Your Favourite Photoshop Tutorials in One Place
Super Laser Text Effect Creation

- Photoshop is recommended for this tutorial -
Text effect plays an important role to your overall design, lots of designers are still working on the text creations in order to form more new and admire one for different design scenario. Here is a nice one which is like to be formed by a laser gun.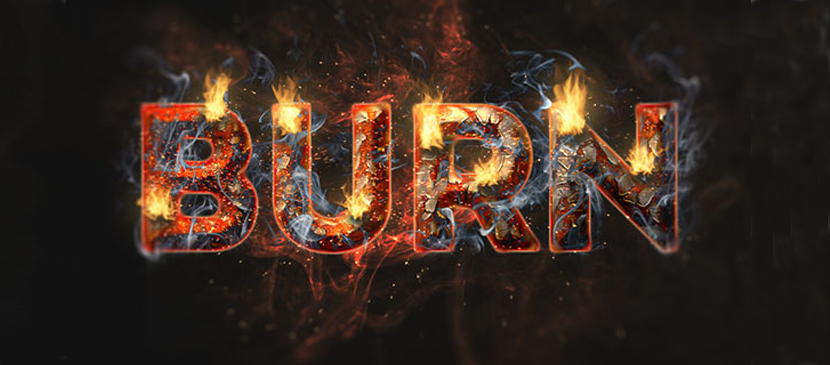 This tutorial will show you how to style and texture a rusty text, then add some flames using the filter, along with some other smoke and sparks textures to create a vibrant flaming text effect.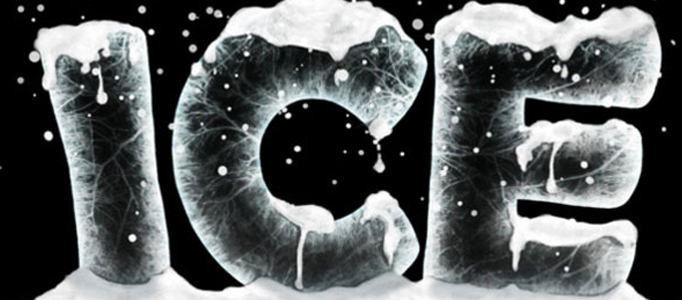 There are various text effects. Some of them are very special. As they are trying to simulate something such as fire & water etc. In this tutorial, it is going to present you how to create an excellent icy text.
In this tutorial, it will show you how to create a 3D ice text effect using Modo to sculpt the 3D models and Photoshop for texturing and post-production.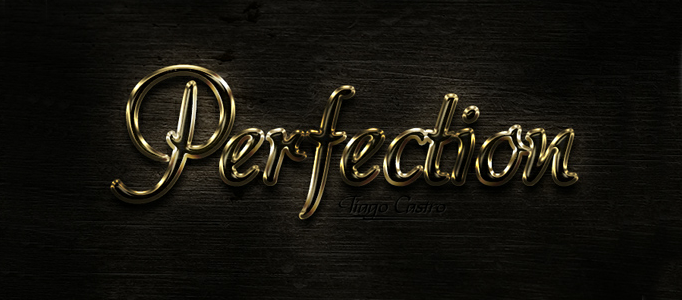 Gold and glass effects are the most difficult effects to achieve in Photoshop, even more when they are combined. So, this tutorial will teach you how to create a combined gold and glass text effect using quick and easy tips with layer styles in Photoshop.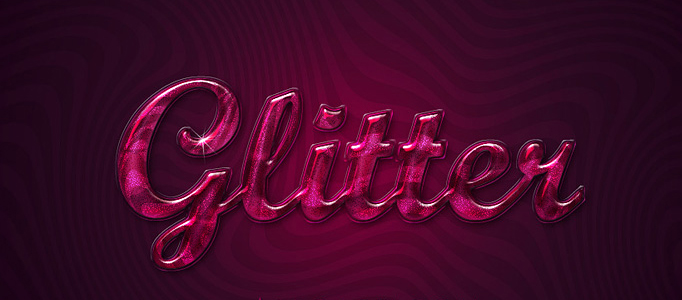 It is not very common to use purple as a main color for your text because you may find the color to be deep which may not be able to attract your reader. However, if you add a little bit of works on your text such as shiny and glossy effect. The story would be completely different.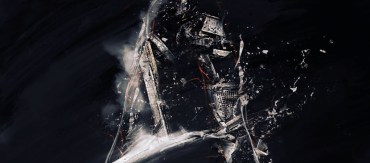 In this tutorial, it will show you the processes of creating an abstract style, shattered text effect with metal scraps in Photoshop. You will use just one scrap metal stock image and build the text effect based on it. Methods including image adjustments, selection, brush painting will be used in this tutorial.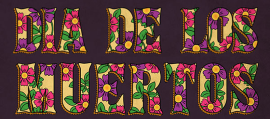 Day of the Dead is a Mexican holiday that celebrates the spirit and honors the memory of the friends and family members who have died and Marigold is the traditional flower used. This tutorial will show you how to create simple marigold flowers to create a Day of the Dead sugar skull-inspired text effect.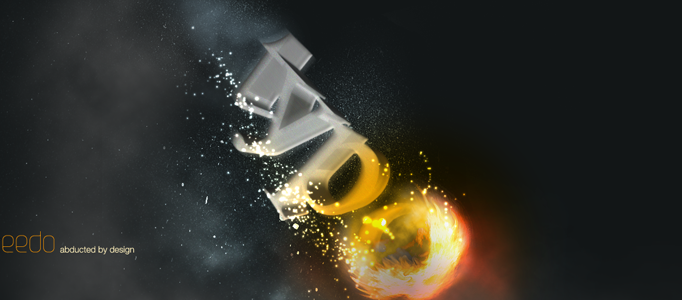 It uses a little Illustrator for the text and a lot of Photoshop to burn up the screen! Although it looks complicated the process is actually very straight forward. I used only three or four filters, brushes and of course the Layer Styles. As always, the idea is to play around with Photoshop to get your own unique results.