Your Favourite Photoshop Tutorials in One Place
Super Fire Effect for a Witch

- Photoshop is recommended for this tutorial -
In this fire manipulation, a girl wears a dress of flames. This tutorial aims to show you the steps towards creating fire similar to the fire dress using different images. You can apply the same effect for any of your images.
In this tutorial, you will learn how to create a dark, obscured Halloween scenery by combining witch house, pumpkins, tombstones, crows and many more into one neat piece. There will be plenty of intermediate to advanced photo manipulation techniques, from lightning effect to blending color.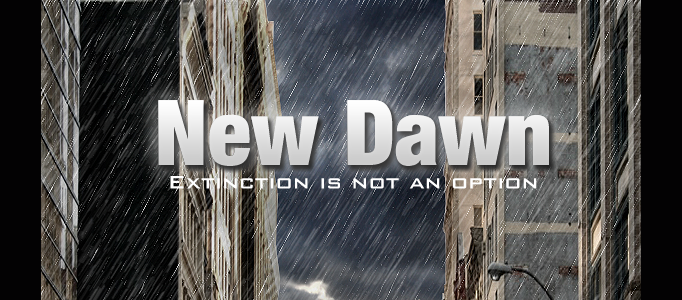 In this tutorial, it is going to show you how to make a nice movie poster called "New Dawn". Not many special techniques are required. Since it is not presented in English, you can try to follow the screen shots. It is not too difficult to follow and understand.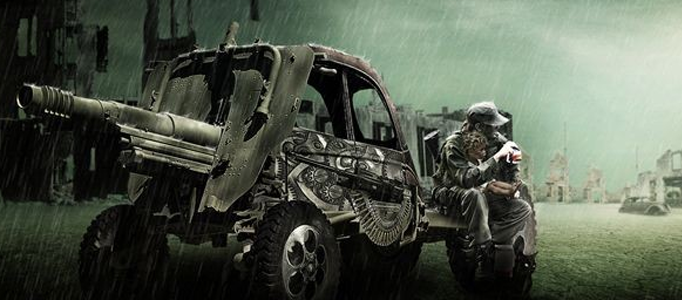 If you want to create a good scenery, a lot of photo combinations are unavoidable. Therefore, good planning for preparing your sources and background design are required. This tutorial will show you how to form a tank and arrange a soldier together.
This tutorial is going to present you to create a dramatic fire and smoky scene on a human face. Through photo combination effects, you can combine different natural scenes into a single scene. These combination techniques could be applied to many areas such as fire scene.
How to increase the attractiveness for your product? One of the simple way is to apply some coloring effects to the products background. It does not require much techniques to do and can be done very fast.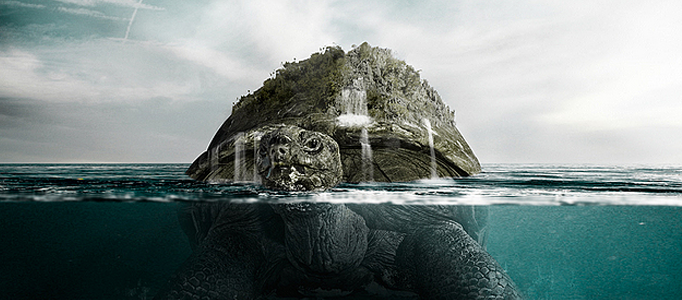 To create something in the water, you have to adjust your object opacity and play around your layers. As long as you can be familiar with these skills, you can carry out different mixtures for your objects such as sky, water and your turtle or others to form your imaginative scene.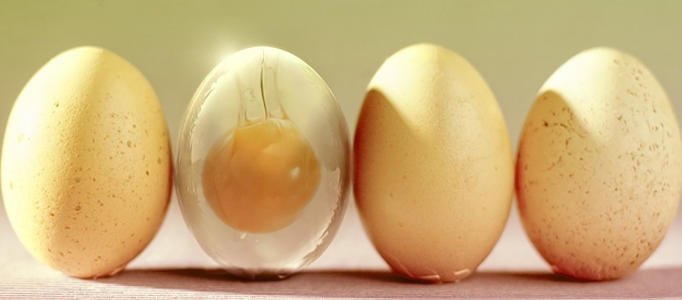 To create a semi transparent egg, you need to know how to work out the egg inside including egg yolk. Once you know how to make everything, you can shape a bubble into an egg shape and combine your egg yolk & bubble together to form this result.
You may wonder how to create a non-gravitation scene like space. The best way is to put the something natural flying on the sky such as tree leaves and stone. If you key the leave or stone directly, it may not look realistically. You have to use some photoshop skills to mix them together.