Your Favourite Photoshop Tutorials in One Place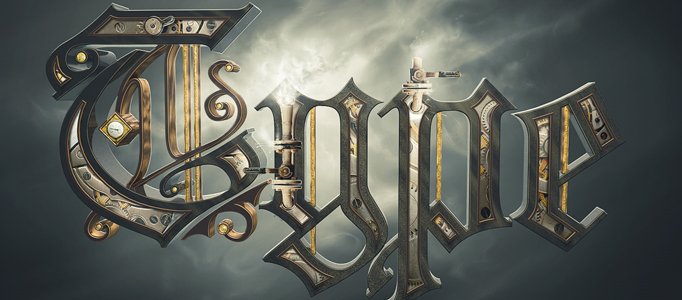 Super Amazing Typography in Photoshop Tutorial
- Photoshop is recommended for this tutorial -

In this tutorial, it is sure to test your knowledge on Illustrator, Cinema 4D and Photoshop. This is going to customize a Blackletter font and create 3D text with vector shapes. Although it sounds lots to do, as long as you follow this tutorial. you will find it useful.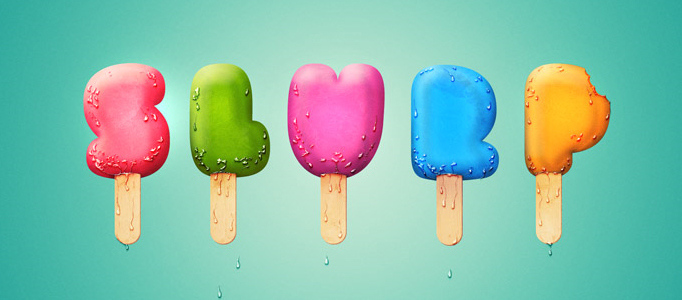 This tutorial explains how simple is to realize an ice cream type treatment with the help of custom brushes and layer styles.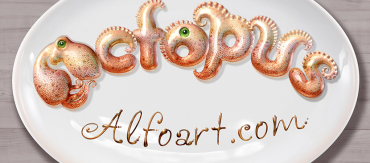 This Adobe Photoshop tutorial teaches how to apply octopus skin texture and light reflections to the 3d letters. You may get large editable psd file of "octopus text effect" Photoshop tutorial by making a payment. Also you may get a psd file which includes all English letters and 1-9 numbers in separate layers.
Except improveing your text content, you can also turn your word into arts such as using arts word or adding effect in. In this quick and easy graphic design tutorial, you are going to learn a handy process for generating eye-grabbing three-dimensional typography with the help of Photoshop and some creative techniques.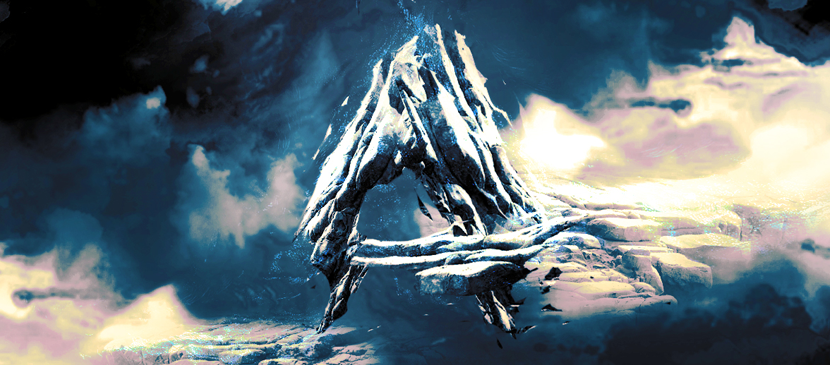 In this tutorial, it will show you the steps to create this rock text effect in Photoshop. We will use a rock texture, river flow stock image, and cloud brushes to achieve this effect. The rock texture will form the foundation of the text, whereas the river stock will be used to create the the text.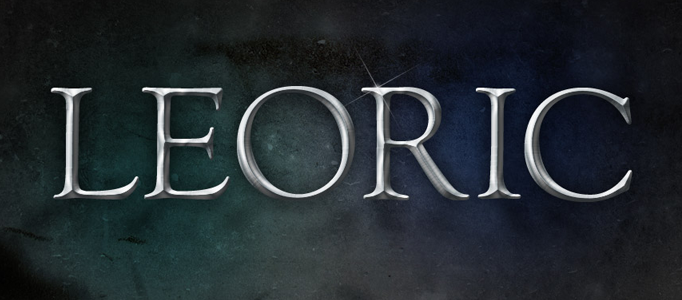 You can spend few minutes to achieve a nice silver text effect. It is mainly created using "layer style" function inside Photoshop Settings. At the end, you can design a simple dark background to match with the text.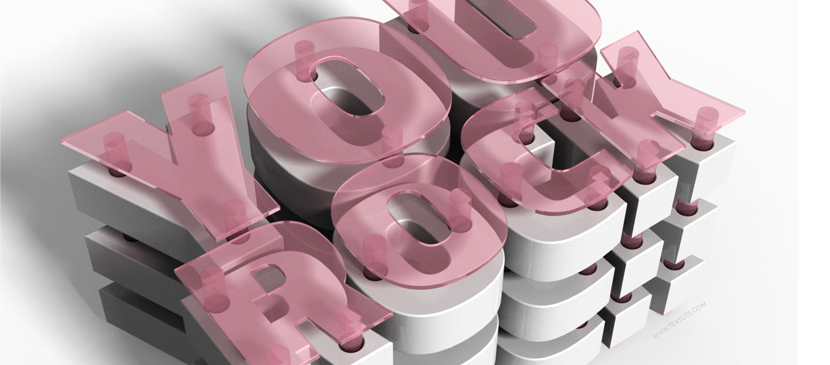 This tutorial will show you how to play around with Photoshop's Shape and 3D options and settings, to create a simple clean 3D text effect pretty easily and quickly.
Lots of designers would use fruit to create their text, however, not many of them would use kiwi to do. This time will let you experience to use this to create your own text.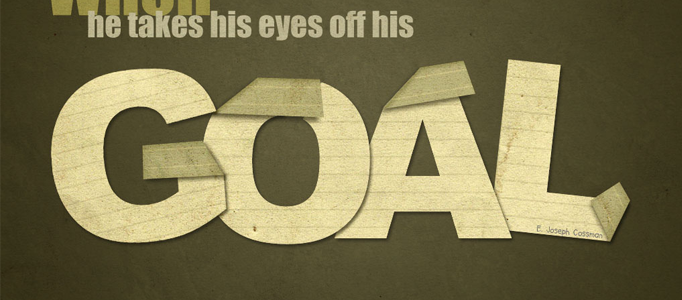 Different topics would need different text effects to emphasize your theme. Folding text effect can be certainly applied to various topic sites e.g. education. You can also use the same idea to create different style of text.