Your Favourite Photoshop Tutorials in One Place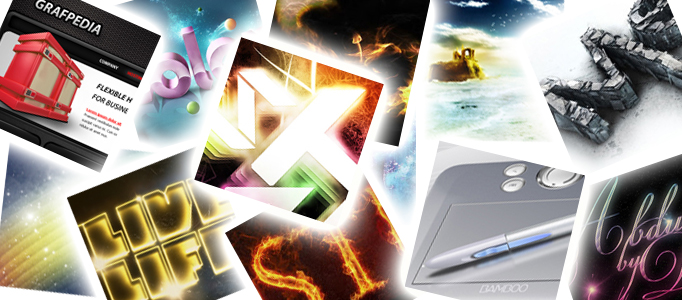 Submit Photoshop Tutorials to Photoshop Lady for Free
- Photoshop is recommended for this tutorial -

There are thousands of photoshop tutorial authors have been able to gain exposure, traffic and recognition by submitting their own photoshop tutorials to Photoshop Lady. Just fill in a form for the submission. After moderation, your submitted photoshop tutorials will be appear on all single pages of Photoshop Lady, and gain instant traffic for Free immediately.
When disasters happen your good thoughts and contributions are irreplaceable. Below is the collection of nicely designed charity websites we have come across recently. They give you the power to make a difference in someone's life.
Summer is the time of holidays and vacations! This selection features everything pertaining to the topic of travelling. You can find some incredible illustrations and useful templates here. Photoshop lovers will also be glad to see some brushes and icons.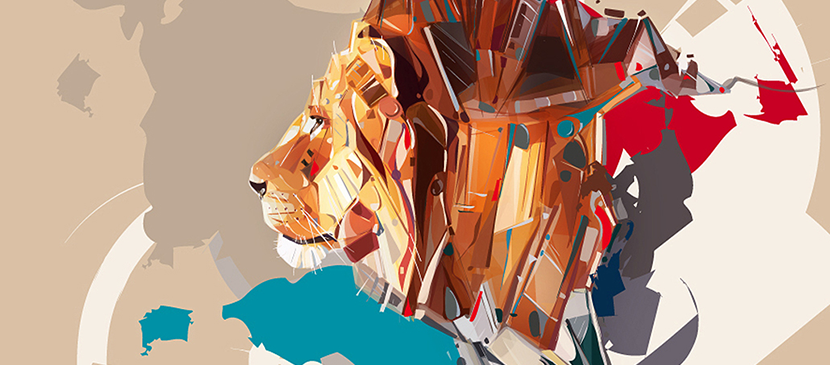 Ukrainian artist Denis Gonchar shows the process of dealing with lion image with Adobe Illustrator. The tutorial shows how does a colorful dimensional lion head appear on the warm sand yellow background. The way is to add color onto the original lion head and deal with details time and time again.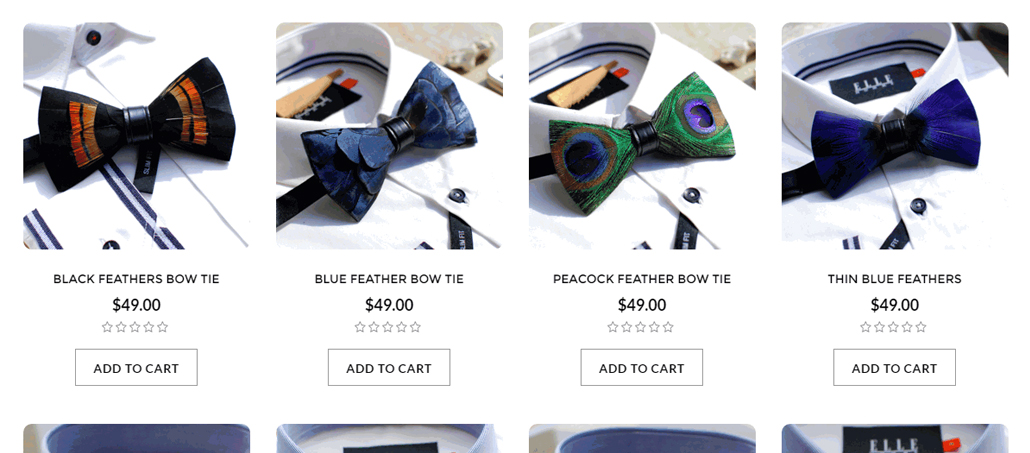 You may have the impression that a bow tie is either a thing for nerds, a tie for that weird joker in the office, or something you must have for any formal event like a wedding. Bow Select Tie is here to change your ideas about bow ties completely and forever. We love bow ties. We have endeavored to create the most unique bow ties that are sure to get you noticed.
Brochures are usually a marketer's weapon of choice. They contain valuable product or service information and are disseminated in places with high foot traffic. UPrinting is a leading socially responsible online printing, and offer brochure printing with different sizes.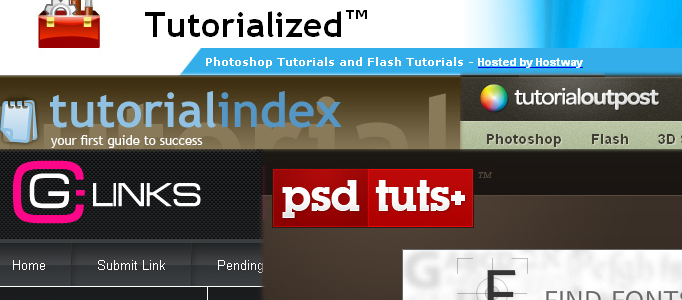 When you have created your own amazing Photoshop tutorials, I am sure you would like to share and spread the world by submitting them to the Photoshop tutorials sites. Now, we have selected 20 Best Places to Submit Your Photoshop Tutorials and their "Direct Submission Link" have been also included for your ease of submission.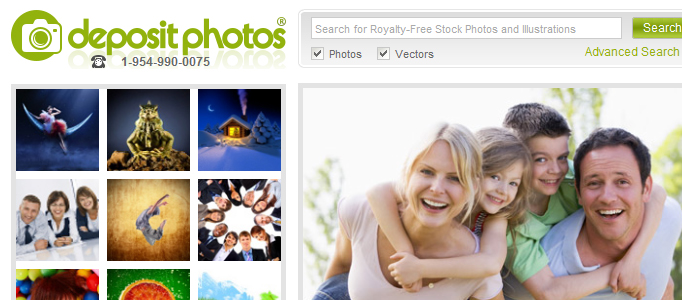 Depositphotos is the best source for premium royalty-free stock photos, illustrations and vector art. If you are a designer, advertiser, photo editor, content manager or blogger, they have millions of high-quality photographs and vector images available at affordable prices to fill all your image needs.