Your Favourite Photoshop Tutorials in One Place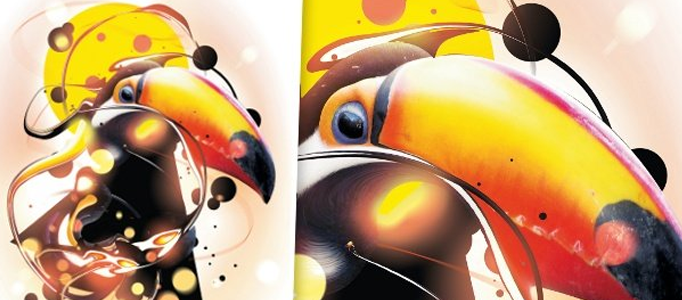 Style Bird Creation using Photoshop
- Photoshop is recommended for this tutorial -

Simple style effect can be applied lots of different images. Here will show you to use liquify effect to improve an animal image in short time.
If you are looking for the way to improve your appearance in the photos, you can apply this flashing effect to your image using Photoshop. It looks very sharp and awesome, however, this is just based on some simple Photoshop techniques, nothing is complicate.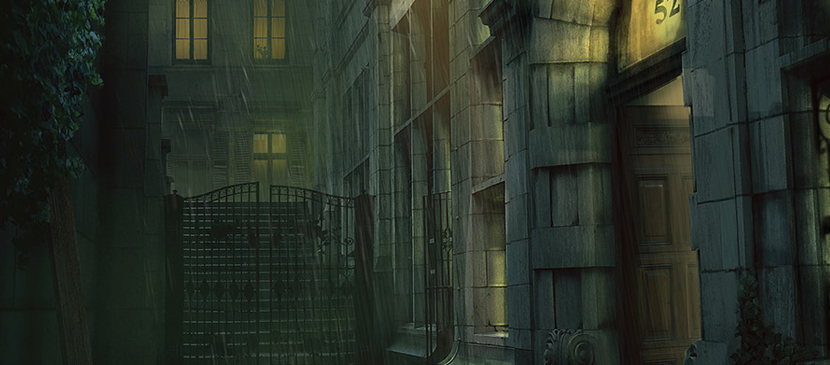 This tutorial will teach you how to create some realistic rain drops on your photograph. You can use it for any of your artwork or photo. No need to capture this scene outdoor.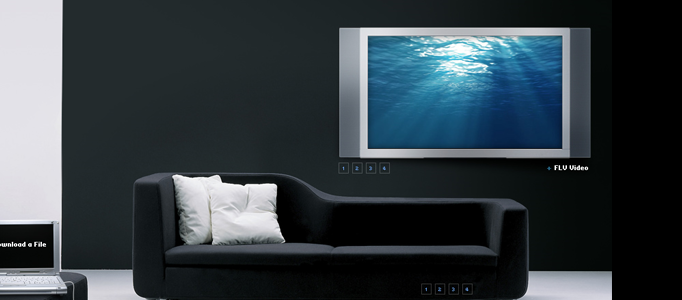 In this tutorial I'll show you a really simple effect that together with good photography can be used to make gorgeous results. We're going to compose a room using photos of objects. This room can then be used in Flash to build a website, or simply as a graphic.The final effect with the right photos can be really nice and is particularly good for use in Flash where you can make objects fly in or materialize.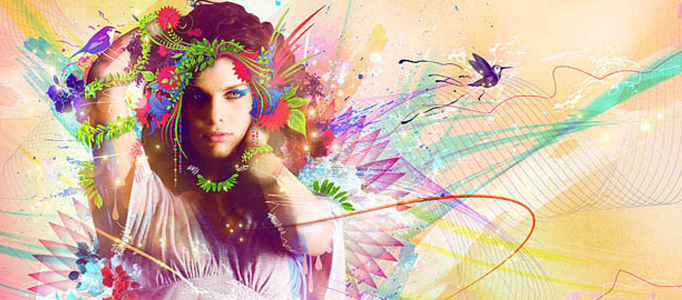 Lots of pictures only have one or two color for their background to match with the main object color. If you think the your design for the background is too monotony, you can make the background as colorful as possible like this.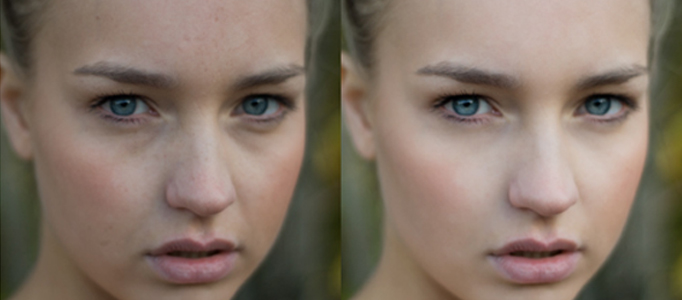 This tutorial is going to teach you to do some retouching effect to your photos. There are many ways to do that, however, you may spend ages to process this. But this tutorial simply show you the skills to achieve.
In this tutorial, it will show you how to create a sci fi artwork with spaceship, planets and galaxy. You'll learn how to compose and manipulate some space elements together as well as blend them correctly and effectively.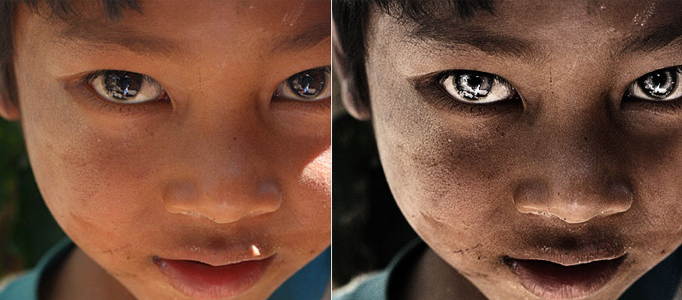 This tutorial is going to show you how to turn a normal kid's picture into Evil Look. It is not difficult. Most of steps are about adjustments of lighting and image color. You just need to follow the tutorial.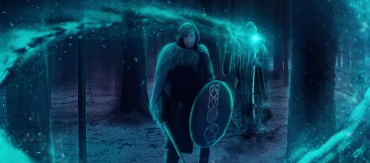 By photomanipulation, you can simply create your imaginative scene easily. You just need to prepare few photos as start. You can see here how the brave warrior and dark, ghost-like onk behind him to be created.