Your Favourite Photoshop Tutorials in One Place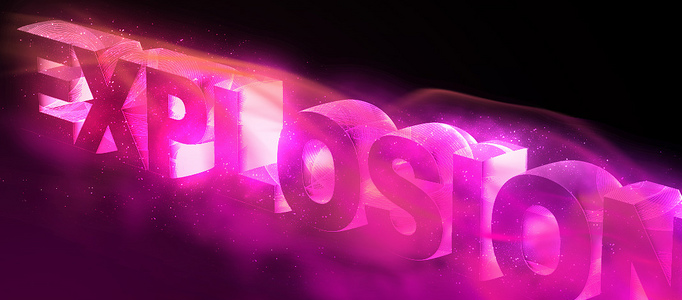 Stunning 3D Effects for Text
- Photoshop is recommended for this tutorial -

In this tutorial, it will show you how to create a awesome 3D text. You will be able to pick up the skill very quickly. The text, of course, can be adjusted the color you like with the same style.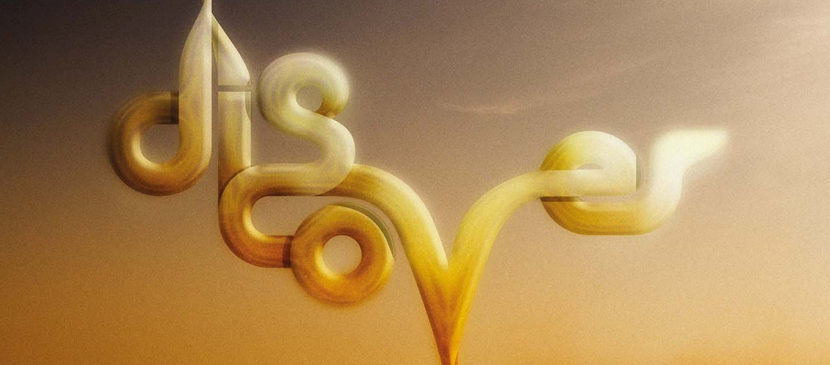 This tutorial shows you how to create an elegant art word with a 3D finish. You will then learn how to integrate it successfully into a photograph to give a naturalistic result.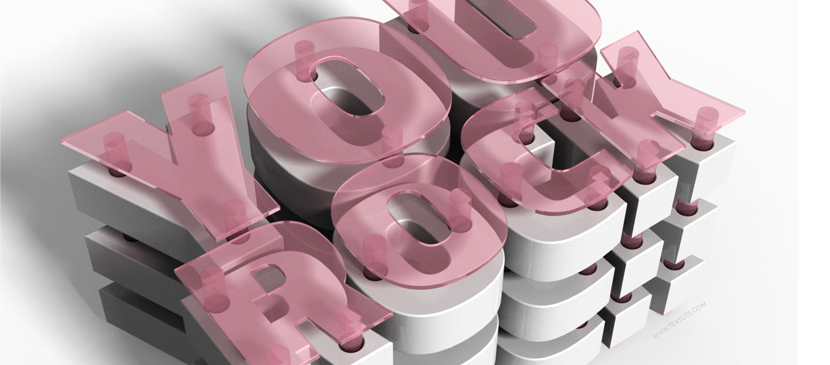 This tutorial will show you how to play around with Photoshop's Shape and 3D options and settings, to create a simple clean 3D text effect pretty easily and quickly.
This tutorial will show you how to create bread typography in Photoshop. We will adjust and manipulate several bread stock images to make our typography. To create this fantastic picture, basic techniques of adjusting the bread, arranging the bread letters, adding color, and painting with cloud brushes are needed.
This tutorial aims to create an effect similar to the main "O" effect. The other parts of the text have a slightly different effect, which can still be achieved using the basic steps, but with some different values.
Except improveing your text content, you can also turn your word into arts such as using arts word or adding effect in. In this quick and easy graphic design tutorial, you are going to learn a handy process for generating eye-grabbing three-dimensional typography with the help of Photoshop and some creative techniques.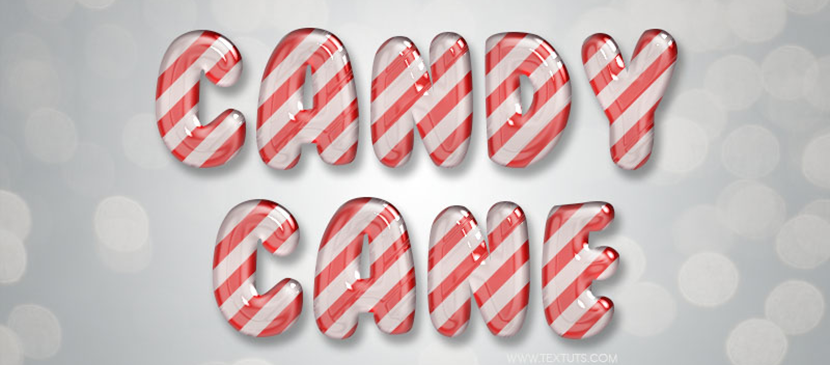 This tutorial will show you a super easy way to create a glossy candy cane inspired text effect using a bunch of Layer Styles. The effect is fully editable, so you can change the text it's applied to any time without the need to recreate the effect itself.
In this tutorial, it will show you the steps used to create this shiny golden typography in Photoshop. We will use several gold textures to form the base on the text – along the way, we will be using a number of image adjustments, dodge/burn tool, selection tool to aid our effort in creating this text.
For any dark background, it is good to be applied mixed color effect to stand out your text. The major trick is used Photoshop brushes to add reflection on each letter and then further adjusted in blend mode.