Your Favourite Photoshop Tutorials in One Place
Streams of dusty light Photoshop tutorial

- Photoshop is recommended for this tutorial -
We will use this picture that the Arlington Cemetary is taken for the tutorial. That's it, you are done.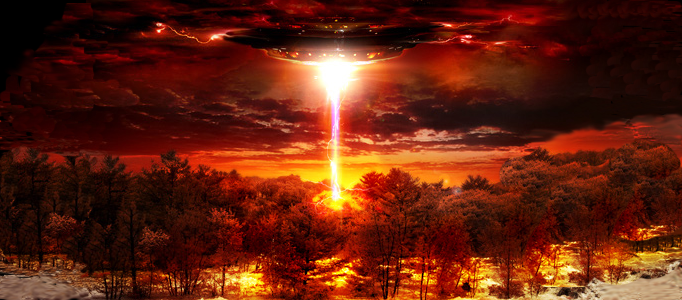 Add a bit more ligtning to the sky and add more shadow burning to the water a edges of the photo. The green kind! What better way to kickoff the summer spirit than with explosions, death rays, and a little stormy weather.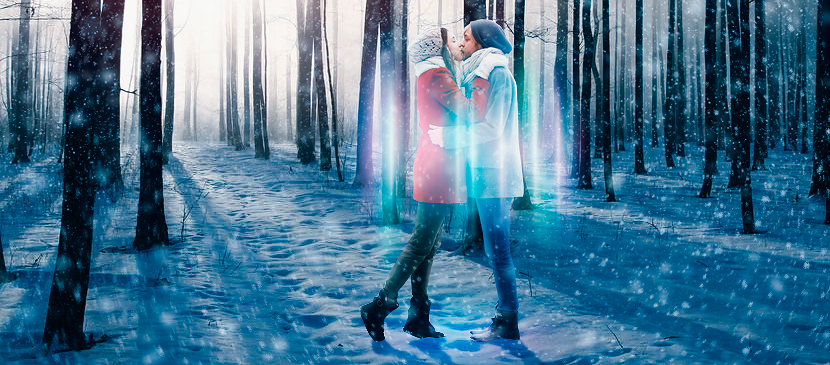 Everyone must be so relaxing during Christmas. To keep your memory for this, simple photo effect can turn your image to be romantic and full with Christmas joy. It will show you how to create a snowy atmosphere with an aura effect. In addition, you'll also learn how to color-correct using adjustment layers, and add movement using the Radial Blur filter.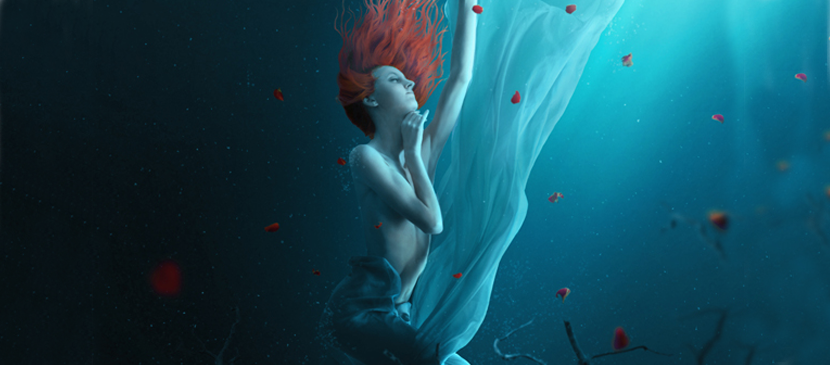 This tutorial will show you how to photo manipulate a beautiful scene for a lady underwater, floating in an underwater setting. There is tons of great techniques in this tutorial, including lighting, colouring, blending, detailing and much more. By the time you've completed this lesson you'll be able to create a realistic underwater effect.
Becoming a football player was once the dream of m……y younger brother. Now maybe he can create a poster that he is playing football in football events. The great thing about this tutorial is learners can easily personalize the poster by simply changing the abstract wallpaper image and the football player and the stadium stock images.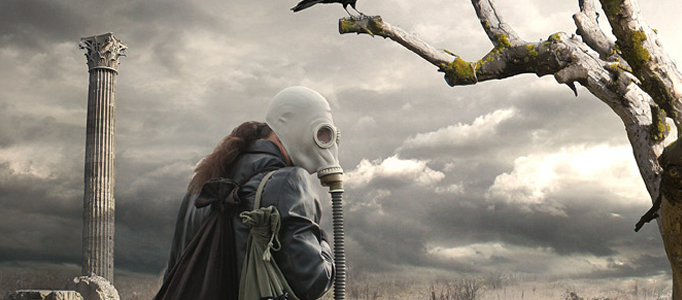 Simple photo manipulation can allow you to work on different image combinations. As long as you know tactics to cut & paste the images, and mix colors for different photos, then you can create whatever scenery you want.
In this tutorial it will show you how to make a snowing aurora scene . You will learn how to combine different stocks together and blend them correctly to make a cohesive scene. You'll also learn how to create lighting effect, work with group and more.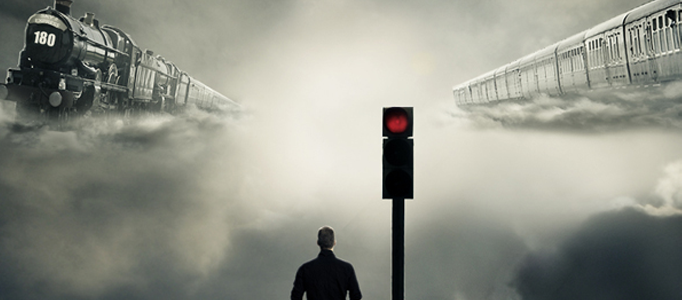 You can use few simple objects such as train and traffic light to prepare a interesting scenery. You just need to bring them together, plus design some clouds and fogs to make it looking like an extraordinary scenery.
If you wanna create something interesting, you can have a try to create a composed scenery. Any objects can be composed and turned to be an artwork.