Your Favourite Photoshop Tutorials in One Place
Streams of dusty light Photoshop tutorial
- Photoshop is recommended for this tutorial -

We will use this picture that the Arlington Cemetary is taken for the tutorial. That's it, you are done.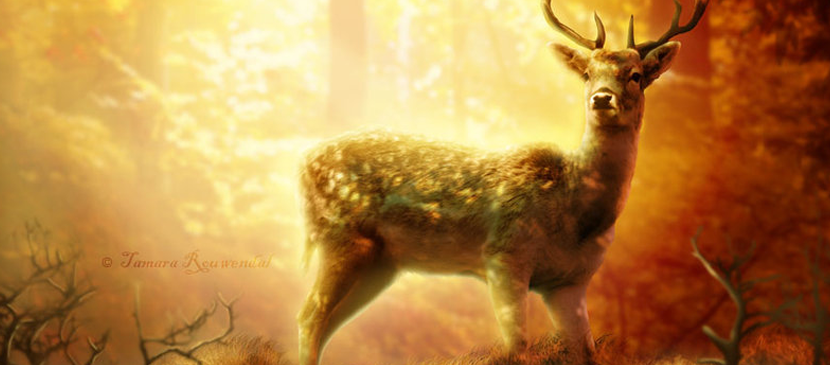 A step-by-step tutorial on how to manipulate a wild animal scene. Techniques for mixture of different images will be presented. Photomanipulation is a lot about experimenting and practising.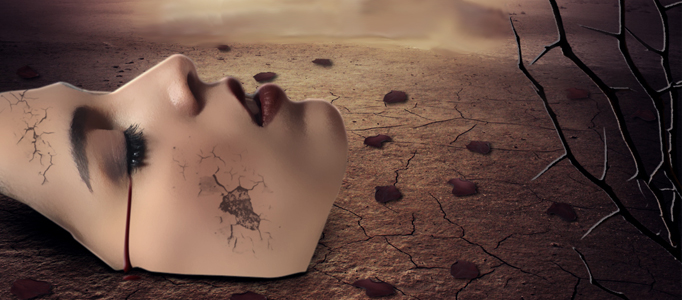 Some of you may want to design something awesome which is out of reality. To design such an imaginative scenery, the most important element is your imagination. Using few of pictures plus little design skills, then you can create a fantastic scene like this.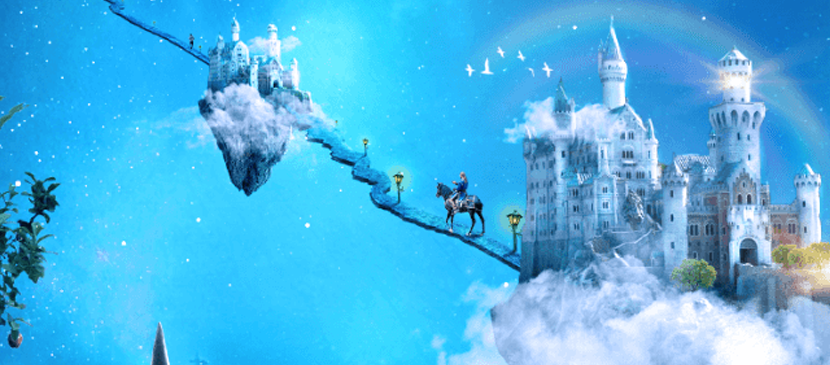 This tutorial will guide you to make a heaven by photo manipulation. You will see different pictures to be used to combine together to form a dramatic heaven scene by various photoshop functions so that you can use the similar to make your own artwork.
In this tutorial you'll learn how you can create a mountain scene and how to add creepy trees to your scene without making the selections. You will also learn how to create shadows, lights, work with layer mask, adjustments layers and much more. Based on this, you can create something special using photo manipulation skills.
This tutorial will show you to manipulate a fantasy fish scene using a variety of photo manipulation techniques. You'll learn how to combine different stock images into a cohesive scene using blending, adjusting colors, masking and brush. You'll learn also how to focus on the details, work with lighting, manage your layers and more.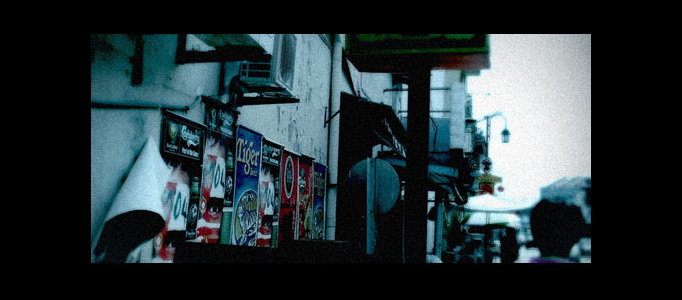 This tutorial will guide you to turn your photo into movie-like effect.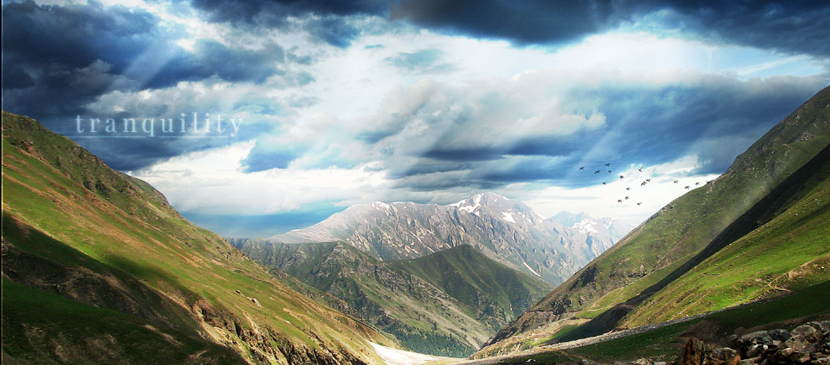 In this tutorial it will cover the process of editing your landscape photos in Photoshop to give an epic, almost fantasy style appearance with bright colours, high contrast and lots of fine detail.
Learn how to create this painting of a beautiful pair of birds. You will learn how to extract photos and give them a beautiful painting-like look. You can apply the same idea for making new scene in your own style.