Your Favourite Photoshop Tutorials in One Place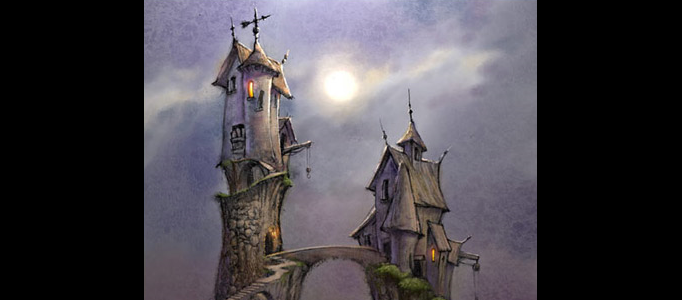 Strange High House
- Photoshop is recommended for this tutorial -

In this tutorial, it will show you how to initiate the paint of strange high house from draft to paint. Or you can draft whatever object on paper first, then scan your object. After that, you can apply the paint through photoshop featuring. Usually from drafting to painting, it takes at least 1 or 2 hours.
Traditionally, to draw a paint, the artist may spend few hours or up to ages to complete a single artwork. If you wanted to be an artist, you can apply your skill with Photoshop software. You can get your job done easily and quickly.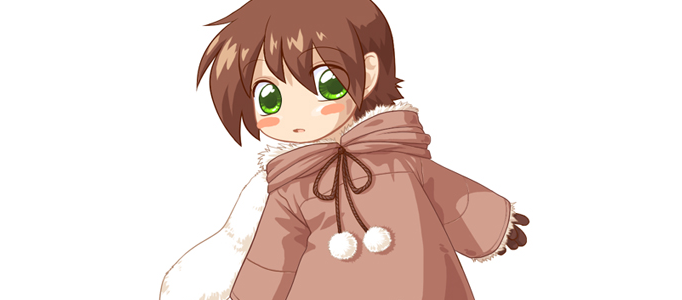 This tutorial shows you how to create the art cartoon. You need to download the tutorial in order to view it. To begin with, you need to draft a cartoon, then color the image part by part with photoshop tools. Shaping is one of the critical path to make the quality image.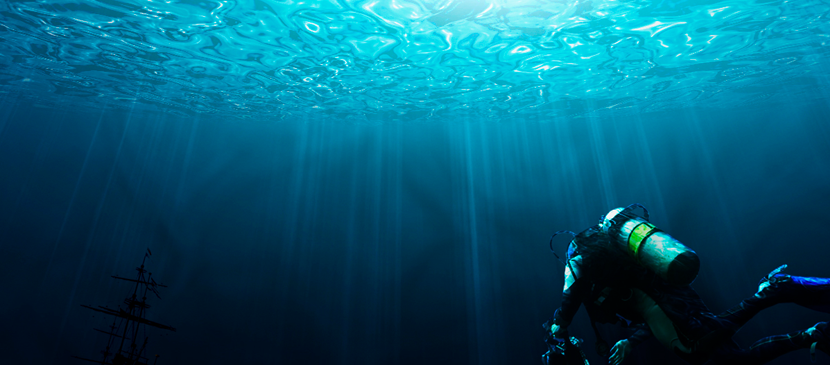 This tutorial will show you how to create an underwater seascape using a combination of filters and blend modes. Filters such as chrome and plastic wrap comes in handy as most of the effects (e.g. surface texture and light rays) are based on it. By transforming, masking, and blending those elements together, we will be able to achieve a different outcome to the items we are working on.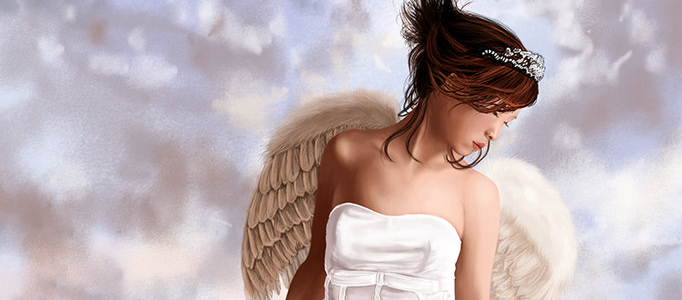 Painting human portraits are very difficult and time consuming. If you would like to try, it will take a long while to do. Painting techniques would help you to set up the brushes and enable you to produce a better artwork.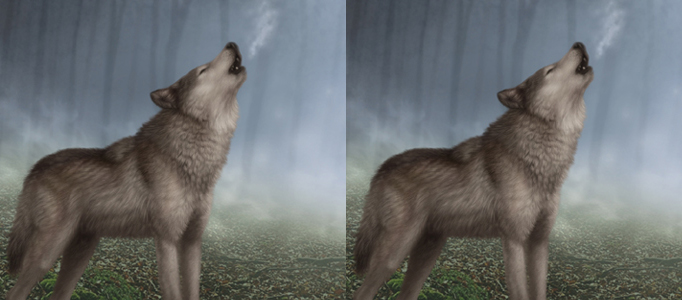 The most time-consuming part for drawing the animal is painting the fur since they have different layers and color. It is not easy to draw it realistically. However, there are techniques which can speed up your drawing process and also can end up a better result.
There are no standard way for drawing eyes. Different designers can have different ways to work on their design. Here will show you some steps for drawing an eye. You will see how to paint the eye layer by layer.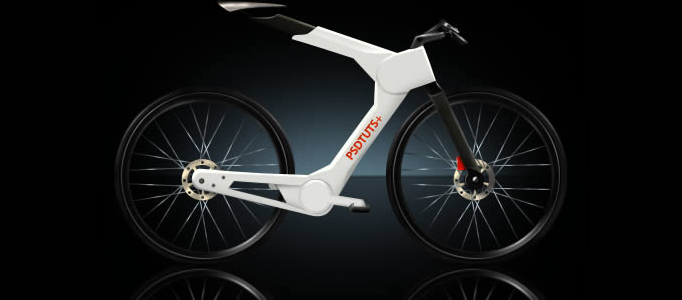 If you were a bicycle lover, you may want to design your personal bicycle for yourself. To start with, it is very useful for you to refer some nice bicycle tutorial like this one. You just need to shape it and paint it.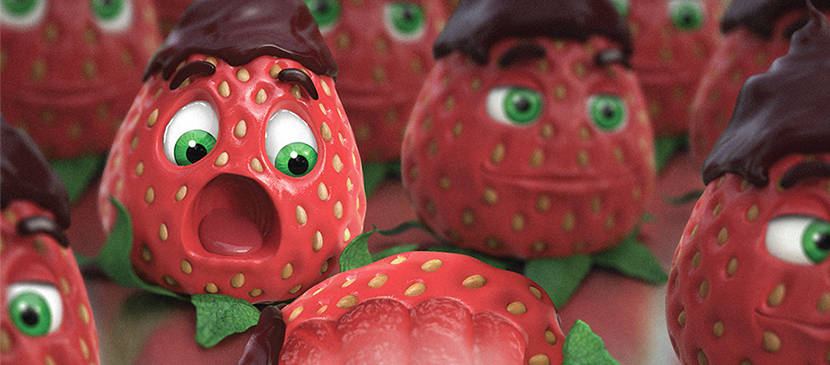 In this tutorial, we will continue to develop a character concept from a tutorial and show you how to create a print ad by combining photo manipulation techniques with some renders from another tutorial.