Your Favourite Photoshop Tutorials in One Place
Steps of Making a Wonderful Steampunk Eye
- Photoshop is recommended for this tutorial -

Eye's image is difficult to stand out. To beautify it or turn it into artwork, you can refer to this simple step workthrough to turn a normal eye's image into a steampunk style look using images of lens, parts of watch etc.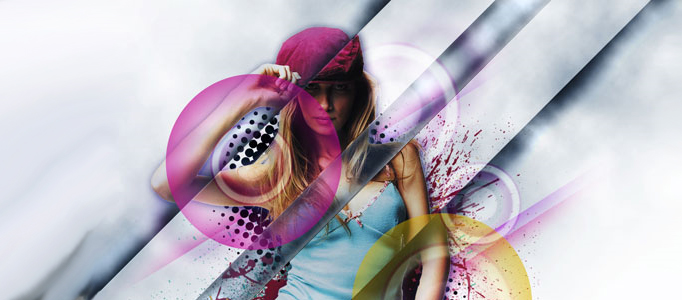 To turn your image to be a wonderful fashion model, with photoshop, it is certainly an easy task. There are many photo effects which can turn your image into elegant and fashion. Here is a good example for your reference.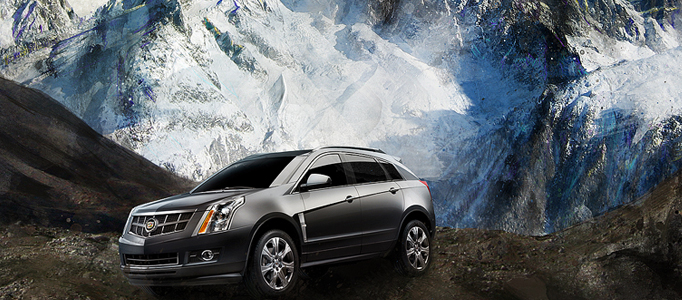 Different objects require different nice background to match with. What you need is to find some nice environments or backgrounds and apply photo combination effects to simulate their color and lighting. Then you can form varieties of sceneries for your objects background.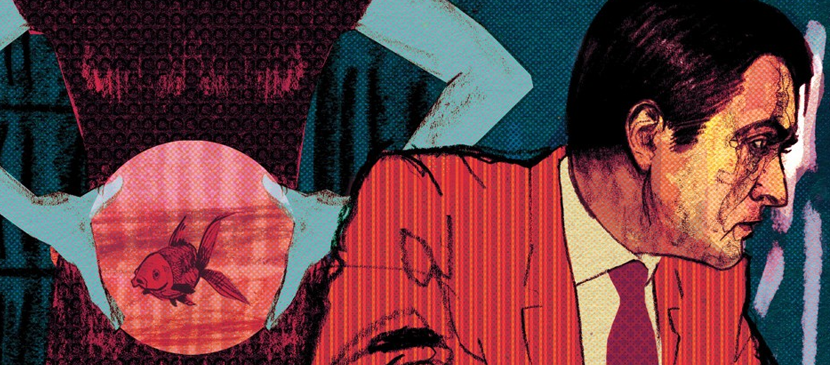 In this tutorial, it shows you how to use Photoshop to enhance a retro-styled illustration by digitally applying textures and patterns. The effects are applied to a hand-drawn original, the techniques shown can easily be applied to any Photoshop project to bring depth and originality.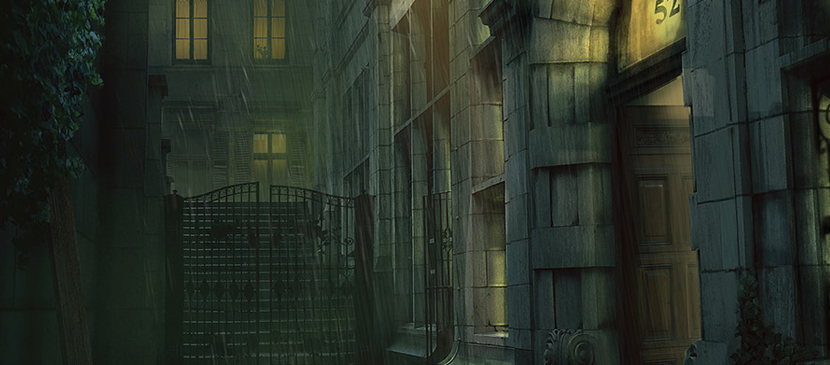 This tutorial will teach you how to create some realistic rain drops on your photograph. You can use it for any of your artwork or photo. No need to capture this scene outdoor.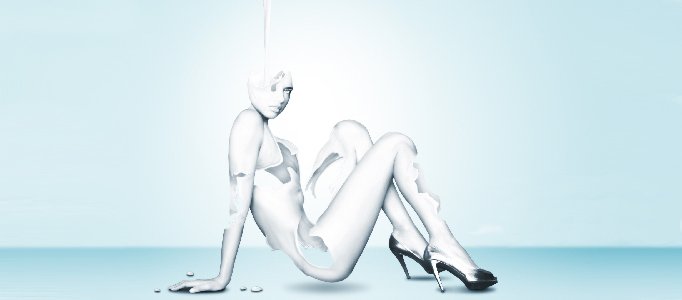 Lots of movies are so successful because of their fantastic idea such as iceman or fire man. To create such, you always need to try and error until your greatest idea come up. Here will show you a sample to work on the liquidized girl.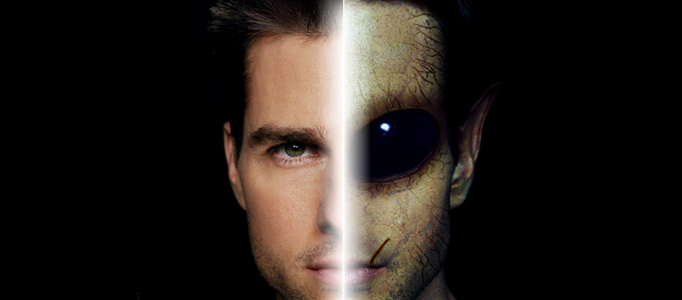 In this tutorial is written about how to create a very cool looking alien using Adobe Photoshop. The sample picture of Tom Cruise is used to alienize. Of course you can use a picture of your friend, a family member or even yourself.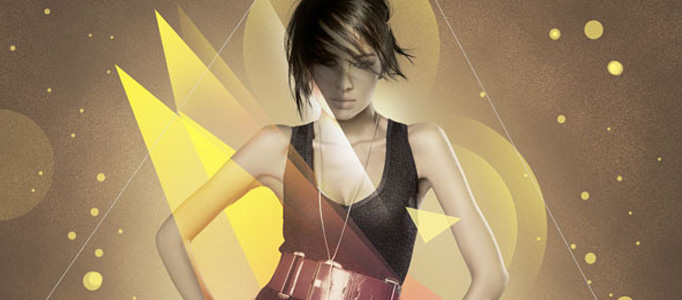 Simple abstract background can be applied to your image nicely. You can use the same idea to make some shapes and fill them with color and adjust colors and opacity for different shapes to form your own design.
Some of you may fancy some chinese traditional painting. However, it is not easy to learn and draw. If you would like to create your own chinese painting, now you can use Photoshop to transform any image into a nice chinese drawing.