Your Favourite Photoshop Tutorials in One Place
Steps of Making a Wonderful Steampunk Eye
- Photoshop is recommended for this tutorial -

Eye's image is difficult to stand out. To beautify it or turn it into artwork, you can refer to this simple step workthrough to turn a normal eye's image into a steampunk style look using images of lens, parts of watch etc.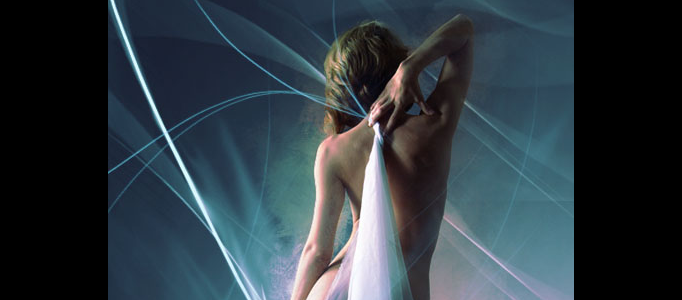 Special effect on lady photo!
After a simple edition, a normal image can be turned into a fantastic scenery. You can prepare an image as a start, and then cut it out and apply the lighting plus coloring effect after, to form this nice result.
In this tutorial you'll learn how you can create a mountain scene and how to add creepy trees to your scene without making the selections. You will also learn how to create shadows, lights, work with layer mask, adjustments layers and much more. Based on this, you can create something special using photo manipulation skills.
To try different hair style, it may not be necessary to go to saloon. You can try different hair style using Photoshop. You can use this techniques to put on different hair color, hair style or clothes on your image. This tutorial will teach you how to dye your hair or make a new hair look properly and quickly.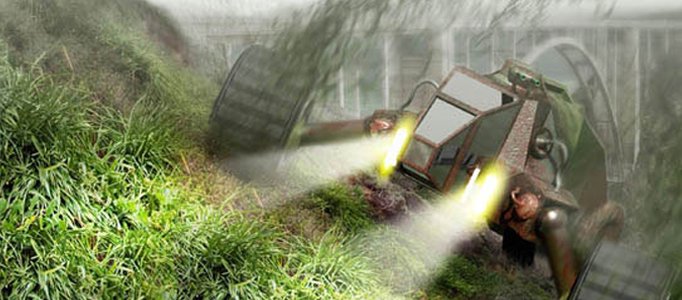 To create a realistic scene, you need to formulate a realistic background to match with. Some flying grass has been created around the machine in order to form the machine motion.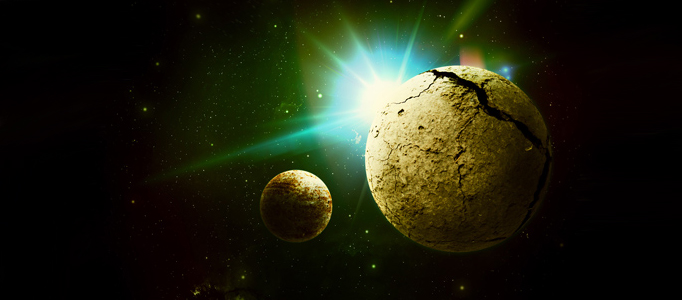 Sometimes, you may need to create a planet or moon as a background of your design. Except using images from internet, you can design one easily using some kinds of texture plus a little bit of color and lighting adjustment.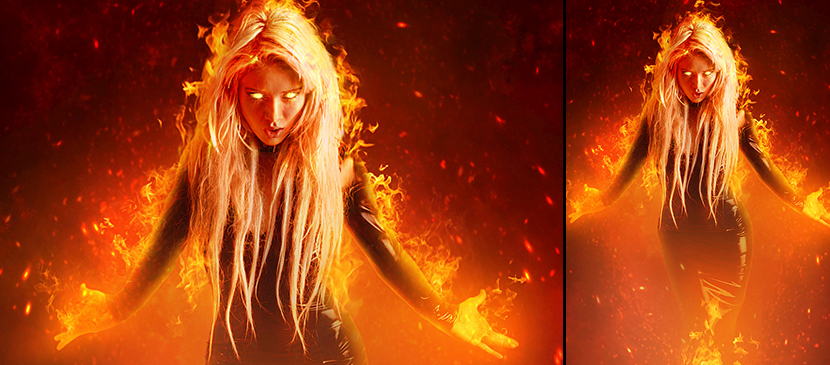 Photo manipulation may be one of the funniest things you can do with photoshop but creating photo manipulations isn't easy. In order to create a fantasy fiery portrait of a woman using photoshop, this tutorial will explain how to use textures, add fire and create lighting effect.
In most of the countries, a country leader or the Queen 's image usually is the country symbol and printed on the Bank-note such as American dollars and English pounds. You can also make your image on the bank note.