Your Favourite Photoshop Tutorials in One Place
Steps for Making a Nice Human Eye
- Photoshop is recommended for this tutorial -

There are no standard way for drawing eyes. Different designers can have different ways to work on their design. Here will show you some steps for drawing an eye. You will see how to paint the eye layer by layer.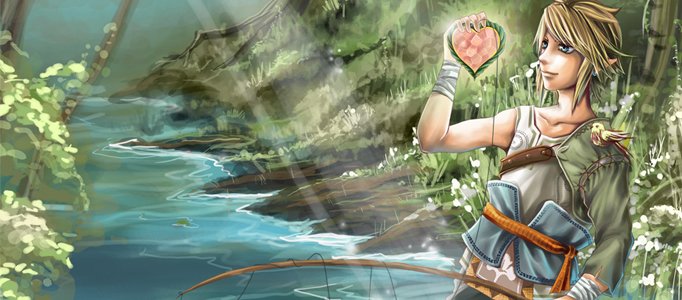 There are variety of painting skills to paint the cartoon sceneries. Different characteristic requires different sort of coloring to paint with. Here the tutorial will go through some tips for selection of right colors for painting different cartoons.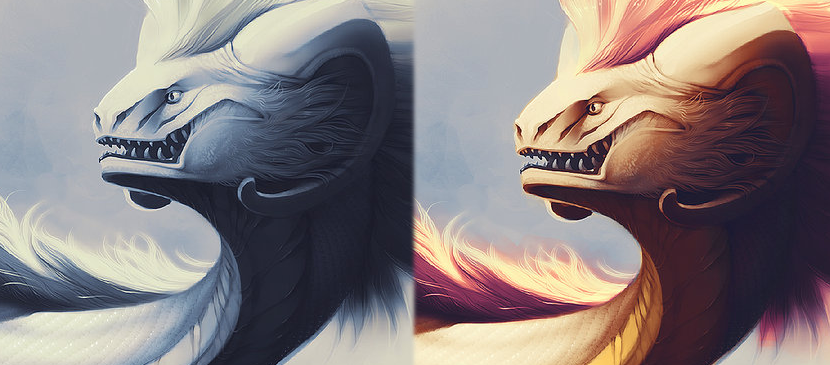 Adding color for a monochrome image can be a complicate task. Here will show you some tactics to color a cartoon image. You can use the same concept to apply for other images and artworks.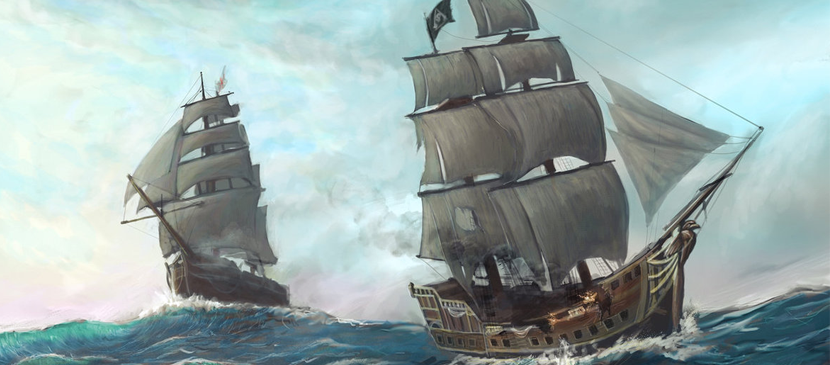 This tutorial will show you how to paint some Battle Scene in the Ocean. This will go through with you from the black and white picture and finalize with a nice colorful piece of artwork. You will see how every little details were added such as cannonball hit the water and smoke to form such a battle scene.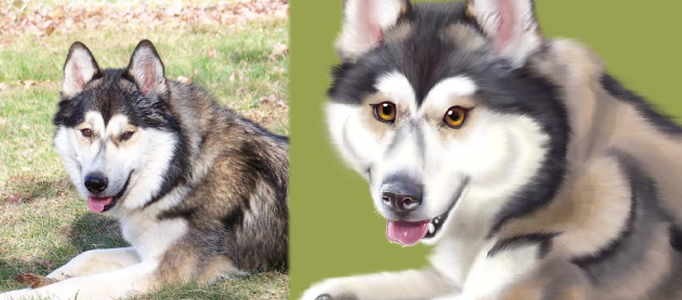 Painting a beautiful dog is uneasy. A simple way to do is to refer a real image to form a sketch. And then you can start to paint its furs with different colors and shade different part of animals. Here will show you skills to paint. You can use the same skills for painting other animals.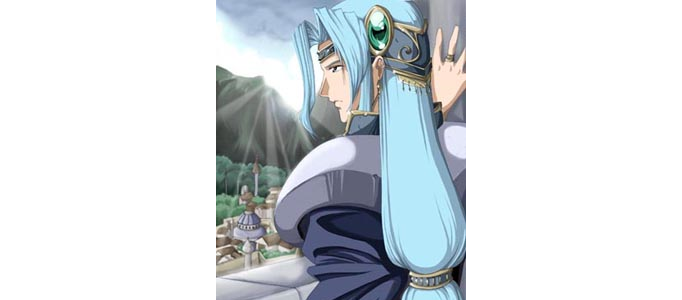 In this tutorial, it will demonstrate you how to  transform your hand drawing into digital format for painting. Lots of designers may envisage a common problem about their drawing with lots of unnecessary pencil/ink thin lines. Learn a way to eliminate this!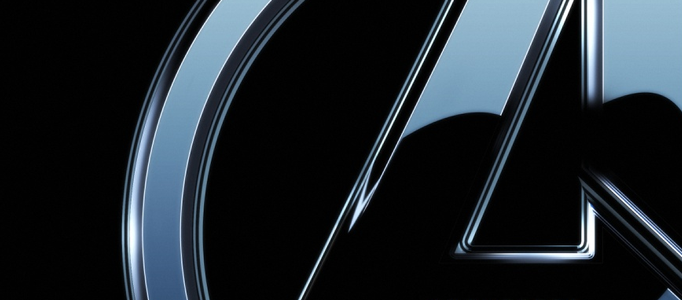 Most of you may be excited of the forthcoming movie-Avengers. You may wonder how to design its nice logo. This tutorial will present you a process to design this.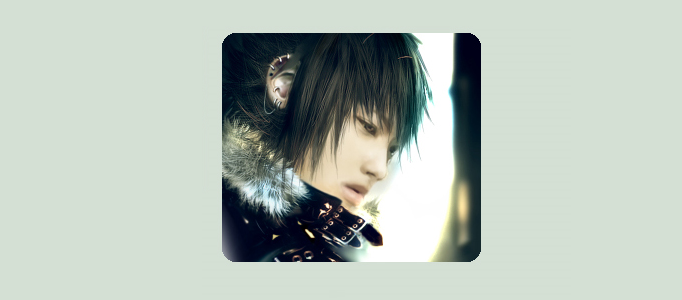 Lots of artist would like to improve their skill on painting. Now, you will learn a new style technique to paint your character. The skill of painting eyes, hair & fur will be specifically described. After you tried with this, you can start to paint your own character.
To draw or create something realistically, it is really difficult to do. As one little element goes wrong, the whole object would look weird. It is suggested that you refer to more tutorials and practise more that can help to improve your skills.