Your Favourite Photoshop Tutorials in One Place
Steps for Making a Nice Human Eye

- Photoshop is recommended for this tutorial -
There are no standard way for drawing eyes. Different designers can have different ways to work on their design. Here will show you some steps for drawing an eye. You will see how to paint the eye layer by layer.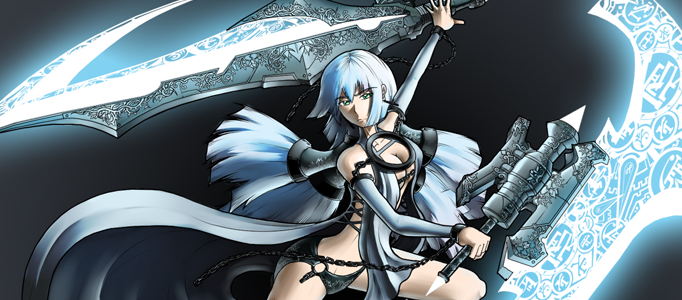 Drawing a nice cartoon character can be as difficult as drawing a human portrait. You also need to work out detailed color painting plus adding shadow and reflection effects. Here will show you the way to do.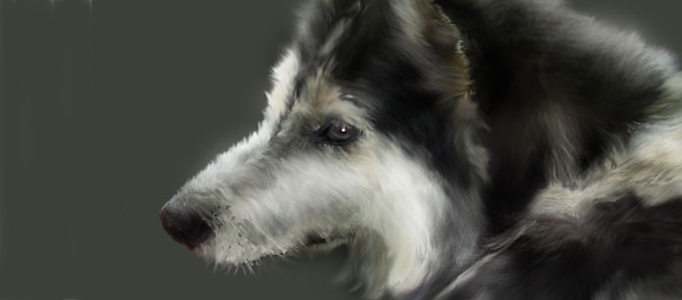 If you think that traditional painting is too slow for making a portrait, here is an alternative method. You can prepare an image about your object, then you selectively hide your image part by part and use Photoshop brushes to carry out.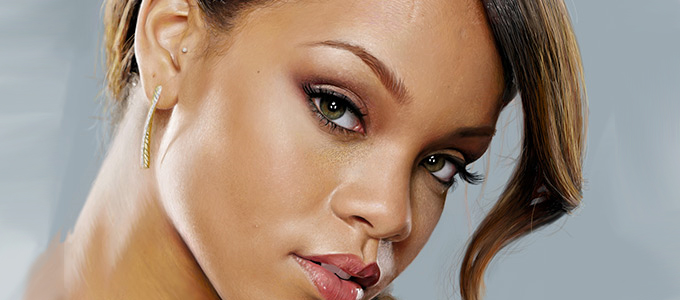 To draw a realistic image, it is preferably to do that digitally using Photoshop, as you can carry out the redo or undo, and change the drawing's colors and styles later on. Photoshop brush is a fantastic tool for performing the art drawing.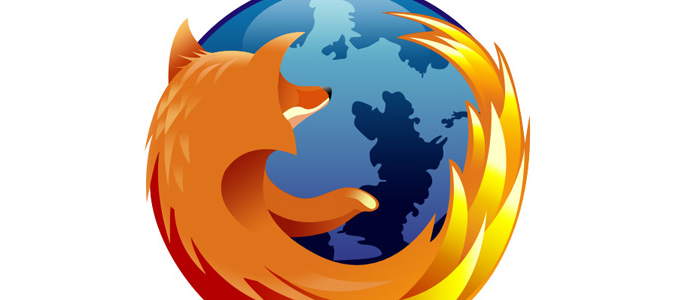 This tutorial will go through how you can create the Firefox logo in a scalable Photoshop format. This is very useful for you to make other logos.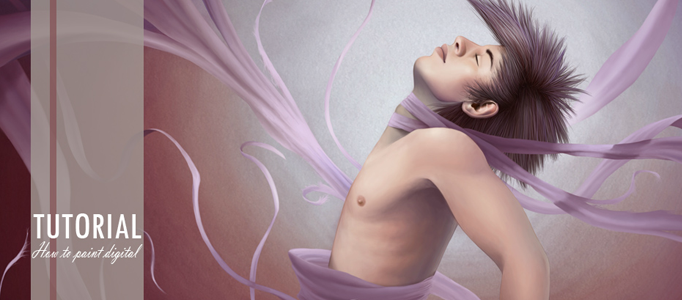 Drawing a high quality of cartoon character is not easy. A lot of Photoshop brush skills are required. Hair, face and body need different color adjustment. Here will show you each step to carry out.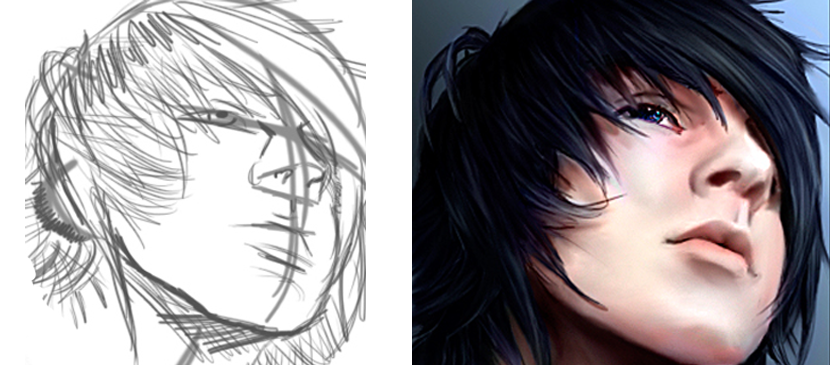 This tutorial is going to show you step by step for drawing the human portrait. There are some painting techniques will be shared in this. You will see how a draft portrait to be painted layer by layer.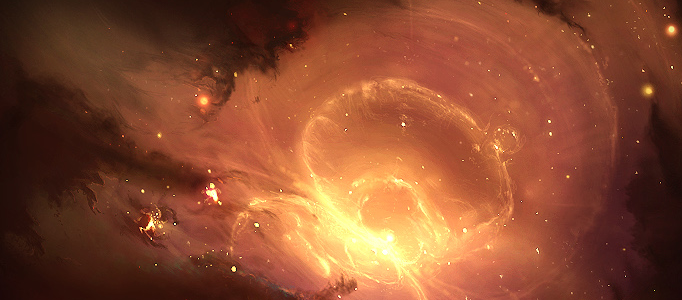 Universe scene has different styles. Different designers produce different universe scenes. Some of them may develop their scenes based on texture paper but this time will illustrate you skills to develop one using Photoshop brushes.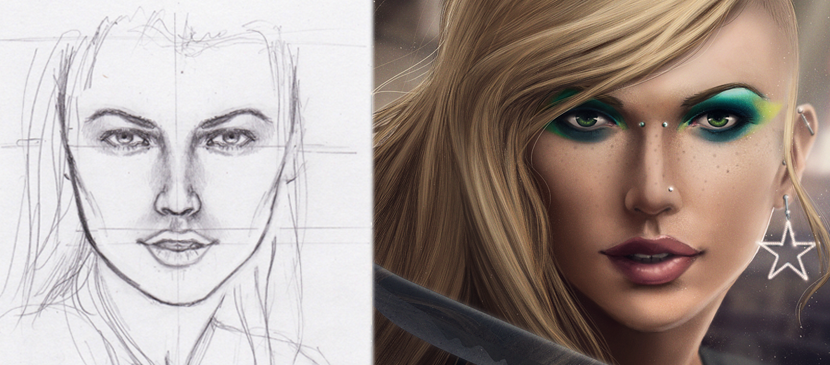 Painting a beautiful model portrait is a complicate process. It can take you few days to carry out. It will be really helpful, if you use some techniques to work on and use the Photoshop brushes. Here will guide you to paint the portrait nicely.