Your Favourite Photoshop Tutorials in One Place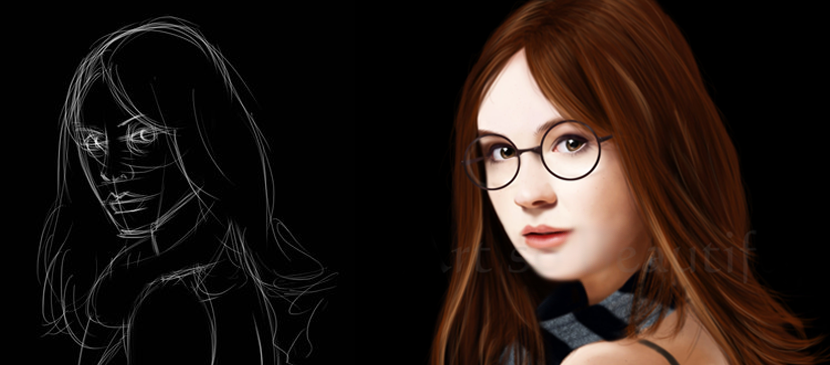 Steps for a Beautiful Lady Portrait Creation
- Photoshop is recommended for this tutorial -

Lots of tutorial may not be able to show you each step in detail for your reference. Usually, they selected something substantial to describe. Here will work through with you each step, so that you can see how a portrait to be created.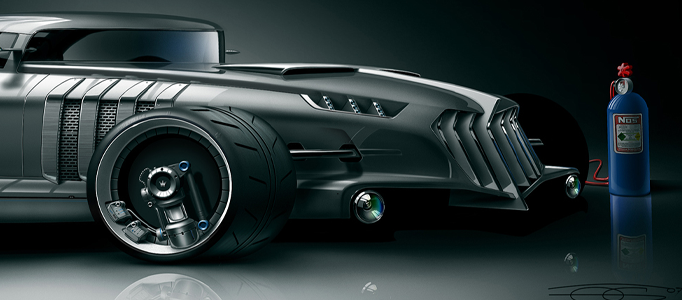 To design a smart car, you have to draft a layout first. To carry out painting works, you need to make the car shiny and glossy plus you can add a little object (e.g. gas tank and little lighting at the car's end) to stand out your car.
Most of you may want to create a powerful girl warrior, but not everyone can draw them though. Follow this tutorial and hopefully you'll learn a lot about painting your own powerful character!
This article will provide you with a walkthrough of my experiences during the creation of this project. After an image has been detailed, draw over it loosely to tie up edges and make sure that everything is blended and finished off properly.
Drawing a horse tail is like making some human hairs. They are based on the same principle. You need to draw it using brushes. You can apply the same to make the human hair nicely.
This is the work through to paint a cartoon lady portrait. You will see how this artwork to be made step by step. The artwork is created layer by layer. You may be able to use similar method to paint your artwork.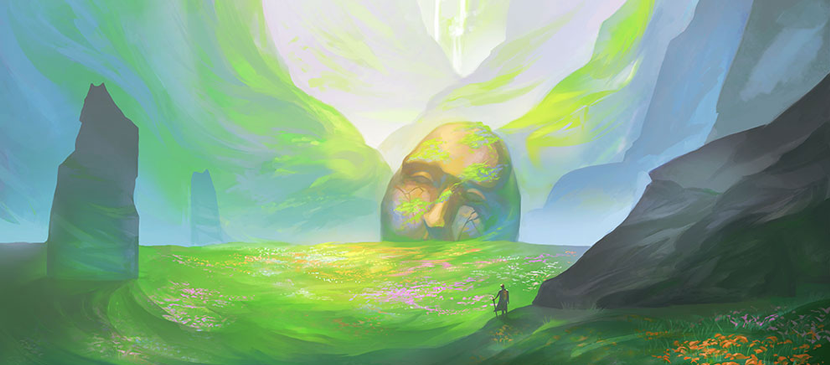 It is about how to create a simple natural scene with a facial stone in this tutorial. You will see how this artwork to be made from gathering images for reference, to color and brightness adjustment. The skills are applicable to different kind of drawings.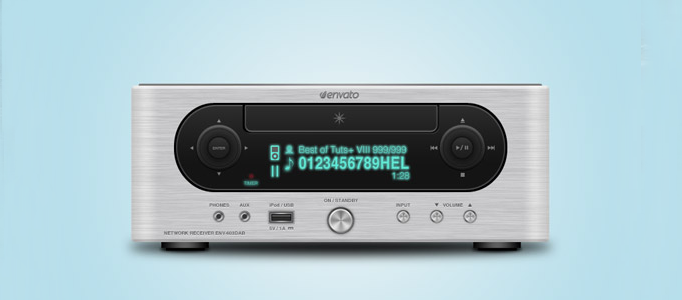 Lots of designer would use Photoshop to initiate their designs. Therefore, you would achieve different techniques and ideas through their tutorials. It also shows you the techniques to design shadow and reflection for the object.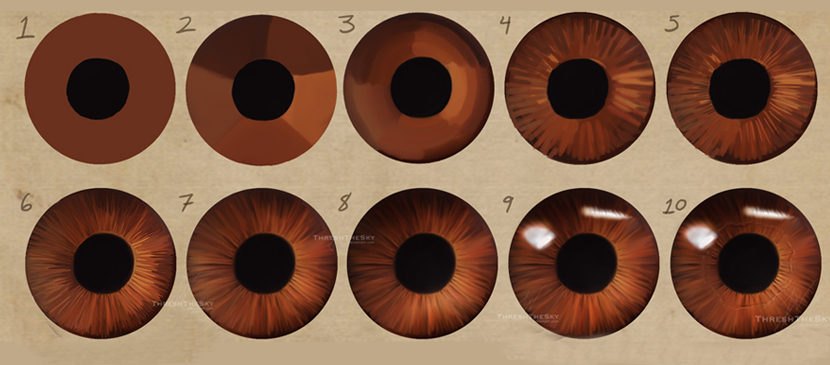 Most of the tutorial just covered to draw the eye partially, but not the whole eye ball. In this tutorial, it will show you to draw the whole eye ball and explain you the structure of the eye, then you are able to understand it more.