Your Favourite Photoshop Tutorials in One Place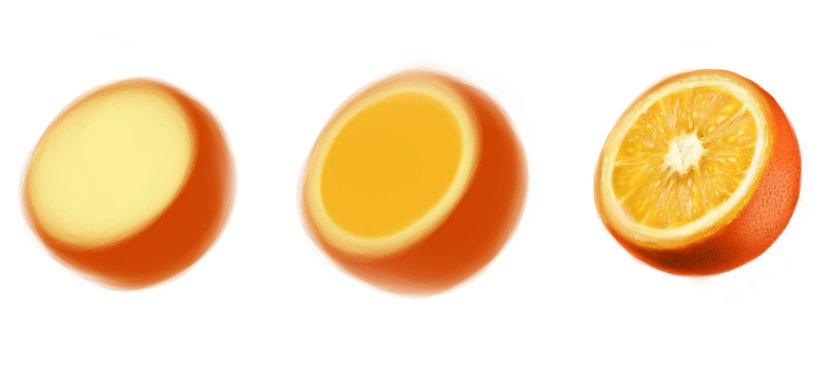 Step by Step to Draw a Realistic Orange
- Photoshop is recommended for this tutorial -

Fruits is always the first lecture of learning drawing. There are few elements are required to be particularly paid attention to such as reflection and shadow. Once, you get familiar with simple fruits drawings, then you can go to next level to try others. Here will show you the steps for drawing orange.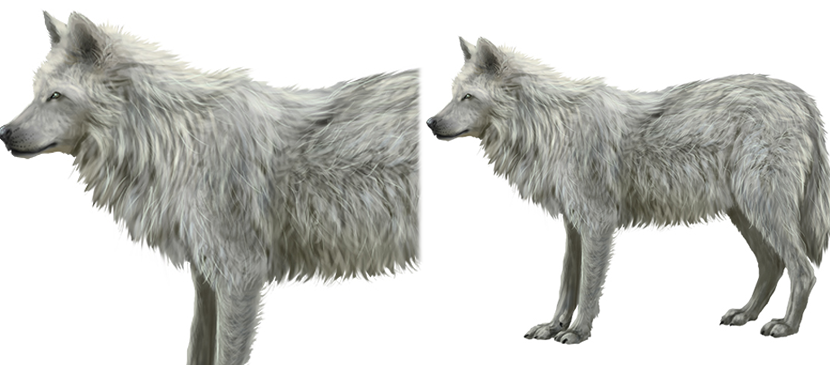 Painting furs is time consuming so you may want to learn quick ways to do. Simply avoiding learning digital painting is not a good idea, as it can teach you a lot about design, art and Photoshop, and can really help you better your understanding of areas such as lighting and perspective.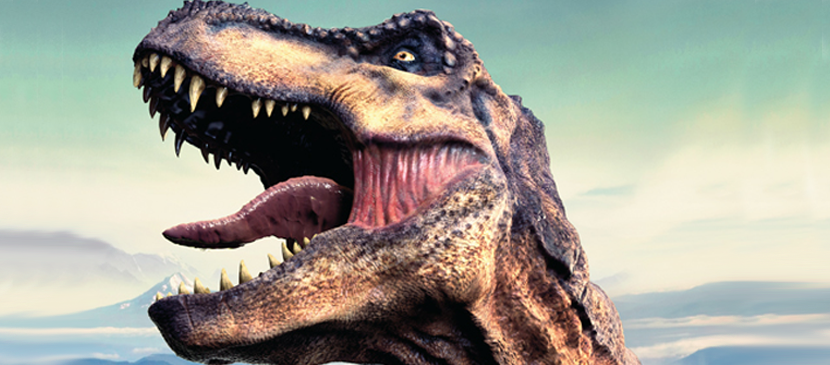 This will illustrate you the workflow for creating an authentic and terrifying dinosaur model. You will get the idea for create a dinosaur using modeling. Any other animal can be created in the same way.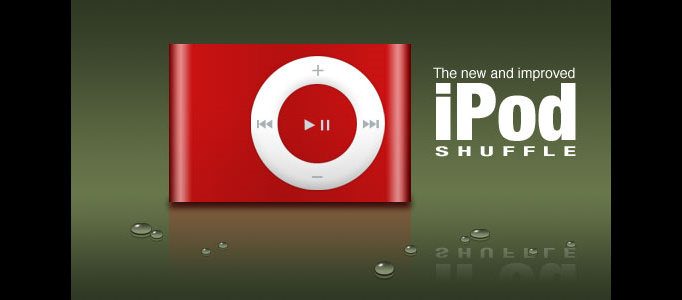 In this Photoshop tutorial, it will show you how to make basic water drops in three dimensional space using the elliptical marquee tool. In my final example, the iPod Shuffle we created is added in an earlier lesson in a red color with it's own reflection to add a little more depth to the project.
This tutorial will simply work through for a human eye. You will see step by step from drafting to painting. You will see how a proper eye to be formed. You can try to create your eye based on this method.
In this tutorial it will show you how to make a professional, shiny, clean graduation hat icon. The last things need to do: add more highlights, make it shinier, make a reflection for the hat, make a shadow for the hat, and make a nice background.
In this tutorial, you will discover lots of tricks to help you create better art and work in Illustrator and Photoshop. You'll learn how to improve your skills with line art, shading using flat fills and colour techniques.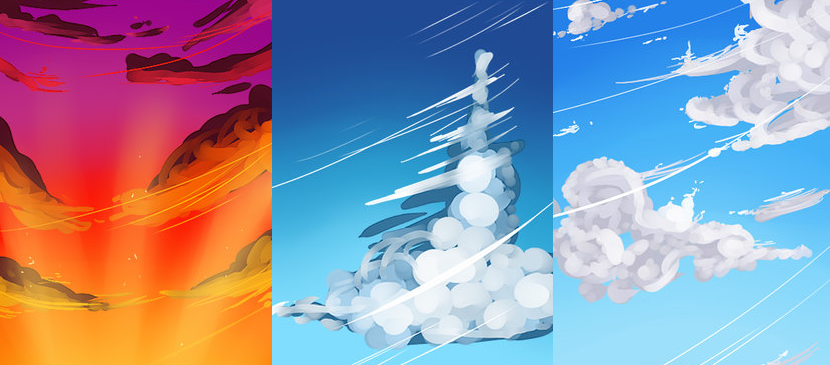 Sky is always a wonderful background. Here will show you some tactics to create clouds and different timing of skies such as at night time and sunset. Therefore, you can use the ideas to create different skies to suit for your design easily.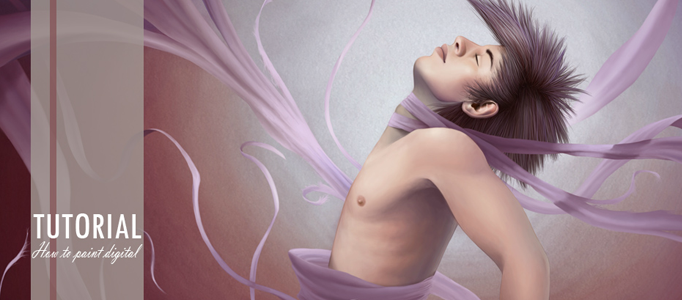 Drawing a high quality of cartoon character is not easy. A lot of Photoshop brush skills are required. Hair, face and body need different color adjustment. Here will show you each step to carry out.