Your Favourite Photoshop Tutorials in One Place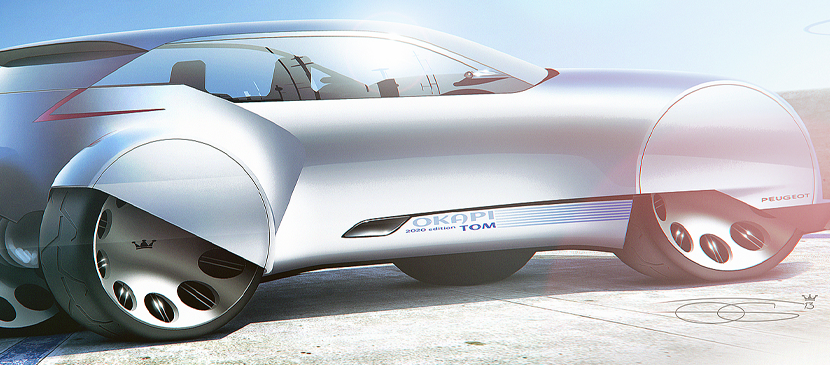 Step by Step to Create a Modern Car
- Photoshop is recommended for this tutorial -

Designing a smart car is like other objects. You need to work on a sketch first. Most of you can draw out a car, however, you may find difficult to carry out a nice painting. Here will illustrate you steps of painting for the car, then you can have an idea for the painting process.
To some of you, sea wave is very irregular so that is not easy to draw. Here will present you step by step to make sea wave from drafting. You can use the same idea to make a sea with different colour to suit your background.
Painting for an art is usually complicate to most of you. Therefore, it is good to refer more tutorial and sample so as to learn different tactics and techniques from different designers which can help to get used to the painting works.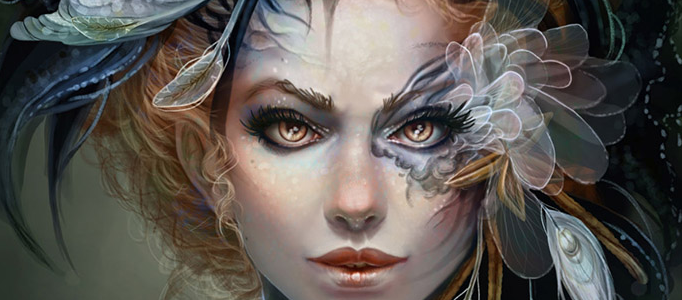 Drawing a nice portrait is difficult and time-consuming. Therefore, good drawing skills can speed up your drawing time and improve your drawing. Here will give you some tactics to work out nice hair and face for a lady.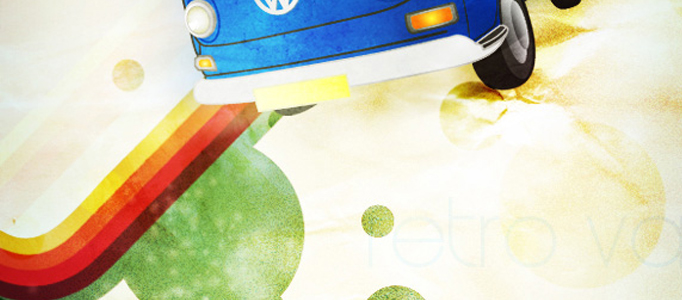 Retro design is always nice to be applied to posters, as the design can match with varies of object and topics. Basically, you need to define the right color and style to match with your presented object. After that, you can further figure out how to stand out the object like this tutorial does for the vehicle using retro design.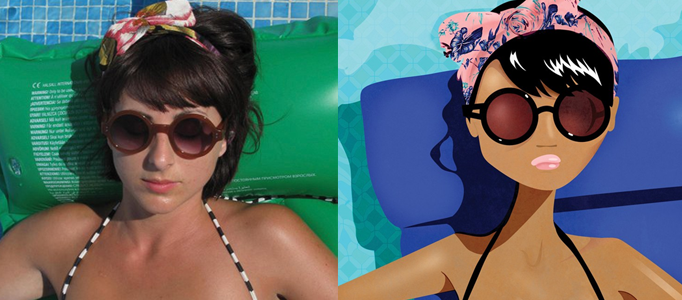 Christmas is coming. You can create a wonderful cartoon art as a gift to your friends. The idea is to draft out your image with reference to your picture and paint it part by part. Your chosen picture shall be not complicate and easy for painting.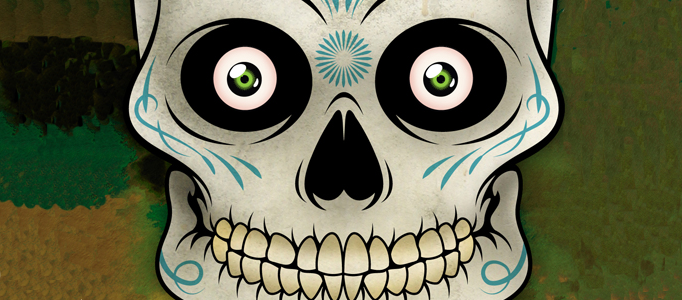 In this tutorial, it will show you how to create a pseudo-sugar skull. It is more or less like our previous painting tutorials. Firstly, you need to scan the drawing, then start the painting process.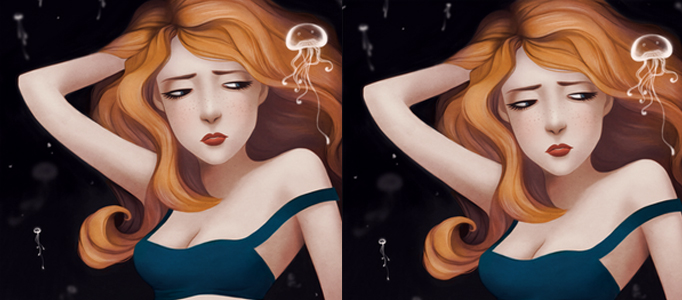 Nowadays, most of comics you read are painted using digital software. The greatest benefit using digital painting is its accuracy and redo function. Here will show you how to commence using Photoshop.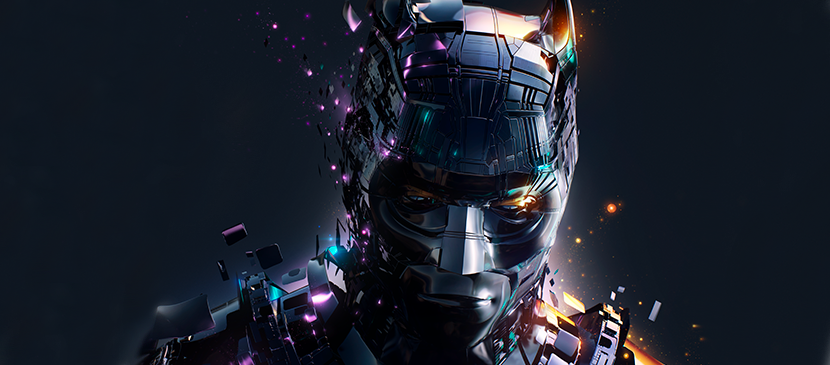 Some of you may love superhero a lot. To enhance the superhero's style, you may design a new look for him like this showcase. You will see a simple work through to design and paint this fantastic batman.