Your Favourite Photoshop Tutorials in One Place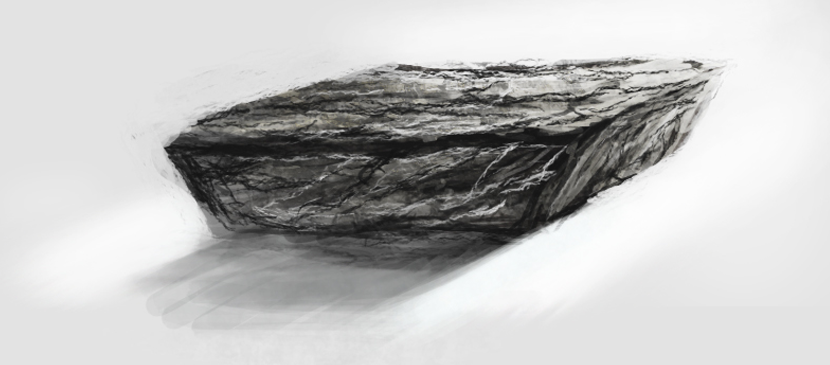 Step by Step for Creating a Realistic Rock in Photoshop

- Photoshop is recommended for this tutorial -
This will work through with you on drawing a realistic rock in Photoshop. You will see how a rock to be created step by step. In these steps, you can see the shadow, light and color are gradually added.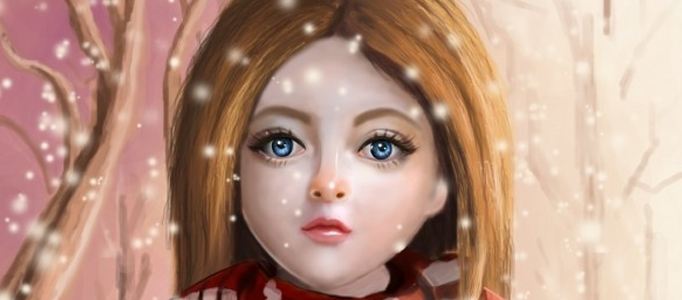 Drawing a nice cartoon artwork is time-consuming. One of the most difficult part for painting artwork is selecting right colors. You need to define your light source direction at beginning, and then adjust your color and shadow for your image art. Here also shows you some tactics to work on.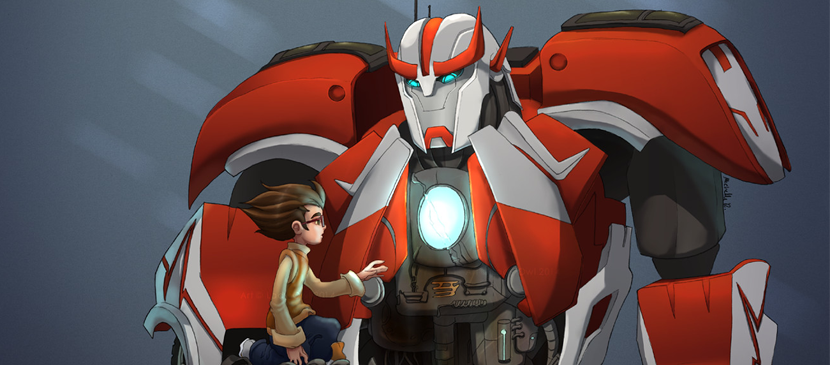 This tutorial will show you the steps of making a nice cartoon painting in an easy way. You can create your own cartoon artwork based on this skill. It will demonstrate you how to use brushes to carry out the painting works.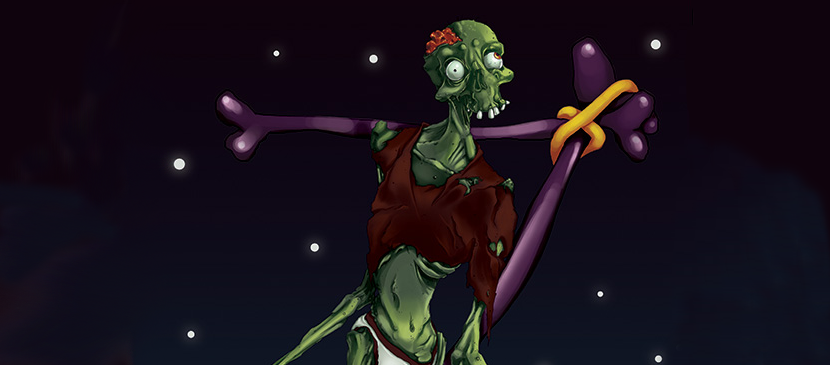 Painting a cartoon zombie is similar to any other objects. This tutorial will show you how to paint the zombie cartoon character with reference to lots of different pictures. You may use the similar idea when you carry out your painting works.
Using Brushes are the one of most common techniques in Photoshop tutorial. You can save a lot of time and produce high quality art work, when you are able to manage to use the brushes wisely. And, this tutorial will teach you how to setup and apply the brushes to paint the cartoon scene.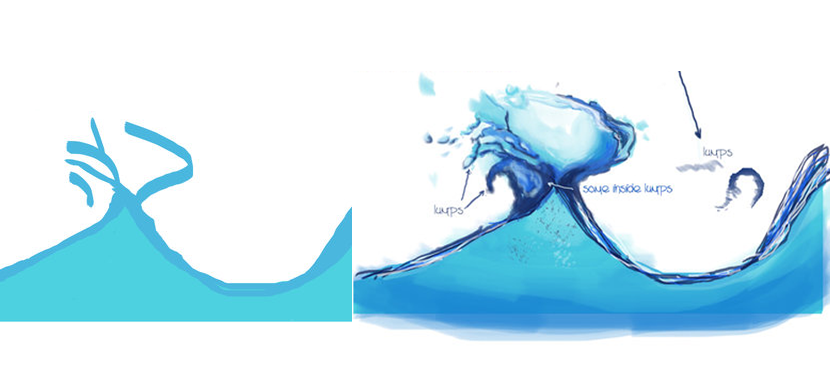 This tutorial will show you the work through for different style of splashing effects. Based on this, you can develop different sorts of water splashing effect. It will give you some ideas on the direction of splashing and adding color and lighting for it.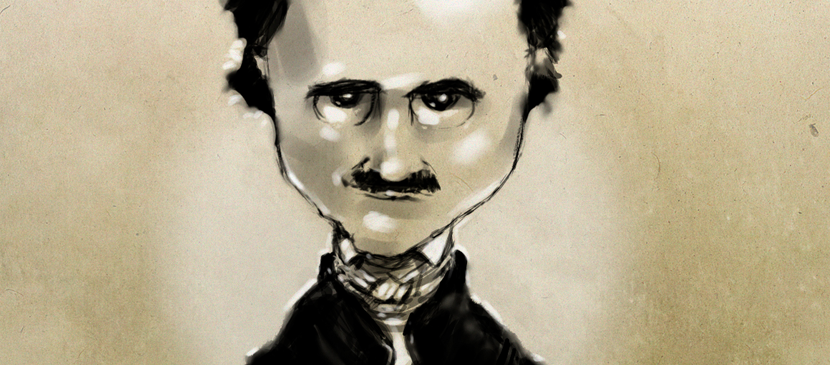 In this tutorial, we will make a Poe and Pluton cartoon portrait. You will learn how to make water color effect for drawings using Photoshop brushes. Here will also present you other Photoshop techniques to beauty this cartoon portrait.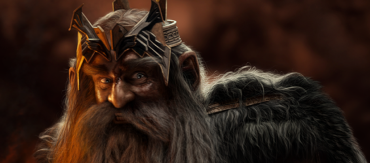 There are many different portraits on the internet. Sometimes, it is uneasy to pick a good one for reference. This tutorial will show you to paint a king thror's portrait using photoshop brushes.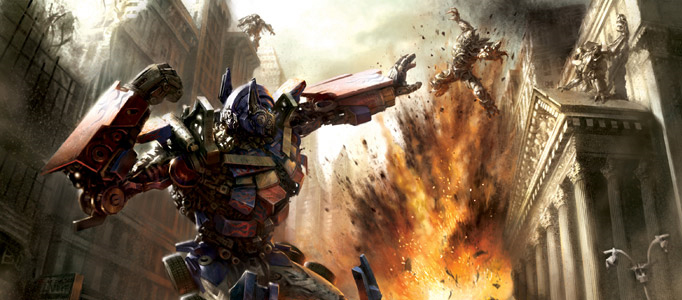 You may find lots of impressive scenes on comics or movies. They are very high quality and done by a big artist team. However, you can create one yourself using Photoshop. This tutorial will go through a nice movie scene with you called "transformer attack.