Your Favourite Photoshop Tutorials in One Place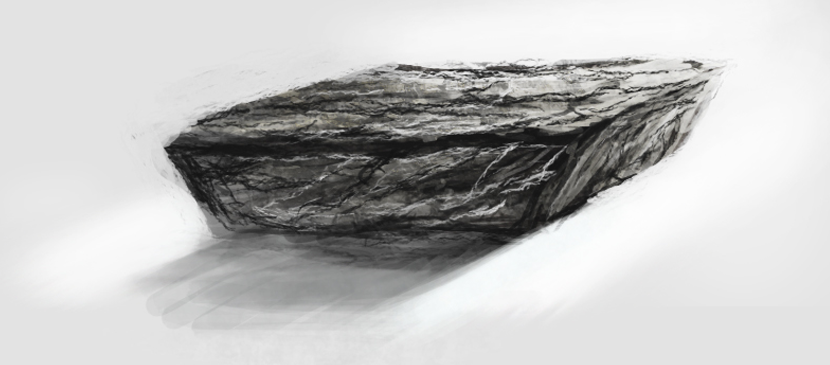 Step by Step for Creating a Realistic Rock in Photoshop
- Photoshop is recommended for this tutorial -

This will work through with you on drawing a realistic rock in Photoshop. You will see how a rock to be created step by step. In these steps, you can see the shadow, light and color are gradually added.
To most of you, human portrait is high level of art works. You would think that you need to have advanced skills to create this. As long as you learn the tricks to use photoshop brushes, everything would be more simple.
You may not have experience on creating wonderful colorfully mixture artworks. Here will present you some tricks to work on. You can use this idea to produce your special colorful background for your objects.
Making a hawk is like painting any other portraits, you need to work out a draft first. To start your painting, you should have a full picture of your product e.g. choosing suitable colors for background to match with your object. Then you can start using different sizes of brushes to carry out the painting.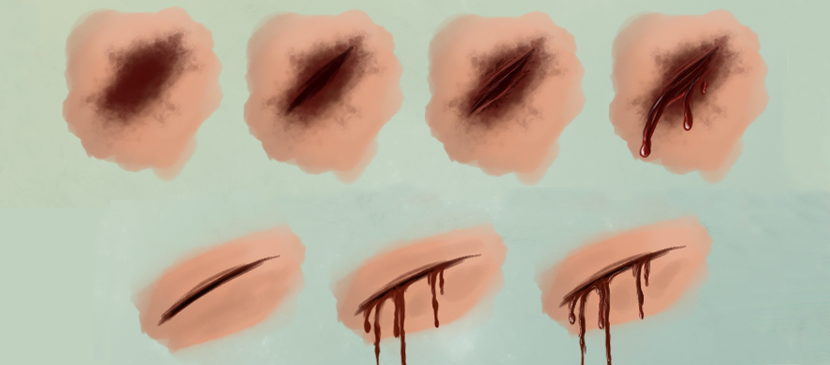 There are not many tutorials to talk about making wound or blood. Here you can have a go for this. This is particularly useful when creating the fighting scene.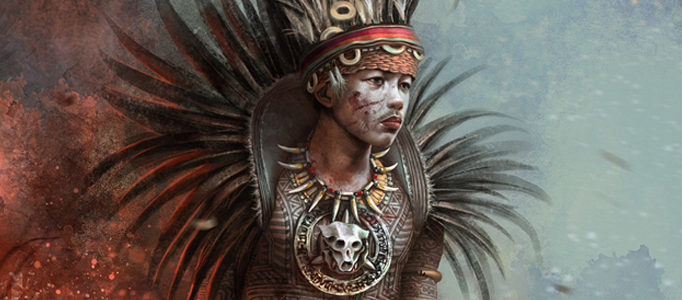 To design a nice scene or a character, it depends how many elements you use for your designs. You can use some pictures as start, and carry out your painting for form this nice artwork.
In this tutorial, we will create a retro styled rocket in Photoshop. We will explore the importance of details in creating a complex illustration, as well as how to create realistic surfaces.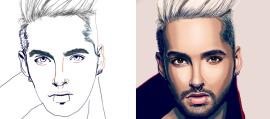 Portraits are usually drawn using brushes. Here will show your the work through to make the portrait and how the portrait to be painted layer by layer. You may be able to use similar method to paint your artwork.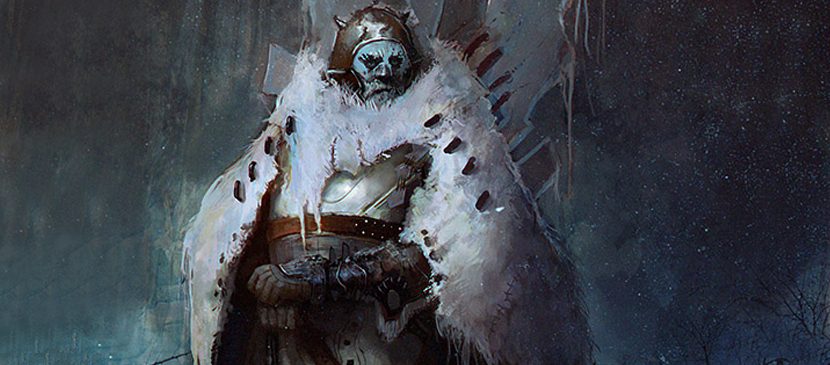 A nice artwork is required to have good idea. This character is designed to rule the winter. In this tutorial, you will see how the designer share his tactics for creating an icy super hero. This will give you some hints to start up your own superhero creation.