Your Favourite Photoshop Tutorials in One Place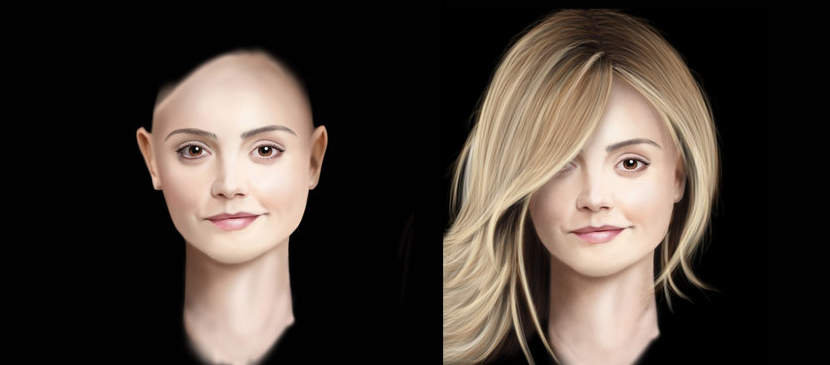 Stages for Designing a Style Hair for a Lady

- Photoshop is recommended for this tutorial -
This tutorial will go through with you for designing a style hair for a lady. You will see how the hair are formed step by step. Then you can use the same method for designing your hair.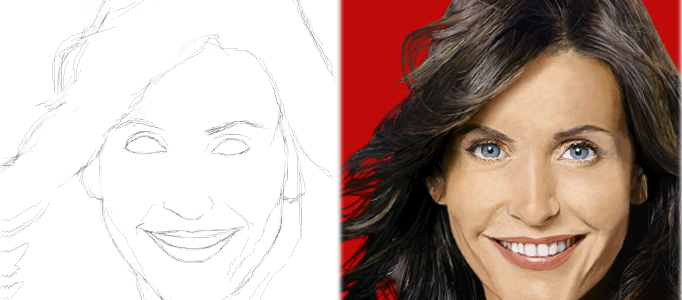 Painting a portrait mainly rely on brushes. Different designers would have their preferred setting for their brushes. In this tutorial, it will show you how to carry out to draw a proper portrait stage by stage.
Using Photoshop, you can create whatever imaginative scenery. It usually does not require hi-techniques. It will show you how a image to be drawn and set up the brushes to work on your magician drawing.
Painting a wonderful art require a great painting techniques and the brush tool is the essential element to be used. Therefore, learning the Photoshop brush setting is a must when you are working on the artworks.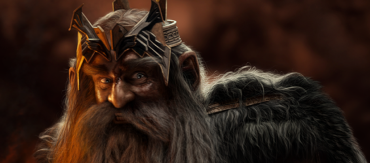 There are many different portraits on the internet. Sometimes, it is uneasy to pick a good one for reference. This tutorial will show you to paint a king thror's portrait using photoshop brushes.
Start with a basic sketch of the eye. Notice how the lines droops down on the left and flares slightly upwards at the bottom to reveal the tear duct. Last step! some "spokes" to the center of the eye are added to make it more realistic.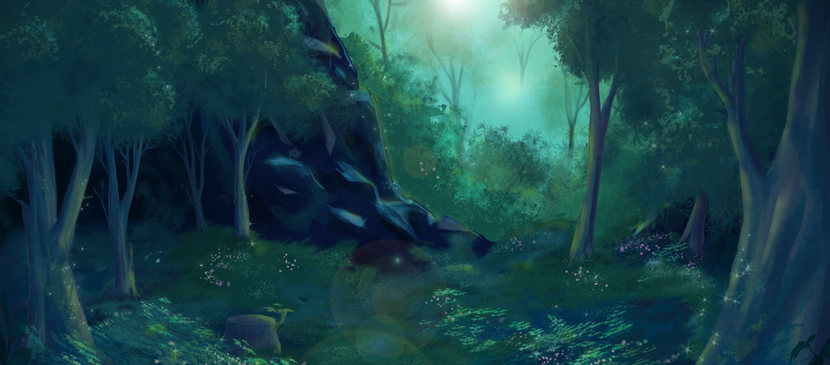 Forest is always a popular background for lots of artwork creation. Therefore, it is good to be familiar to create forests so that you can use it for your artwork. This tutorial will describe to make a forest using brushes.
Painting a cartoon scene is not easy. From drafting to painting, it takes a long while to carry out. Here will go through with you the steps of painting a cartoon character and what factors have been considered to form a background for this scene.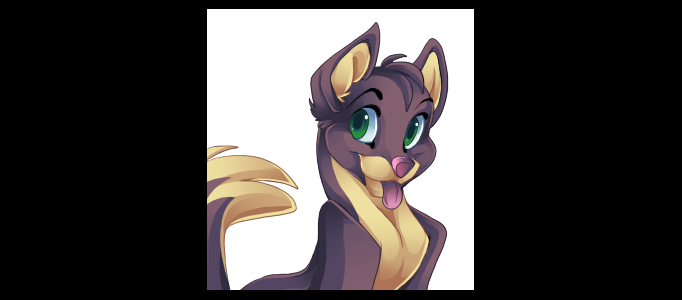 In this tutorial, it will let you learn how to create an animal.