Your Favourite Photoshop Tutorials in One Place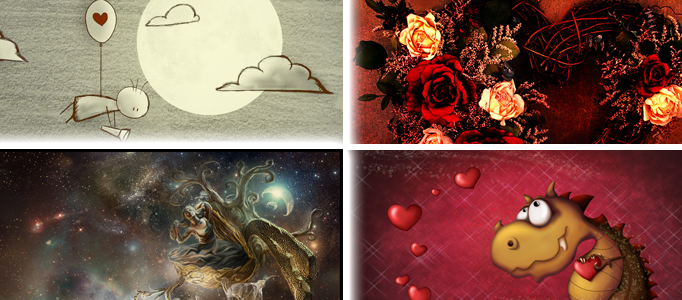 St. Valentine's Day Showcase

- Photoshop is recommended for this tutorial -
February brings the holiday of romance and love. Valentine greetings are very popular worldwide; with their help we reveal feelings and give warmth to our beloved. St. Valentine's Day is an excellent opportunity to decorate your site with a love theme or adorn it with special lovely details – the following showcase will provide some fresh holiday ideas.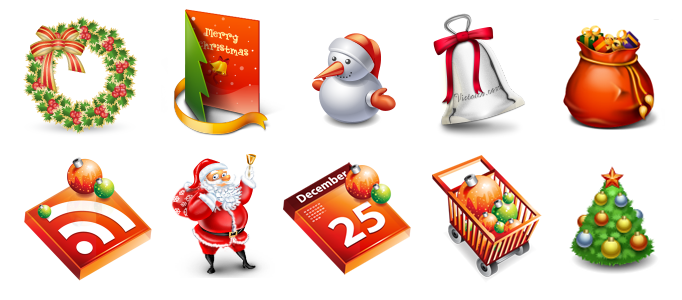 The Winter holidays will soon knock at our doors and, as time flies, all you graphic designers have to get your artworks ready for this magical period of the year. I think it's time to decorate your web sites and blogs with differemnt Chrismas illustrations and icons. Let the holiday spirit come in into everyday life!
Style Web 2.0 is very popular nowadays, but it is a difficult task to find a clear definition of this concept . There is a certain list of "Whys". Firstly, Web 2.0 is a very complex subject. Secondly, Web 2.0 includes many notions, conceptions and ideas…and to describe all them in one sentence is just impossible.
Today in our weekly heading we'll let you know of some interesting articles and resources. The advice, tools, examples and offers listed in this selection are intended to simplify and facilitate the web-designers' and web-developers' creative process and of course to cut down the time spent for routine. These will definitely be of curiosity to you.
When disasters happen your good thoughts and contributions are irreplaceable. Below is the collection of nicely designed charity websites we have come across recently. They give you the power to make a difference in someone's life.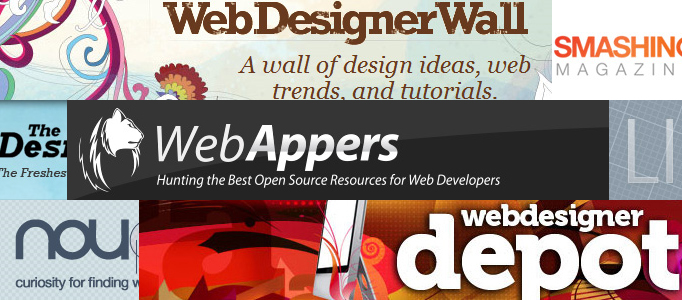 Nowadays, there are tons of useful blogs for web design and web development on the internet. We have saved you so much time hunting down the following most useful ones. It covers the topics of Web Design, Web Development, Typography, Photoshop Tutorials, Web Icons, Inspirations and Website Galleries.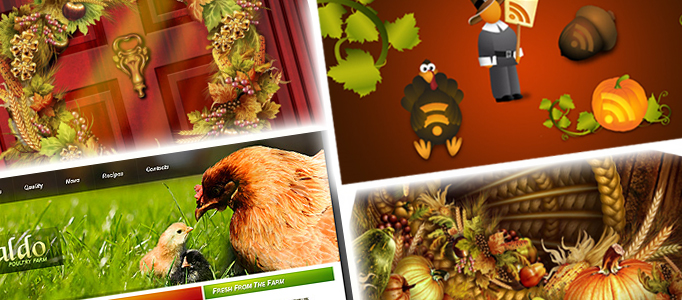 For thousands of years, mankind has set aside a day each year to celebrate bountiful annual harvests. One of these festivals is a Thanksgiving Day. It is a fall harvest festival that has become traditionally linked with food, family and football.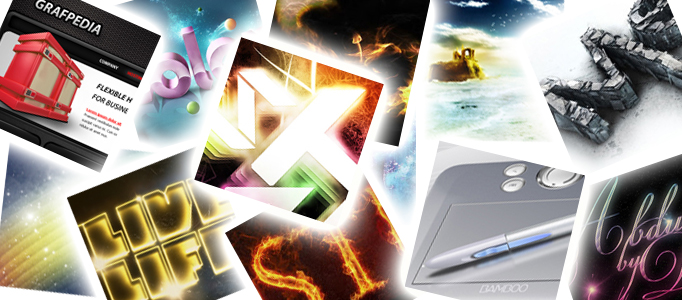 There are thousands of photoshop tutorial authors have been able to gain exposure, traffic and recognition by submitting their own photoshop tutorials to Photoshop Lady. Just fill in a form for the submission. After moderation, your submitted photoshop tutorials will be appear on all single pages of Photoshop Lady, and gain instant traffic for Free immediately.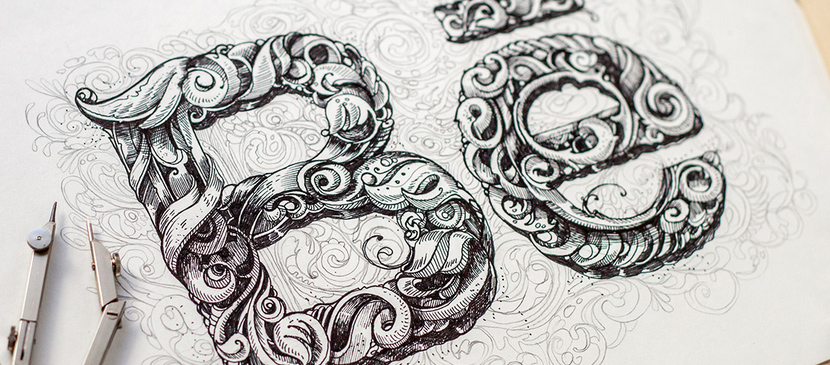 Here we got the best inspirations and design resources around the world. Some of the most inspiring images selected by our writers and readers. Take a look at the links we have selected for your inspiration and to keep you updated about what's going on out there.