Your Favourite Photoshop Tutorials in One Place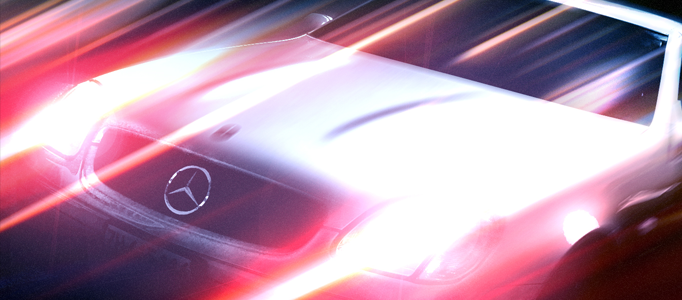 Speed Lighting Effect
- Photoshop is recommended for this tutorial -

This tutorial gives you a good idea to create a dynamic object. Take an image of a Fireworks Display and turn it into an intense sensation of speed. Manipulate natural lighting to fill a motion filled scene.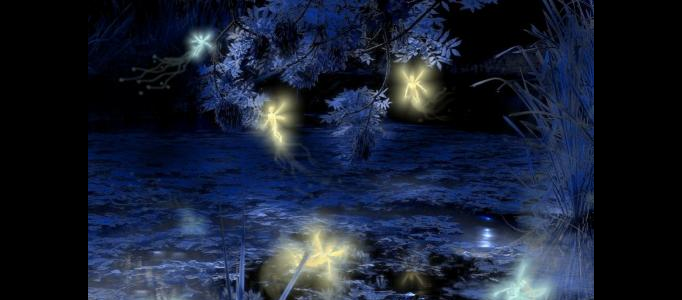 This tutorial will explain how to create the lighting effects in the making of Secret Pond. To begin, you need to prepare a photo. You can finish this tutorial in different way, but this will show you the fast track to accomplish it.
You may come up with plenty of ideas in your head, but you may not know how to carry out. cracking effect is one of excellent effect that may not be easy to do. In this time, the tutorial will show you the skills to merge the texture photo into your image to form this result.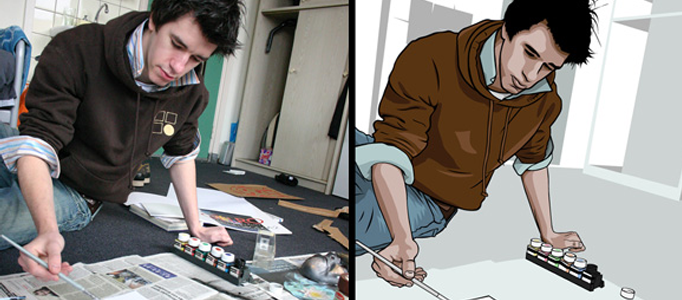 You may want to create your personal vector art based on a photo. If you haven't try this kind of creation before, you may find very difficult to start with. In this tutorial, it will show you the simple steps to create your vector art easily and nicely.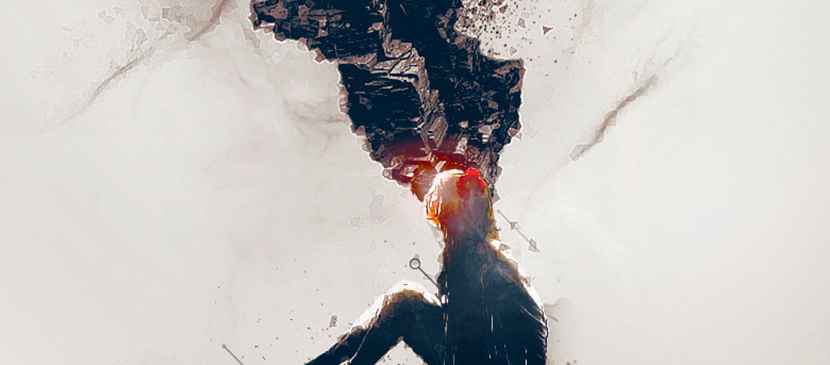 This is an immediate level tutorial and some steps can be a little tricky. But the photoshop tutorial will show you the methods to combine human, rock and city into one manipulation and form a unique looking digital art. Welcome to have a try!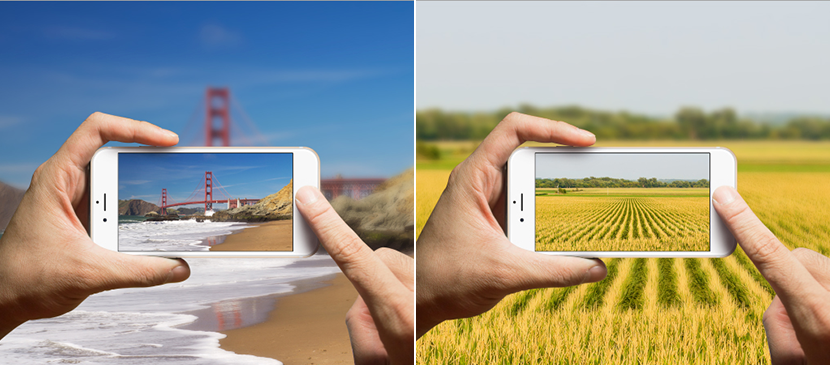 Photoshop Smart Filters are one of the greatest things about Smart Objects. When you apply a filter effect to a Smart Object layer, you automatically create a Smart Filter. In this tutorial, you'll learn how to use two copies of the same Smart Object to create the product mock-up, then apply a filter to de-focus the background.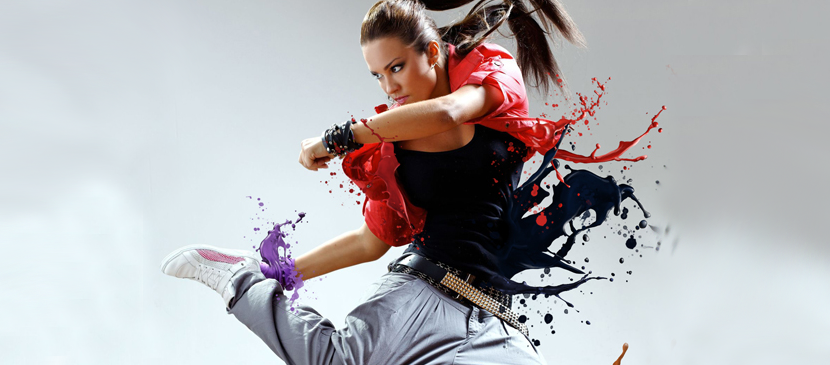 In this tutorial, we will create an image of a dancer with a liquid splashing effect. This splashing effect is good to stand out for the human motion. Of course, you can apply this to other moving objects you like.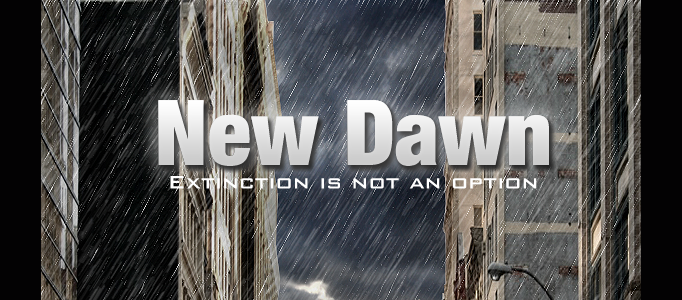 In this tutorial, it is going to show you how to make a nice movie poster called "New Dawn". Not many special techniques are required. Since it is not presented in English, you can try to follow the screen shots. It is not too difficult to follow and understand.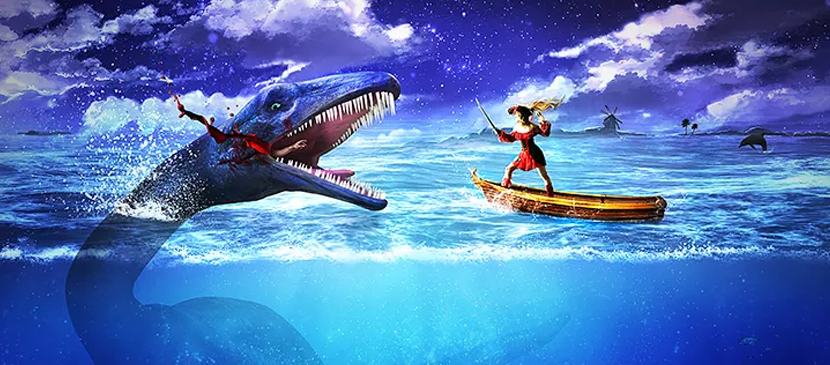 In this tutorial, it will make extensive use of layers, masks, smart objects and other basic Photoshop tools. You can use the idea and techniques to make your own imagination scene.