Your Favourite Photoshop Tutorials in One Place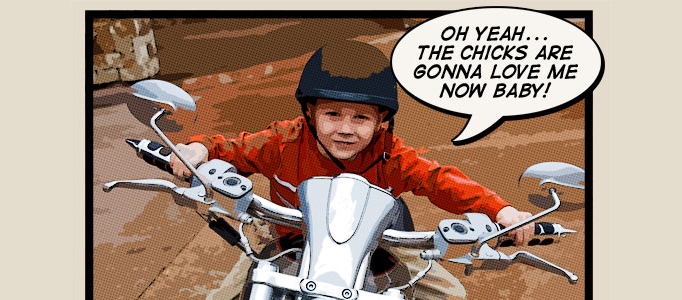 Special Comic Book Photo Effect
- Photoshop is recommended for this tutorial -

In this Photoshop tutorial, it will show you how to add a comic book effect to an ordinary photo using a few layers, the Cutout and Poster Edges filters and a few different layer blend modes. Sometimes, it is nice to add this unusual effect to your own pictures.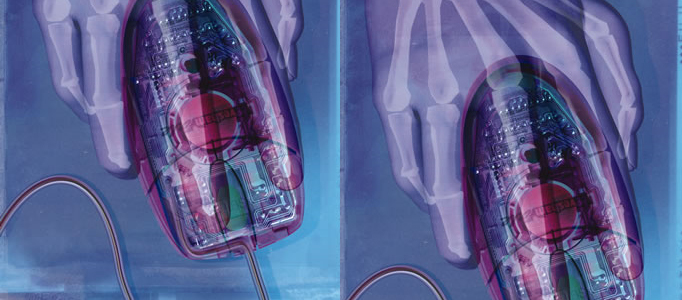 Lots of simple effects around you can be special. Simple turning your object into transparent that can draw lots of people's attention. Here the tutorial will show you to turn a hand and mouse into transparent like under X-ray.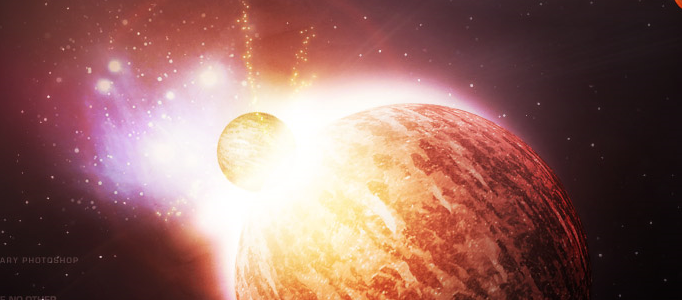 In this tutorial, the longest we've ever published -this will go through creating a spectacular space scene featuring two planets colliding. Strap yourselves in photoshoppers!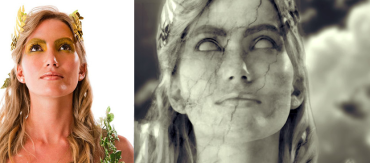 This tutorial is going to take you back in time by turning your favorite photo into a Greek statue. You'll need Adobe Photoshop and a graphics tablet to achieve these effects.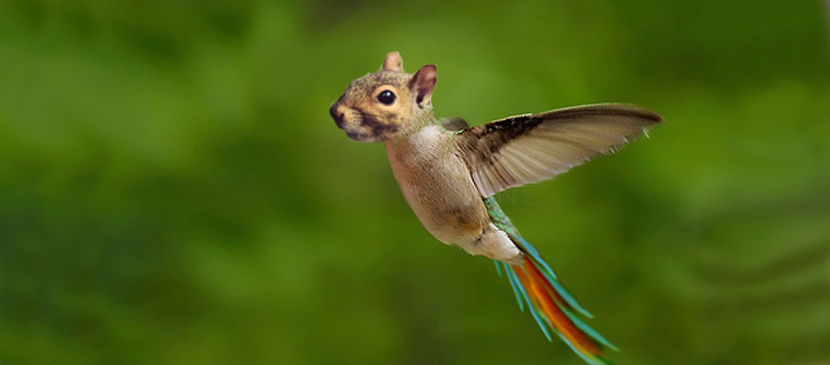 In this animal hybirds photoshop tutorial, it is going to demonstrate how to make and design a fantasy animal made up of a squirrel, a parrot and a humming bird. And here is the final result of this tutorial.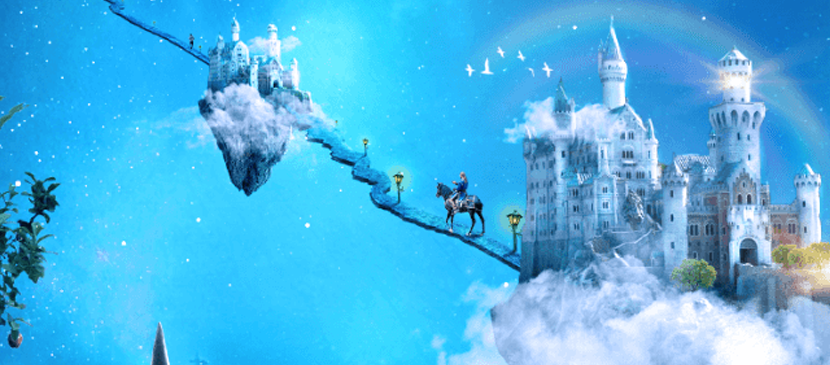 This tutorial will guide you to make a heaven by photo manipulation. You will see different pictures to be used to combine together to form a dramatic heaven scene by various photoshop functions so that you can use the similar to make your own artwork.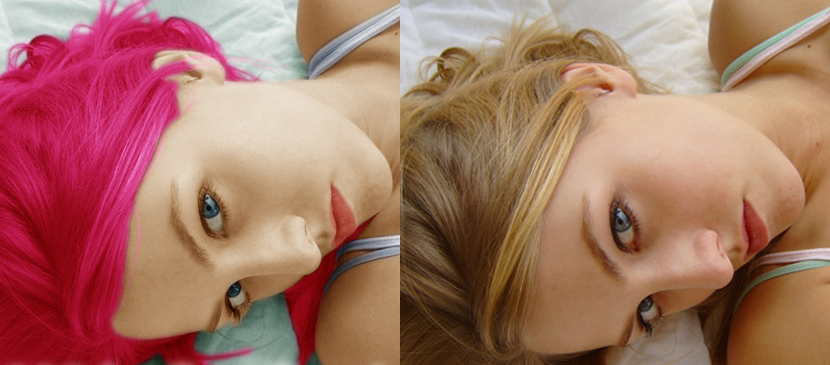 Most of time, you may not be happy with your existing photo and you would like to make some changes such as hair's colors. This tutorial will show you how to recolor an image using selections and variations. This is very useful that you can widely apply the skills from the tutorial.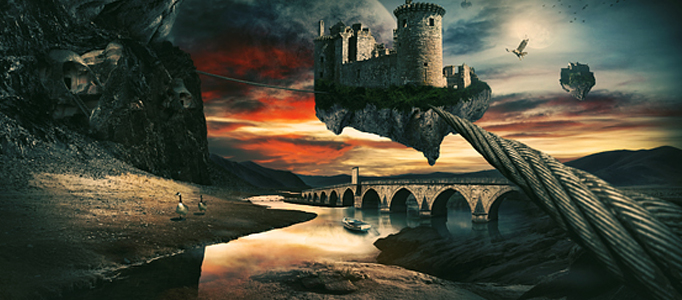 Simple photo combination techniques can be applied to create most of imaginative photos such as explosion and firing effects. Using the same idea, making a flying castle is simple and very straight forward.
This tutorial will show you how to create an atmospheric lady standing in a snow scene. It will teach you all kinds of practical techniques including combining multiple photos to create a custom backdrop and adding custom lighting effects etc.