Your Favourite Photoshop Tutorials in One Place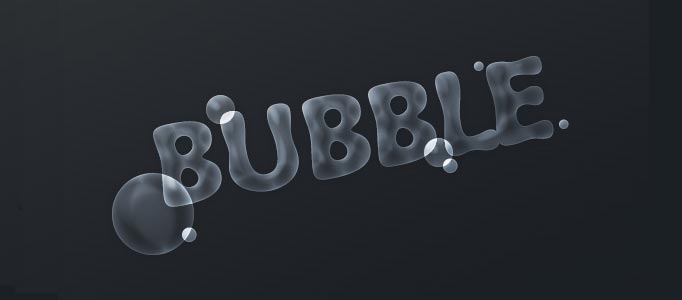 Special Bubble Text Creation

- Photoshop is recommended for this tutorial -
In this tutorial, it will show you how to create make special bubble text in photoshop. In our previous text tutorials, it has displayed you how to make different style of text such as fire text effect.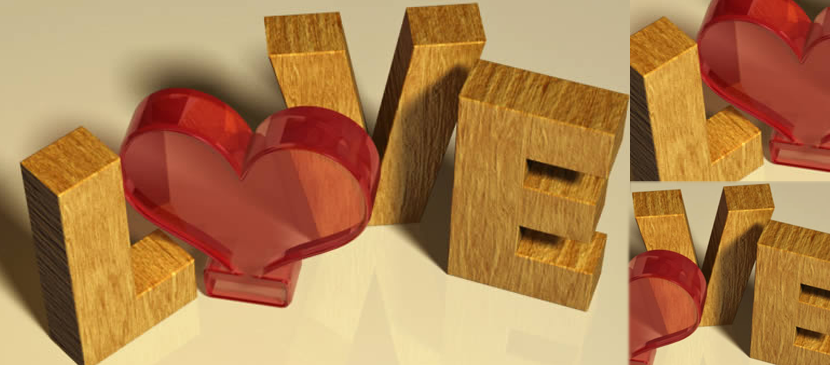 Valentine's Day is coming. You may want to make something special for your lover. In this tutorial, we will combine Filter Forge and Photoshop to create a wood textured 3D text effect with a simple red glass heart.
There are various of text effects. To create an outstanding one, it is not easy. Sometimes, using a natural resource as an idea can stand out your design. Here will show you how to turn a capital letter "A" into ice status.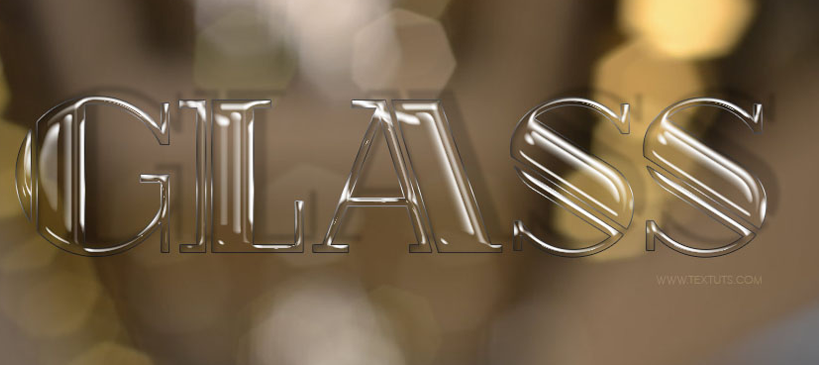 Glass effects are very common that you can apply it to lots of areas. This tutorial will explain how to create a layered, classy, and elegant glass text effect using Photoshop's Layer Styles only.
Different text effects are designed to suit for various of topics and backgrounds. This tutorial's idea is to use different materials such as light words to be applied inside the text content plus adding smoky and foggy to make it more attractive.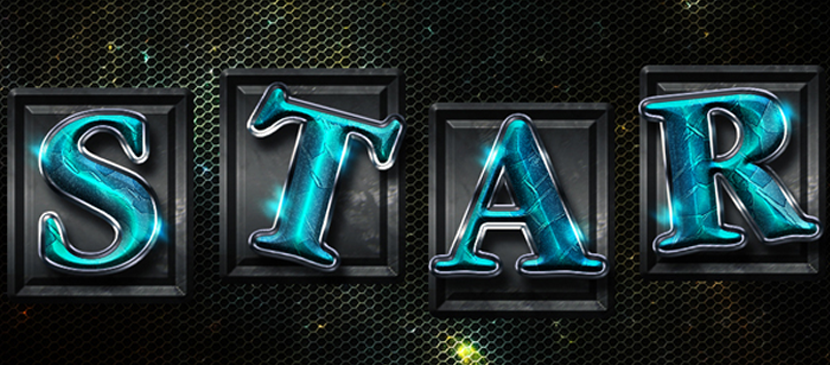 Layer Styles are a powerful feature in Photoshop that can help you achieve brilliant effects easily and quickly. Layering those styles is a great way to add dimension and details to the effect. This tutorial will show you how you can do that, and use it to create a special shiny text effect.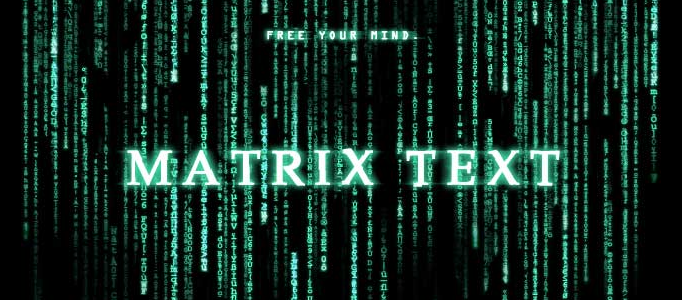 The tutorial will show you to create matrix effect. This effect could probably be improved by using more text layers, especially the smaller ones, and varying the spacing more but at the moment I don't really care to go back and rewrite the tut for it.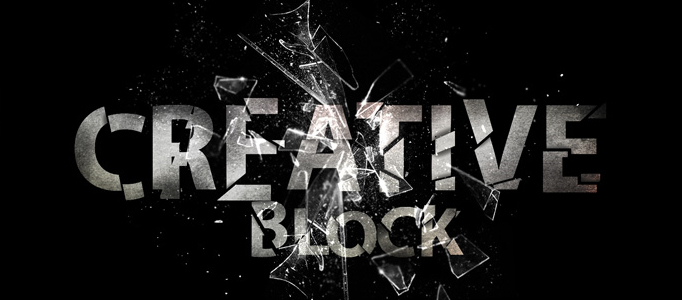 To stand out your text, you can apply some effects like word art or lighting effect. These effects are very common and easy. If you would like to create something different or even more outstanding, you can have a go on this glass broken effect.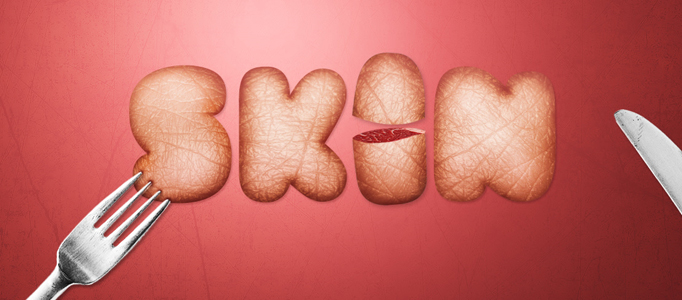 If you want to be a good designer and would like to invent some new stuff, everything surround you could be a good idea as an initiation for your new design like this tutorial. It proves that a good design does not need to be complicate.