Your Favourite Photoshop Tutorials in One Place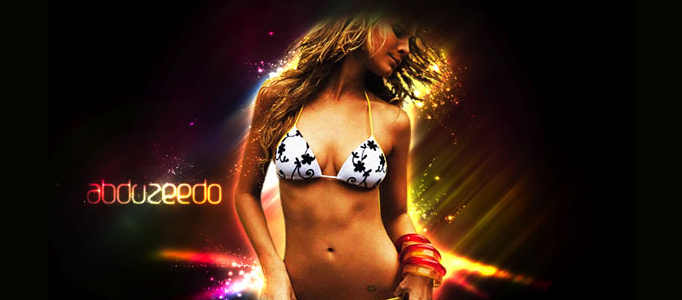 Sparkling Hot Girl in Photoshop

- Photoshop is recommended for this tutorial -
In this tutorial, it will show you how to add the abstract effect on an image. It is very useful when you want your photo to be special. It is nice that you add something on the background. Of course, you can use the same sort of idea for your personal picture.
In this tutorial, it will display you how to design a colorful spectrum effect in Photoshop. It is always nice to design something like cartoon character with the colorful spectrum background. Using the photoshop brushes, you can design the spectrum in the way you want.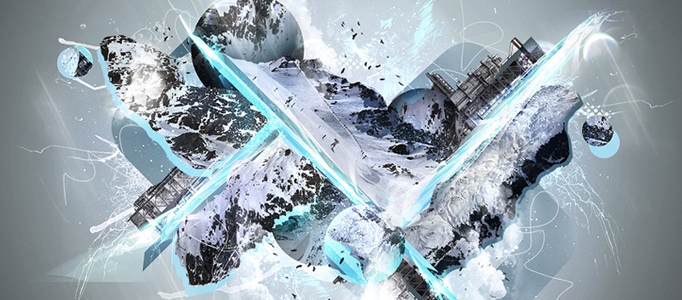 How to create something unusual? One of the creation to be considered is abstract material. You need to come up with a topic before going ahead your implementation. This light blue combination looks irregular, but it is full with art style.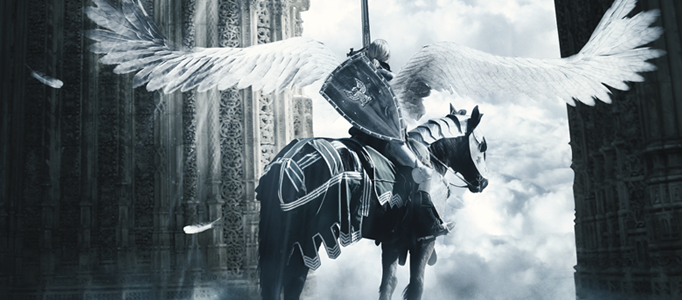 In this tutorial, you will learn how to design an epic fantasy scene. You have to prepare few pictures such as castle, human on the horse and clouds. Once you have done the combination, then you can add the sun shine to the horse and clouds surrounding the image.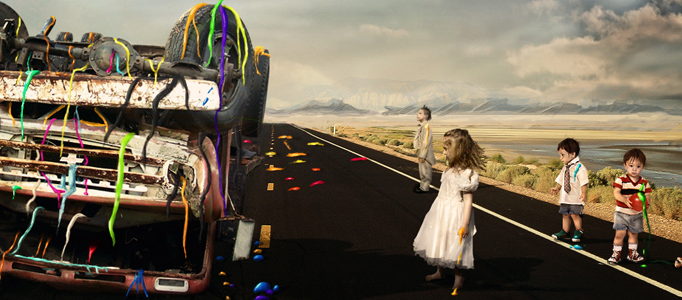 In this Photoshop tutorial, it will work through the steps to make of a digital photo manipulation called Color Combustion. You'll use a few simple techniques, and combine a whole heap of images together to make a wonderful creative collage.
In this tutorial, it is going to show how to create one smoking woman using a couple source pics, and just a few of the features associated with Phoenix. So follow along. With the magic of Phoenix, you've created the smoking woman of your dreams.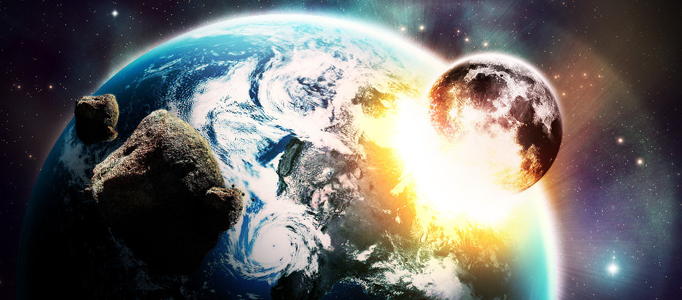 In this tutorial, you will learn how to create your own space scene using three stock photos in Photoshop. The majority of the effects use the brush tool, layer effects and the filter gallery. You may want to set aside an hour or two before starting this tutorial because it requires quite a bit of work to accomplish.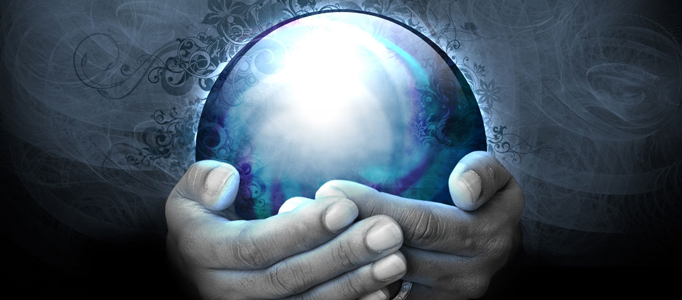 It is a tutorial about creation of a magic crystal ball. It is very simple and nice as not many steps are involved. This tutorial will demonstrate you step by step. After completed this, you can use the same idea to prepare your own magic ball.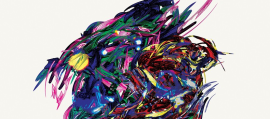 This art work is made by sketching out various doodles and forms with a black ink pen on blank paper, and then scanned them into Photoshop. Then using illustrator to convert them into vectors, coloured them and turned them into brushes. Based on this, you can create your own abstract artwork easily.