Your Favourite Photoshop Tutorials in One Place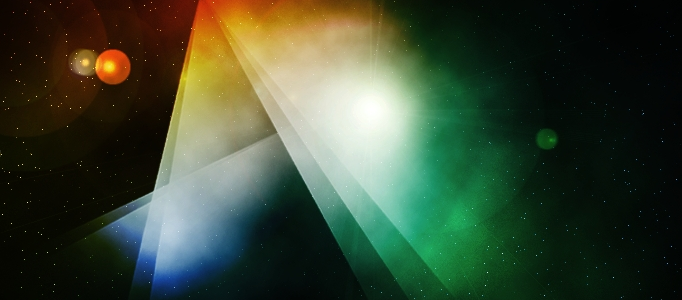 Space Lighting Effects in 10 Steps

- Photoshop is recommended for this tutorial -
In this tutorial, you will be able to learn to create the space lighting effects within 10 steps. Creating Stars is something really easy. Create a new layer, fill it with black, and change the Blend Mode to Screen.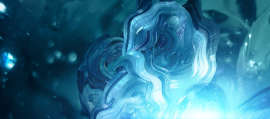 In this tutorial, it will teach you to create a Underwater Themed Abstract Piece, which includes photo manipulation, 3D modeling and Photoshop postwork. You can use the same idea to make your own style of abstract scene.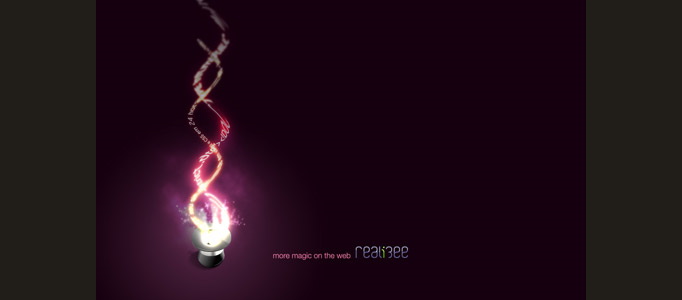 I decided to write another one on some of the photoshop effects. Although I use Photoshop on a daily basis, I am by no means a photoshop expert. The whole process took me about 35 minutes, one thing I think is really cool is to apply the color dodge blending option to folder, and put blured elements inside of it. Using it you can create some really amazing light effects.
In this tutorial, it will demonstrate you how to adding some colorful abstract effect the image. It will be nice, if yo use the same idea to your personal image. This tutorial has been used many different nice scenes and techniques.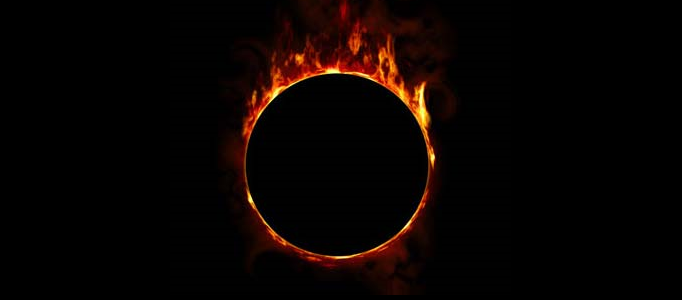 In this tutorial, it will demonstrate how to create a ring and surrounded with fire. To create this, it is necessary to combine a few effects to turn a shape like a sun. And, you can also apply the same idea to create your own planet.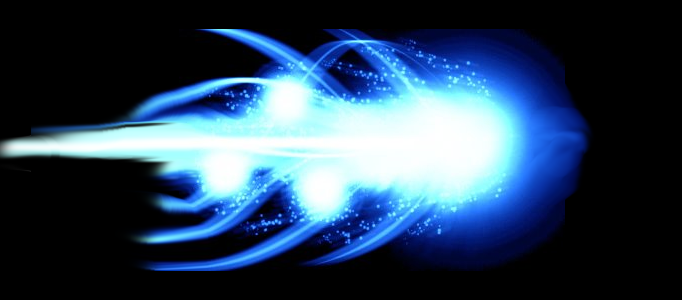 In this tutorial, it will show you how to use the photoshop tools to make this Light Beam as the thumbnail. To complete this, you will need to use the skills such as blur filters: Motion blur, Radial blur, and Gaussian Blur.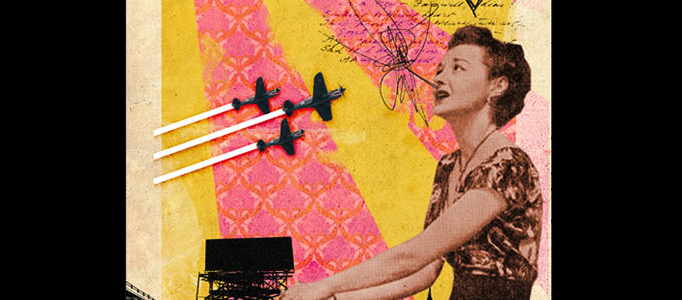 In this tutorial it will show you how to create a retro style design or vintage collage style. We will use images from old ads, handwritten texts, patterns, and other things to give to our design a vintage look. Hope you enjoyed this tutorial.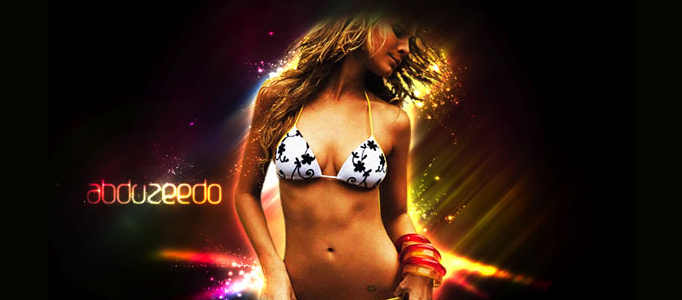 In this tutorial, it will show you how to add the abstract effect on an image. It is very useful when you want your photo to be special. It is nice that you add something on the background. Of course, you can use the same sort of idea for your personal picture.
This tutorial will show you how to create a light effect similar to NoPattern's Jumper Poster. At the end it will show you how a technique like this can be used in a variety of different ways to make stunning images. There are many different ways to create this effect, this time, the Color Dodge and Burn Tools is used.