Your Favourite Photoshop Tutorials in One Place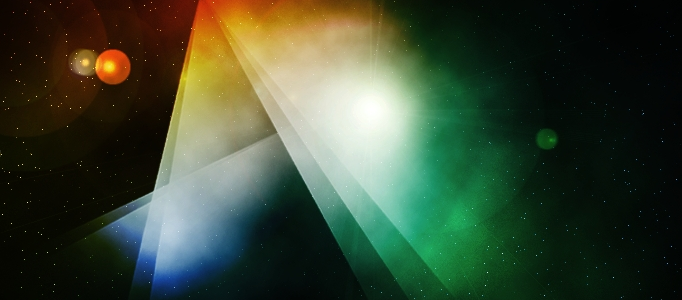 Space Lighting Effects in 10 Steps
- Photoshop is recommended for this tutorial -

In this tutorial, you will be able to learn to create the space lighting effects within 10 steps. Creating Stars is something really easy. Create a new layer, fill it with black, and change the Blend Mode to Screen.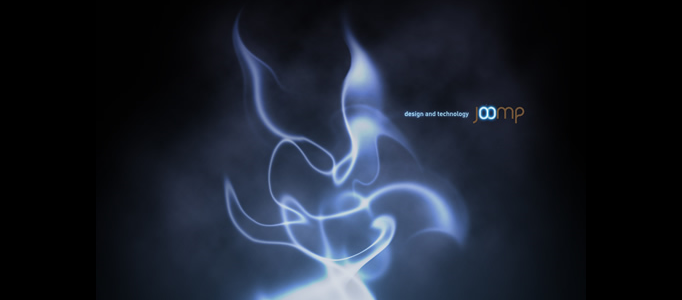 This article shows you how to create a smoke effect in photoshop, and to achieve that I used a photo of smoke and some photoshop filters. The best thing to do is to play with the brushes and with the tools to achieve the desired effect.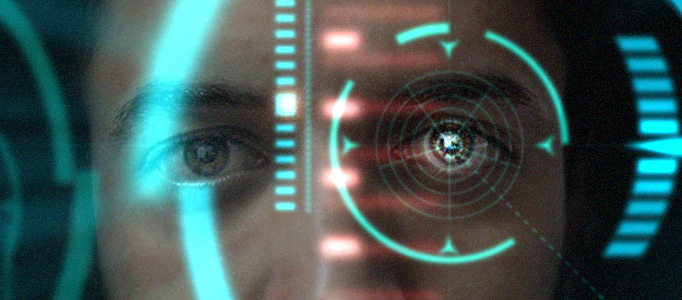 In this tutorial, it is going to show you how to create the Iron Man screen interface, we will use Illustrator to create some vectors and Photoshop to put everything together. Using your imagination, you can create something like the movie scene.
This tutorial will present you how to create special color effect in photoshop. This effect is mainly created by brush. Therefore, a lot of brush setting and techniques will be involved. If you try to use different color, it may end up another good result.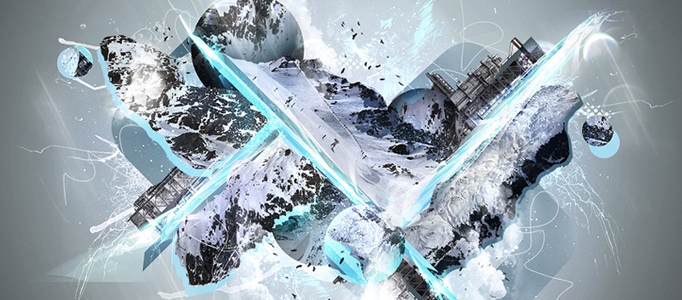 How to create something unusual? One of the creation to be considered is abstract material. You need to come up with a topic before going ahead your implementation. This light blue combination looks irregular, but it is full with art style.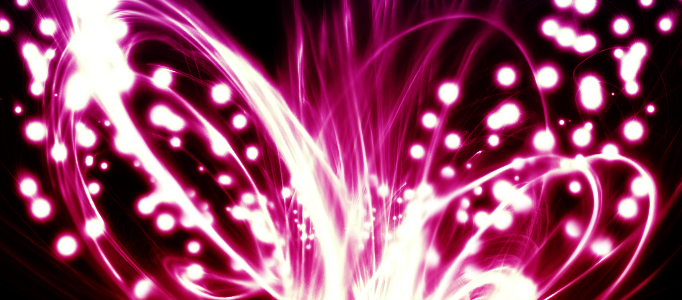 In this tutorial, it will demonstrate you how to design a special purple lighting effect scene. It is like our previous abstract effect tutorials. A lot of brushes functions are involved as you may be aware that, brushes can be used to create lots of shapes and sharpen image.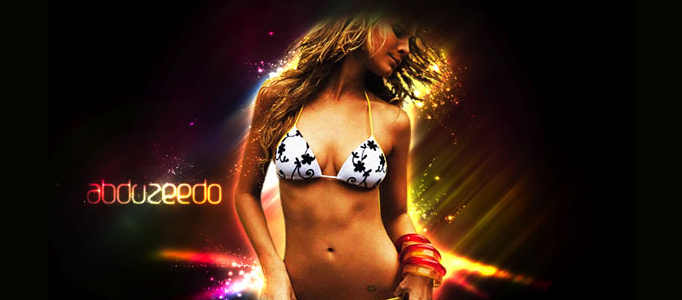 In this tutorial, it will show you how to add the abstract effect on an image. It is very useful when you want your photo to be special. It is nice that you add something on the background. Of course, you can use the same sort of idea for your personal picture.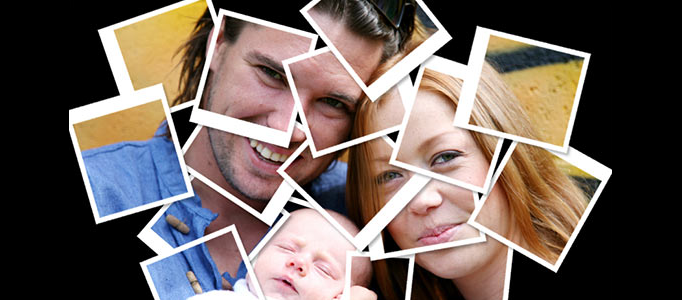 In this Photoshop tutorial, it will let you learn how to take a single photograph and turn it into a collage of polaroids, with each polaroid containing a small section of the overall image. Your support goes towards keeping this site running and keeping new tutorials coming!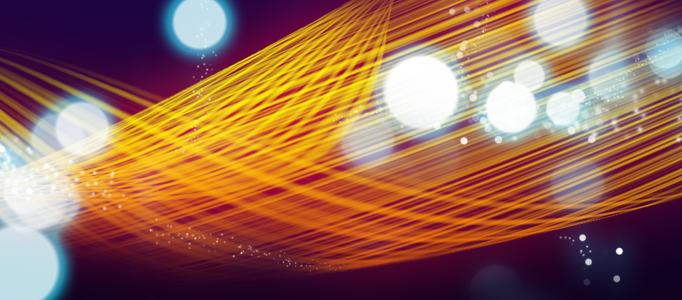 This tutorial explains you how to create a energetic, vibrant, colorful wallpaper, like the ones available at Color Charge. Then you will be able to know how to add some glowing and vibrating color effects, and finally polish your drawing.