Your Favourite Photoshop Tutorials in One Place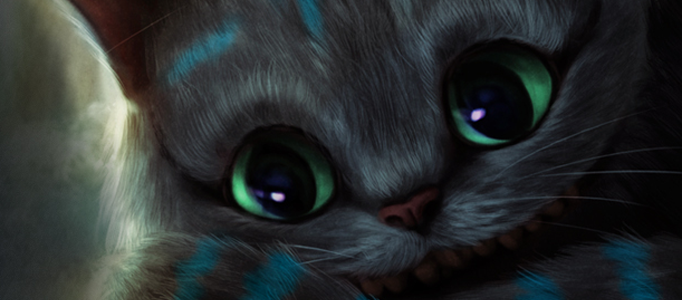 Skills of Painting Animal Fur

- Photoshop is recommended for this tutorial -
Painting animal fur is like painting hairs. You need to use brushes to carry out. To start, you have to prepare a reference and understand how the furs' direction, lighting angle & layers going to be. This tutorial takes a cat as an example to show you skills of the painting works.
Special artwork needs to have a special idea to initiate. This artwork is initiated with the text. How can you apply such text pattern throughout the whole art? you need to well plan it before get started.
It is always very difficult to create the human portrait by hand sketch. Even you are willing to spend ages, you may not able to create a proper portrait. However, this tutorial will lead you to do it in a special way in Photoshop. The idea is like a photo transformation. Based on this, you will be able to create a high level human portrait quickly.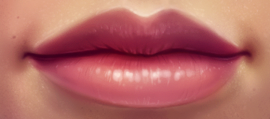 This shows you a work through of making a realistic human lip. You can have an idea of how a lip to be made from the draft. You will see how the lip to be painted layer by layer as well as the shadow and reflection to be added on the lip.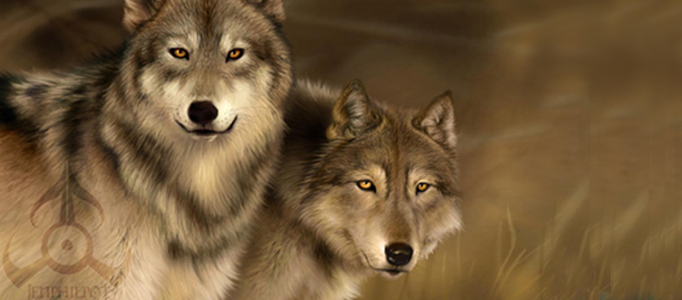 Most of animals have their own fur. Learning to draw animal's fur is always useful to your artworks. This tutorial will introduce you to set up your brushes for painting a wolf for your information.
You may not have experience on creating wonderful colorfully mixture artworks. Here will present you some tricks to work on. You can use this idea to produce your special colorful background for your objects.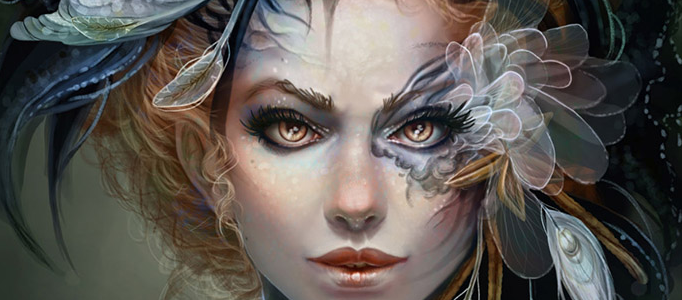 Drawing a nice portrait is difficult and time-consuming. Therefore, good drawing skills can speed up your drawing time and improve your drawing. Here will give you some tactics to work out nice hair and face for a lady.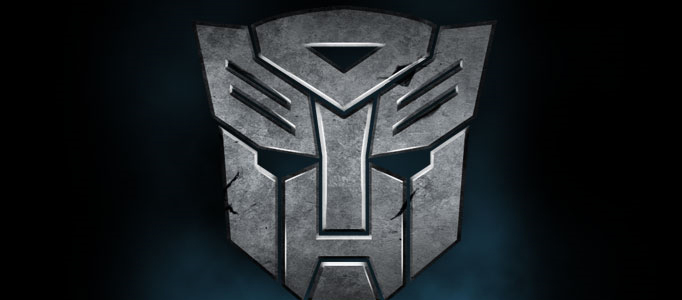 If you are fans of transformer, you will know the third series coming soon. You may want to design a nice transformer symbol for your artworks. Here will show you the technique to process it.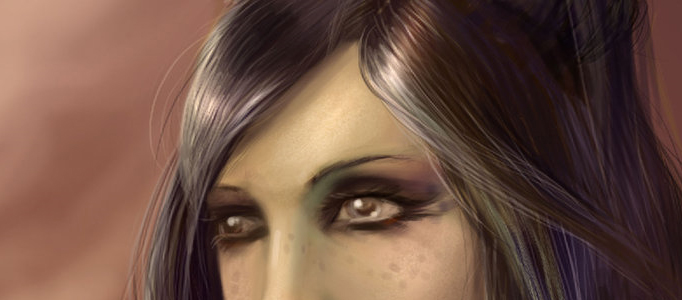 Hair style is an important part to draw human portrait. To design refine hair, proper photoshop brushes techniques are required. Different designer would have different techniques to work on their drawings.