Your Favourite Photoshop Tutorials in One Place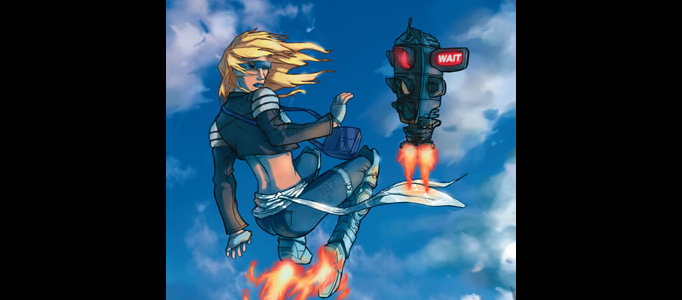 Sketch to paint in Photoshop
- Photoshop is recommended for this tutorial -

In this tutorial, you will need a graphics tablet and also some Prismacolor col-erase pencils if you want to follow the tutorial from the first step.Try to think about what sort of texture would be on each material – textures on the skin would be much more subtle than the jacket, for example. Then take one last look to make sure there aren't any mistakes, and you're done.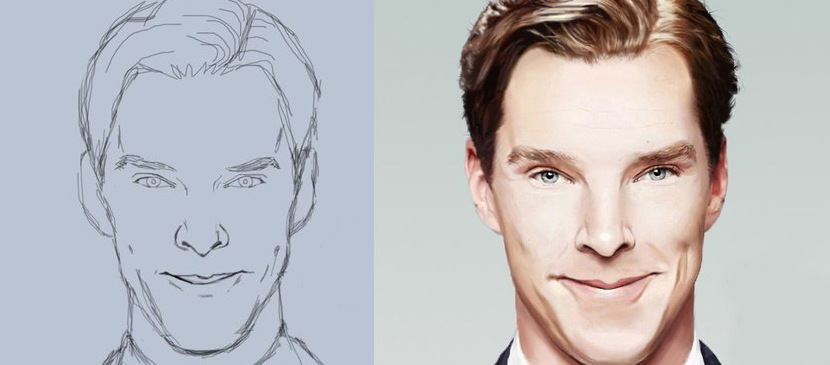 Human portrait is never an easy task and is time consuming process. In this tutorial, it will show you some tactics for drawing a male portrait. It will go through the details for drafting each part of portrait and painting skills, so you can apply them for your own portrait.
Eyes are essential elements to portraits. To most of you, drawing a realistic eye takes long time to do. Therefore, it is good to refer more tutorials to see how different designers work on the eye drawing.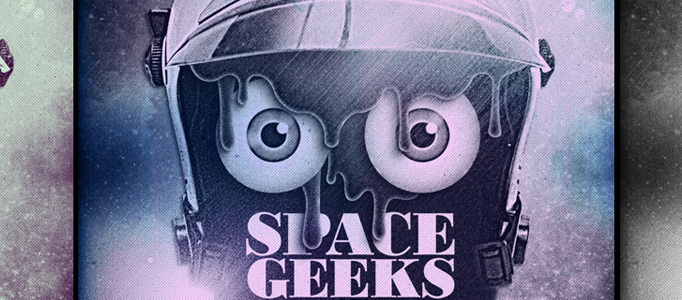 It is going to show you a tutorial called Future Retro for the sake. The style in pitching a poster and overall look for a night at a local club are employed. The source is very simple. Just a helmet picture, some drawing and photoshop techniques are included.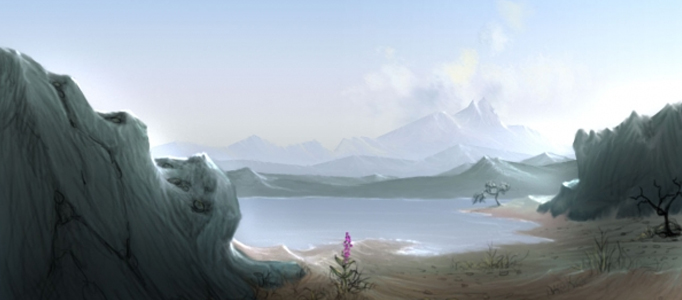 It is time consuming and not easy to draw a natural scene by traditional painting method. However, you can do that much nicer and quicker by Photoshop. As long as you keep practising, you will find lots of Photoshop drawings to be done by similar skills or methods.
To whatever cartoon image, hair is a substantial element. Hair style can make your character to be completely different. As a major tool to make hair, its setting and skills to use it would be very important.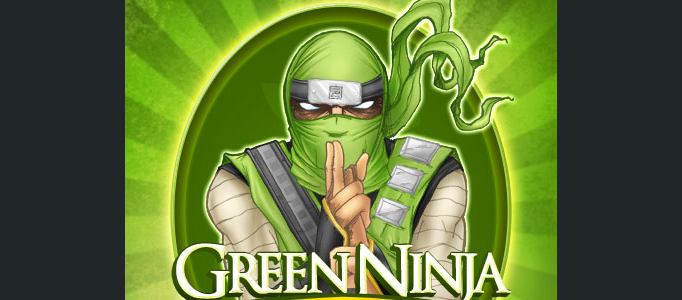 In this tutorial, it will show you how to create a "Product Labels" in Photoshop. And this demonstrates you how to create a green tea label with a ninja character in background. Of course, you can use the same idea to present your products with different character. And our example is as shown in the thumbnail.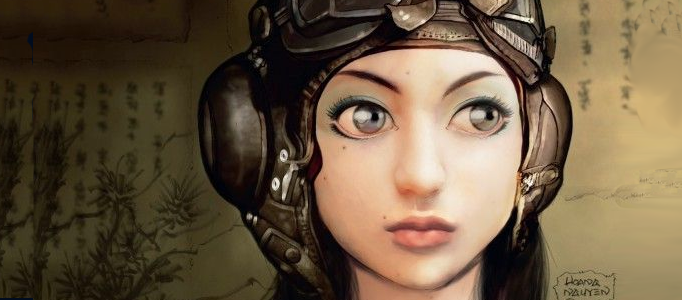 In this tutorial, it will show you how to create a striking lady portrait in Photoshop. In past, our tutorials have been shown this kind of art work. At first, you always have to prepare the hand drawing to kick started the process. Then detail painting up the drawing.
If you own any iOS devices, you will be all too familiar with the dock connector. It sits there, on your desk, only letting Apple products use it. But have you ever stopped and looked at its beauty? Despite being a simply cable, Apple has added some nice curves and a design which makes it ideal for a bit of Photoshop illustration.