Your Favourite Photoshop Tutorials in One Place
Simply Creating a Vector Object in Photoshop

- Photoshop is recommended for this tutorial -
If you want to create your vector object, you can make a simple one as a start. The techniques are not complicate. Here will show you to use Illustrator and Photoshop to do it.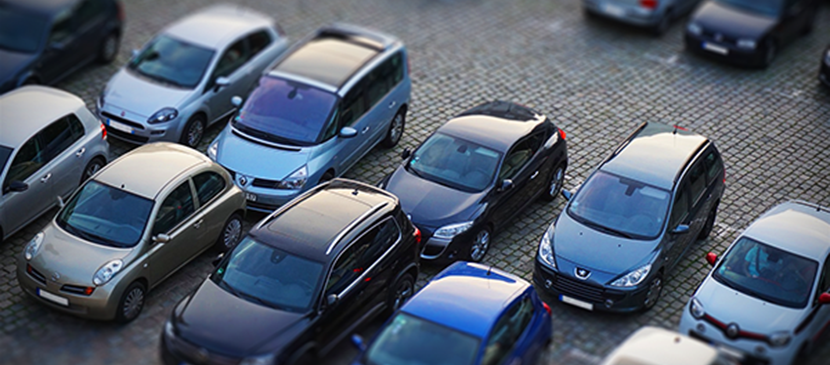 It would be fun to use Photoshop to create any effects that you like as long as you master the amazing techniques. In this beginner-intermediate tutorial, we will use a Lens Blur filter to create a tilt shift effect which in turn will make our photos look like miniatures. Learn and Enjoy!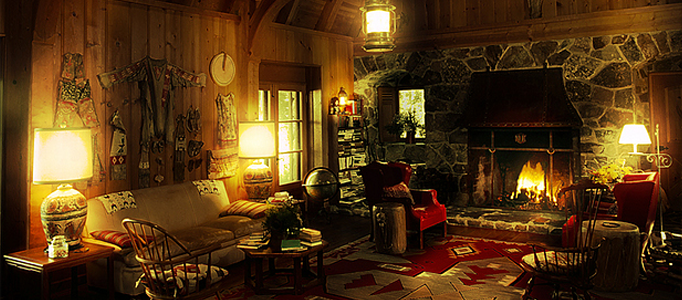 Skills of adding light effect for your house, it may help you to design different styles and create a comfort feeling for your house. It can also stand out whatever object you like using lighting. This tutorial will present you techniques to add and adjust the color and light settings for your objects.
This is a funny photo manipulation about the snail racing. In this tutorial, it is going to show you how to extract the images from few photos and generate the combination as this.
In this tutorial, you will learn how to create a dark, obscured Halloween scenery by combining witch house, pumpkins, tombstones, crows and many more into one neat piece. There will be plenty of intermediate to advanced photo manipulation techniques, from lightning effect to blending color.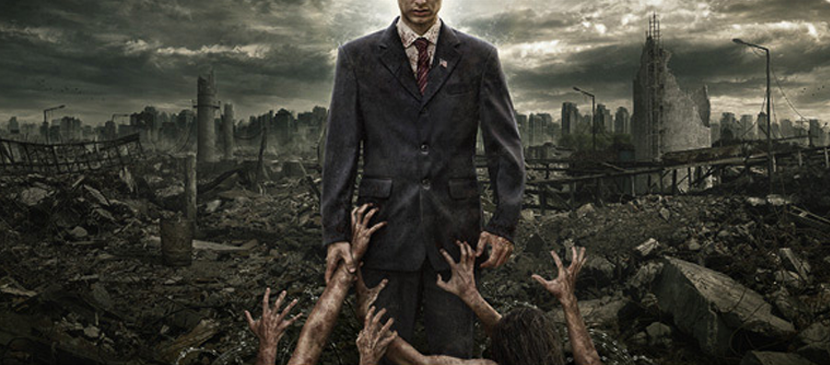 This was to create some kind of post apocalyptic environment of destroyed city with the visualization of the "bad guy", the agent of supreme power who is responsible for all that doom in the center of the focus with several victims all around begging for help.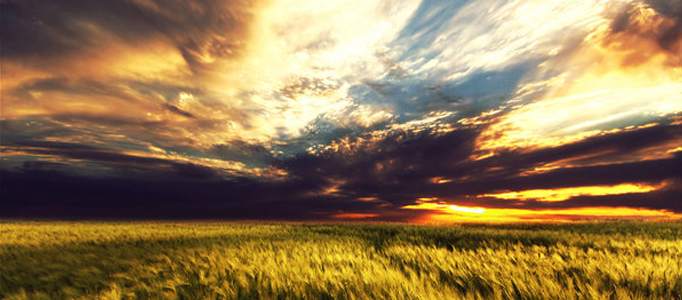 If you want to take some nice shots for nature, you do not have to go for traveling or outdoor. You can create some perfect scenes in-house, using photoshop. You can mix two or more backgrounds easily based on this idea plus the skills from this tutorial.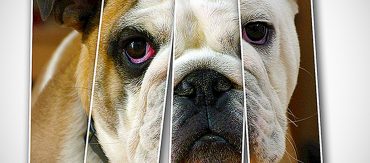 In this Photoshop tutorial, we'll learn how to create the illusion that a single photo is being displayed as a series of vertical panels. It may look complicated, but as we'll see, it's actually a very easy effect to create, with most of the steps being simple repetition. Enjoy!
Create a fantastic scenery always requires a high level of photoshop skills to achieve. However, lots of scenes can be done in a easy way. In this tutorial, all the works are mainly done by cut & paste and simple photo effects.