Your Favourite Photoshop Tutorials in One Place
Simply Creating a Vector Object in Photoshop

- Photoshop is recommended for this tutorial -
If you want to create your vector object, you can make a simple one as a start. The techniques are not complicate. Here will show you to use Illustrator and Photoshop to do it.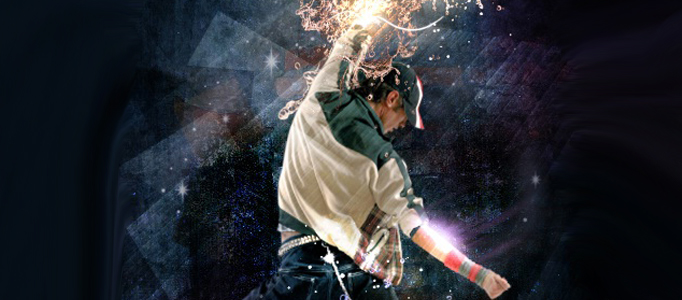 In this tutorial you will learn how to create an abstract splash composition in Photoshop.
In this tutorial, it guides you to create bubbles that would reflect my subject in a believable yet magical way.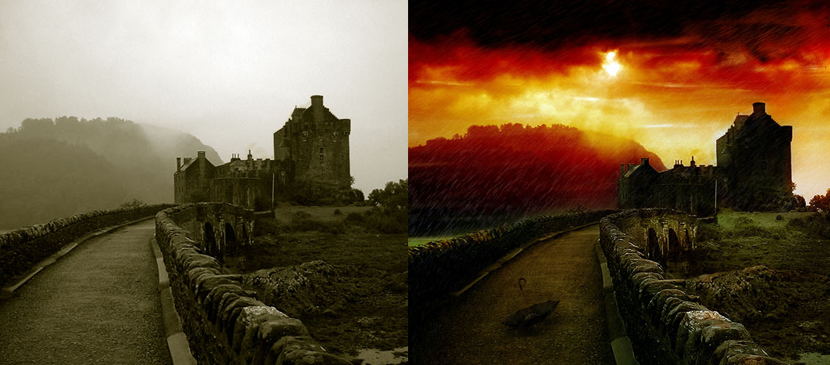 Photo manipulation allows you to change anything in your picture. This tutorial will show you some techniques to change a sky in an easy way from daytime into sunset with rain.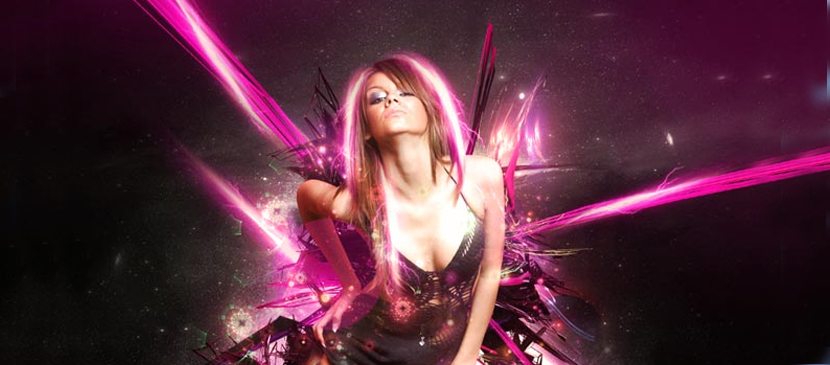 You will learn how to use different settings to fill out your canvas with nice lightnings and blending modes using different stock images to create good lighting effects. Following the steps of this tutorial you will easily learn how to use different tools and tips to create good lighting effects.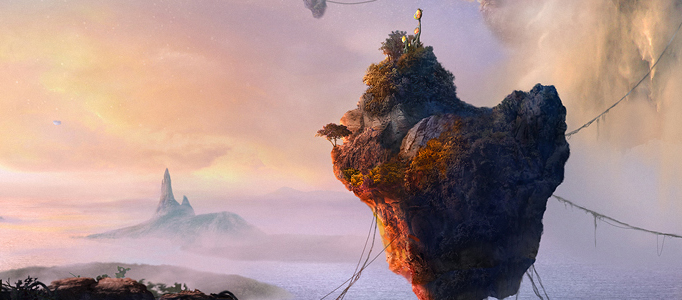 To design your dream world, you have to prepare different pictures and know how to use combination effect properly. It is very common to do this, since the techniques are not difficult.
By preparing a few building images, you can form a great city using Photoshop manipulation. You can form your city map first, then applying building images to enhance the realism of the scene.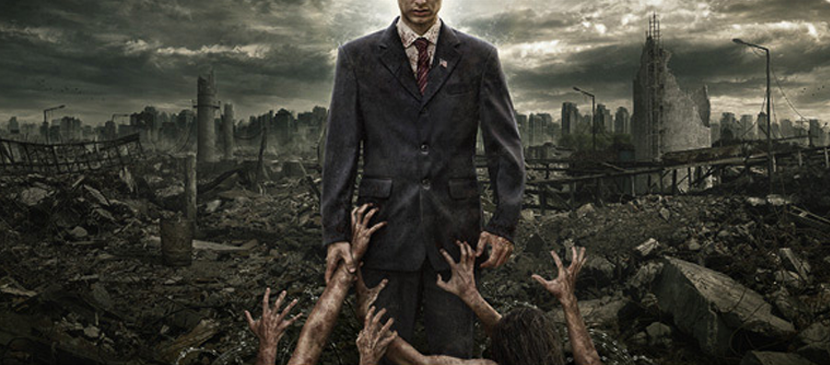 This was to create some kind of post apocalyptic environment of destroyed city with the visualization of the "bad guy", the agent of supreme power who is responsible for all that doom in the center of the focus with several victims all around begging for help.
Eye's image is difficult to stand out. To beautify it or turn it into artwork, you can refer to this simple step workthrough to turn a normal eye's image into a steampunk style look using images of lens, parts of watch etc.