Your Favourite Photoshop Tutorials in One Place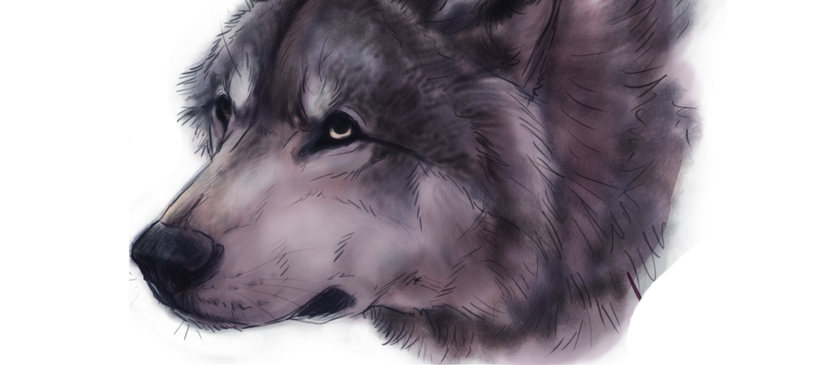 Simple Workthrough for Making a Wolf
- Photoshop is recommended for this tutorial -

Learning to draw animal's fur is always useful to your artworks. This tutorial will introduce you to paint a wolf for your information. Then you will have an idea for how an animal to be created.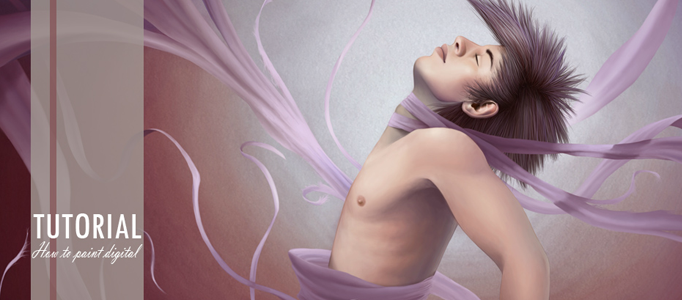 Drawing a high quality of cartoon character is not easy. A lot of Photoshop brush skills are required. Hair, face and body need different color adjustment. Here will show you each step to carry out.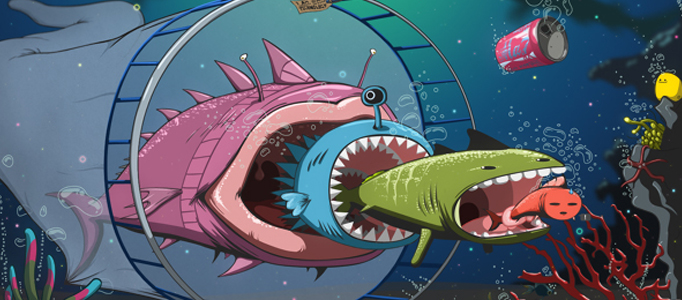 It is fun to create something funny in cartoon style. To work out this kind of artworks, you have to initiate from drafting to proper cartoon painting. Although it may take times to do, it is full of fun and good exercise to practise your Photoshop skills.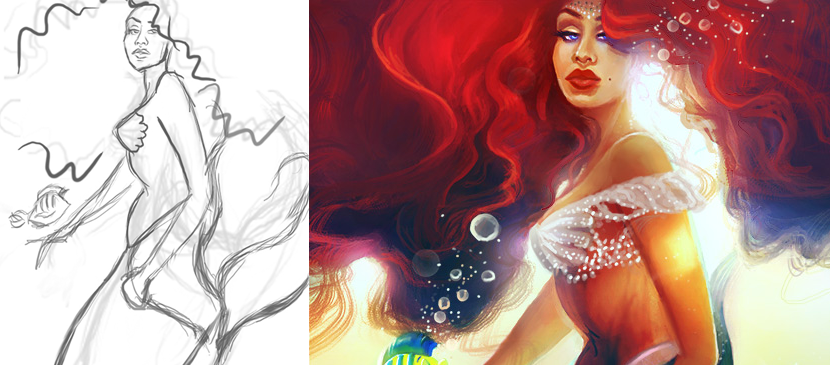 You may see lots of lovely stories about mermaid when you were little while. Here will show you simply make a nice cartoon mermaid using Photoshop and apply same idea to make other nice scenes.
Drawing a horse tail is like making some human hairs. They are based on the same principle. You need to draw it using brushes. You can apply the same to make the human hair nicely.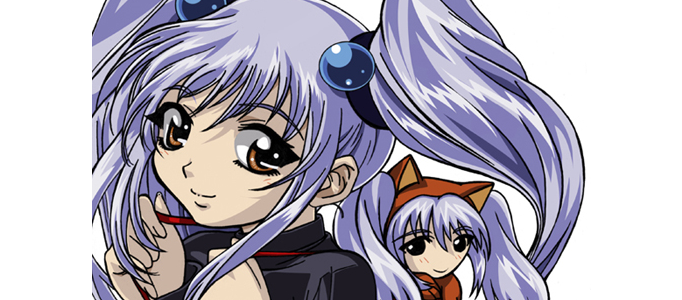 In this tutorial, it will let you learn more skills to create a cartoon character as well as add the shadow and light effects in within. If you get used to design the cartoon characters, you will not find any difficult for the first bit of this. Then, you can jump to the last chapter to have further learning .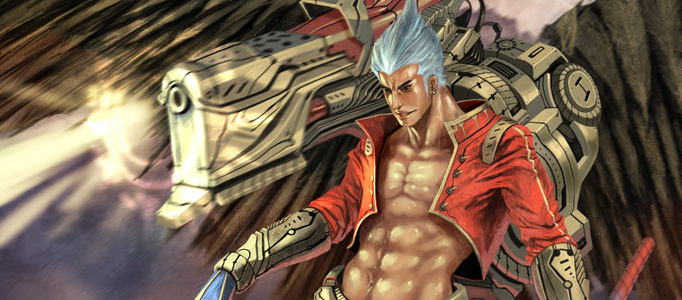 In this tutorial, it will demonstrate you how to implement the digital painting for a drawing. There are various way you can achieve this. However, once you get more tactics, your skill will be able to help you do the painting in a better and faster way.
You may not have experience on creating wonderful colorfully mixture artworks. Here will present you some tricks to work on. You can use this idea to produce your special colorful background for your objects.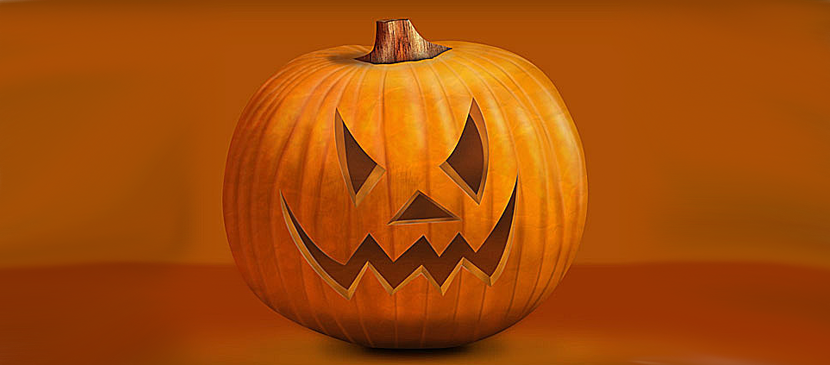 In this tutorial, we are going to draw a pumpkin for halloween, the pumpkin with scary face. We will start drawing its basic shape with help from Pen tool and continue with drawing manually using the old realiable Brush tool.