Your Favourite Photoshop Tutorials in One Place
Simple Way to Paint a Human Eye

- Photoshop is recommended for this tutorial -
This tutorial will simply work through for a human eye. You will see step by step from drafting to painting. You will see how a proper eye to be formed. You can try to create your eye based on this method.
No need any photos, you can create a fantastic easily. This will present you some skills to create a fantastic universe using Photoshop brushes. It will give you an idea to make your own universe using different color and different size or type of brushes.
You may find it easy to create moon, cloud, but it is difficult to create the sun plus the smoke surrounding by. Here will show you a simple way to create such.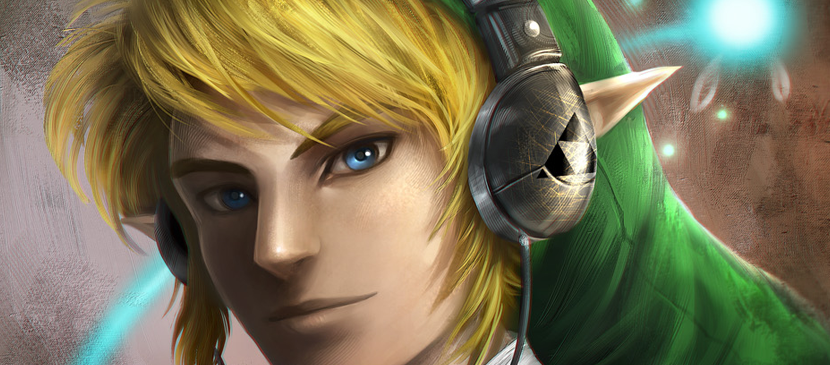 Painting a cartoon character is a challenging task. It usually takes you very long time to process. This painting tutorial presents you the concept and steps for making a wonderful painting.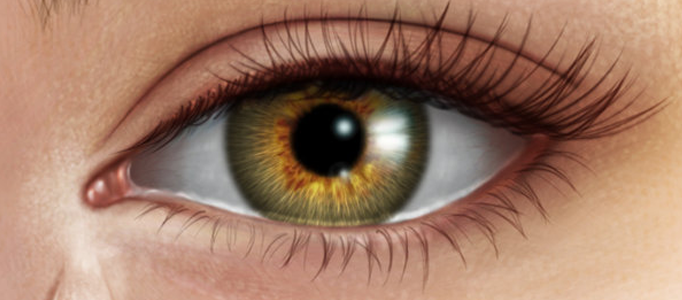 Eyes are essential elements when you draw any animal or human images. There are different ways to draw eyes. This tutorial will show you an easy way to draw. You can straightly follow the steps and settings to achieve the result.
Lots of art designers would like to paint different natural scenery such as spring or winter. To generate a winter scene, it is good to paint a snowing scene. It is like other general paint, you have to sketch out your scene first, and use different size of brushes to carry out.
To learn how to paint, it is always good to start your practising using cartoon character. Simple character is not even an easy task. As techniques for drawing the shadow and adjustment of the lighting and coloring for the character are required.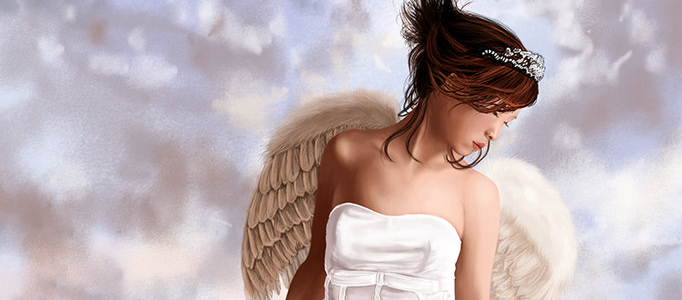 Painting human portraits are very difficult and time consuming. If you would like to try, it will take a long while to do. Painting techniques would help you to set up the brushes and enable you to produce a better artwork.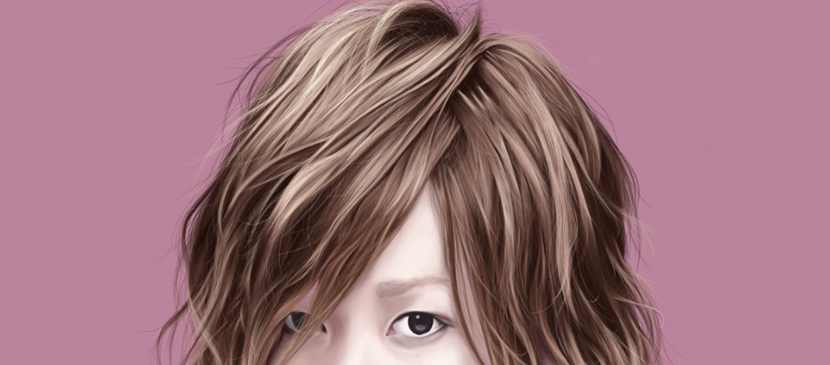 You may not need to have a real hair cut to see whether the hair style is suitable to yourself. This tutorial will go through with you for designing a fashion hairstyle for a lady. You can try to make it on your image using Photoshop before having your hair cut.