Your Favourite Photoshop Tutorials in One Place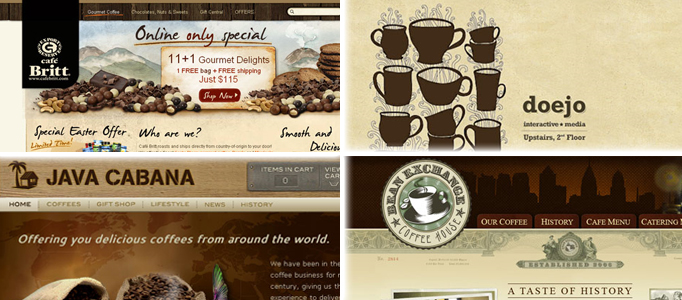 Showcase of Stunning Coffe Web Design
- Photoshop is recommended for this tutorial -

The following websites are mostly E-commerce sources of coffee providers, retailers and coffee-shops. Pay your attention to the incredible trendy layouts, color palette and stunning typography.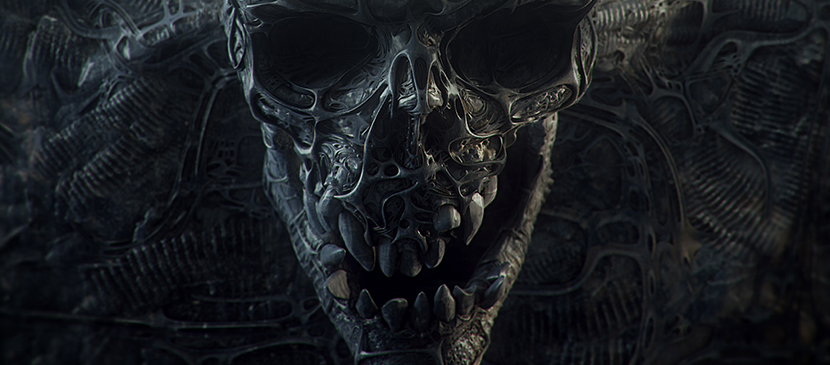 "Skull" is Colombian digital artist Santiago Betancur Salazar's last project. Salazar has his own website, which exhibits his fabulous works with different styles. The reason why he presents his "Skull" here is he loves skull, so he shares his works.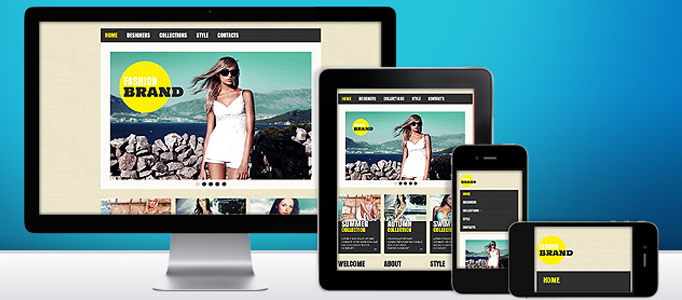 In order to learn more about "responsive web design", you are advised to read this Responsive Web Design, Useful frameworks, Showcase , where you will discover practical recommendations for a flexible layout creation, useful frameworks for your work.
Summer is the time of holidays and vacations! This selection features everything pertaining to the topic of travelling. You can find some incredible illustrations and useful templates here. Photoshop lovers will also be glad to see some brushes and icons.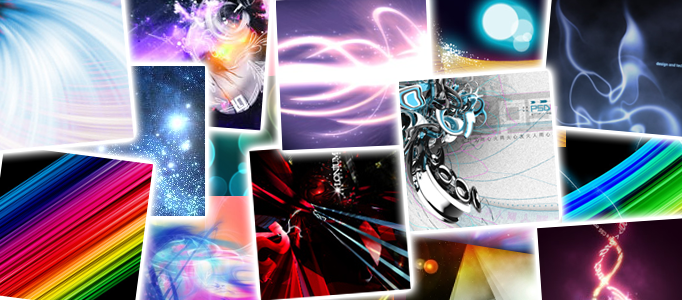 Sometimes, you may find it difficult to look for some of the highest quality photoshop tutorials using search engines.  In order to save your time, Photoshop Lady come up with 30 Best Photoshop Abstract Effect Tutorials of All Time.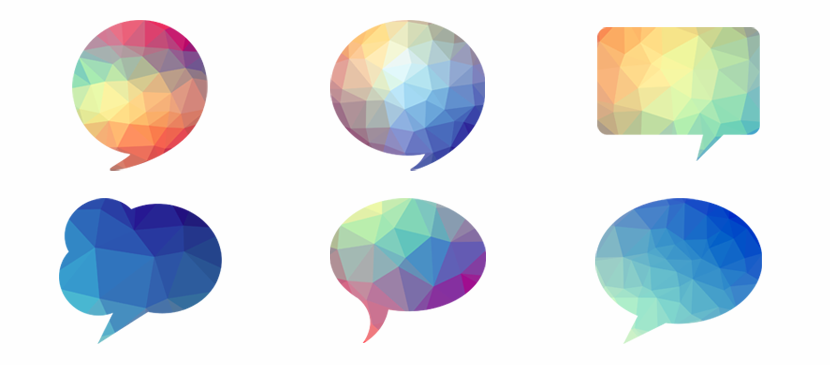 There are many icons on the internet. However, you may find very difficult to look for a high quality one. Sometimes, to enable your design to have better expression, speech icons are very useful. This nice set of speech icons is deisgned by Vecteezy. It contains numbers of speech icons which can allow you to apply to different scenarios. More importantly, it is completely free for your use. You can download the icons enhance your web presence today. The iconset is in psd, ai and eps for your ease of use.
Style Web 2.0 is very popular nowadays, but it is a difficult task to find a clear definition of this concept . There is a certain list of "Whys". Firstly, Web 2.0 is a very complex subject. Secondly, Web 2.0 includes many notions, conceptions and ideas…and to describe all them in one sentence is just impossible.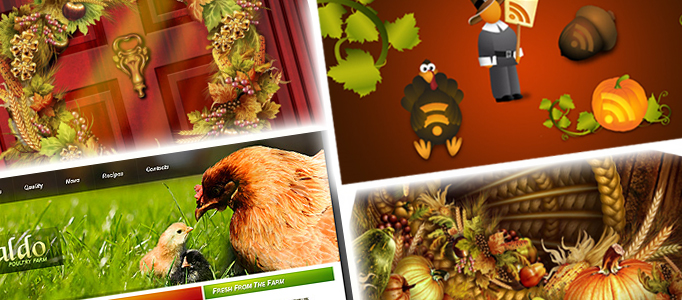 For thousands of years, mankind has set aside a day each year to celebrate bountiful annual harvests. One of these festivals is a Thanksgiving Day. It is a fall harvest festival that has become traditionally linked with food, family and football.
Some of you may not be good designers and not familiar with the site or icon design. Professional templates and useful computer design tutorial would be great resources for your design and web developments. In this article, 20 most awesome computer design tutorials and templates have been selected for your information and reference.