Your Favourite Photoshop Tutorials in One Place
Shiny Golden Typography in Photoshop

- Photoshop is recommended for this tutorial -
In this tutorial, it will show you the steps used to create this shiny golden typography in Photoshop. We will use several gold textures to form the base on the text – along the way, we will be using a number of image adjustments, dodge/burn tool, selection tool to aid our effort in creating this text.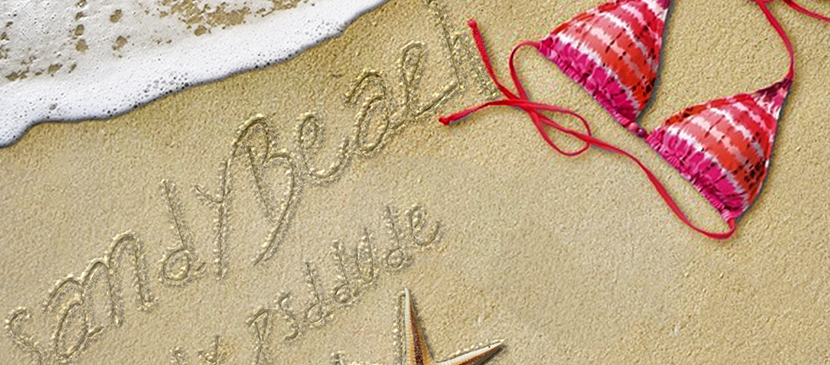 Wish to create a summer beach background with text effect for your design? This tutorial helps. From it, you can learn how to edit a write in sand text style.You can of course create your own sandy background or you can choose other text message, other shapes, etc.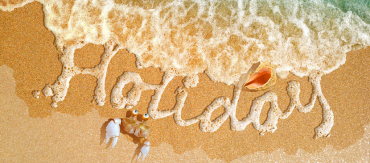 The sea always leaves sweet memories, waves, seashells and sea foams. So, how about creating a realistic sea foam text effect? This tutorial helps. It'll demonstrate how to create realistic sea foam text effect and how to apply sea or ocean foam pattern to the text shape on the beach sand. Learn and enjoy!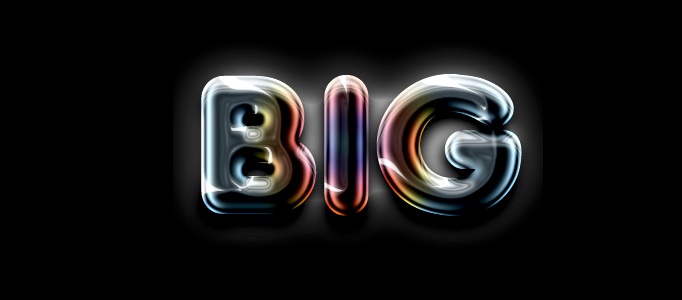 In this tutorial, it is going to show you how to make awesome colored chrome text effect. Most of the nice text effect are done with a lot of blending mode adjustments. This one is no exception. You just need to follow the tutorial, then you will be able to complete this easily.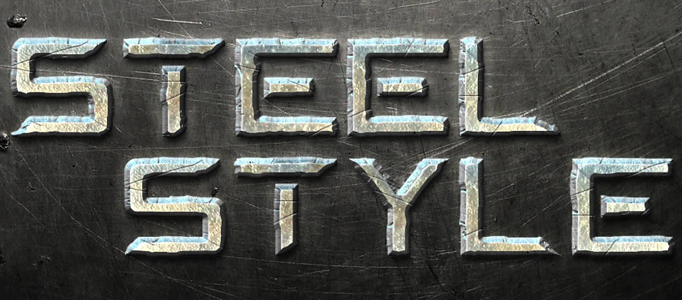 Metal text effect can be widely applied for machinery related topics. The main idea of this text effect is to add some metal scratches at behind of the text plus some blending option setting adjustments, then it is done.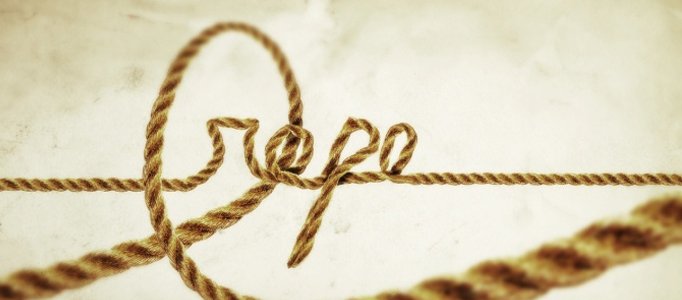 To initiate your greatest design, your idea have to be unique and fabulous. The design does not need to be complicate. Using simple techniques, you can wrap and change the shape of your rope to form a nice text.
You may be fed up with the normal text art and font. It is also not easy to find one to suit for your site style. Explosion effect for the text can match with varies style of content. You can base on the original design to develop your own creation.
In this tutorial, it will show the processes to design this fantastic text effect – Rock Standing on Colorful Ground. The inspiration of this design came from a snowy mountain photo, and a similar text effect like this would look interesting.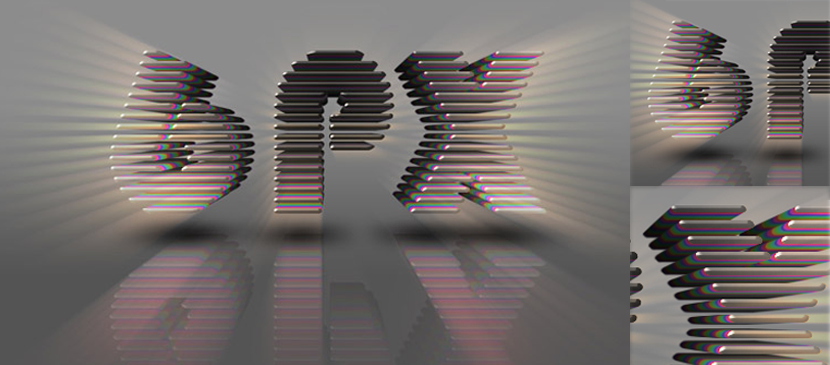 In this Photoshop tutorial, you'll learn how to create a 3D sliced text effect using actions, basic transform operations and filters. This is an intermediate level, approximately 2 cups of coffee long tutorial.