Your Favourite Photoshop Tutorials in One Place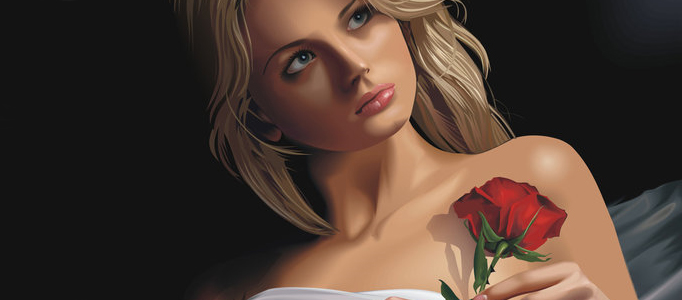 Round-up of Cool Vector Portrets and Beauty Templates
- Photoshop is recommended for this tutorial -

Today I want to share with you amazing collection of Vector Portrets. Vector artwork has always intrigued me. They are stunning, almost real and inspiring.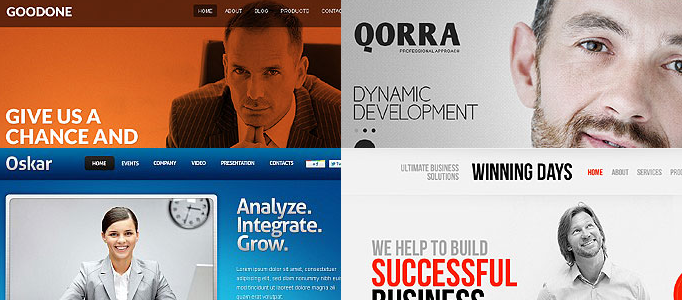 10 Business templates have difference in their design, styles and usage purpose, but you will surely like them. They are made with the implementation of a wide color range – from grey and restrained colors to fresh green and rich violet, being able to meet various demands and requirements and to reflect your business nature in a proper way.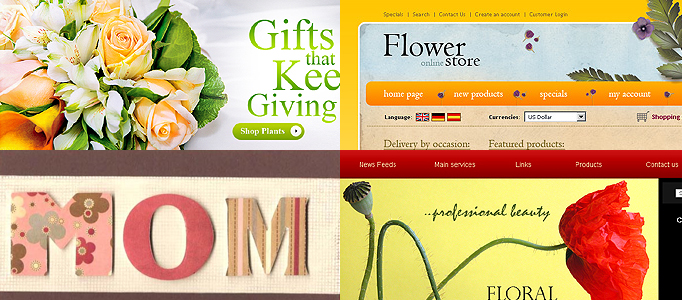 Mother's Day is intended to be a day to celebrate motherhood. Many churches and families in the United States recognize the second Sunday in May to honor mothers. Traditionally, greeting cards are the most common attribute of the holiday.
Baojun Yuan is a member of China Senior Photographers Association. He is highly respected by Chinese people. Why? In the past nine years, Mr. Yuan has repaired more than 2000 old photos for residents for free. Course it is not surprising enough if you have no idea about this great man. Mr. Yuan is 76 years old now.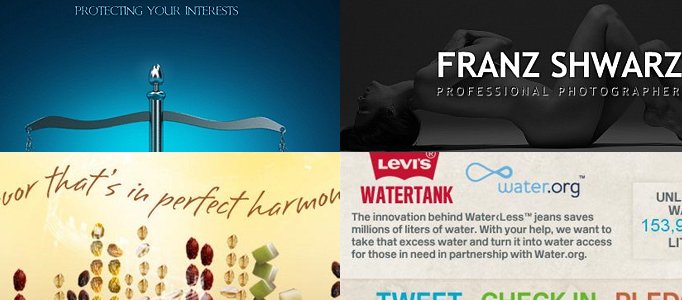 Adding a custom page to a Facebook profile is widely practiced way of advertising nowadays. As a rule, special offers, new materials or bright announcements are placed as flashy custom pages, providing quick minute details and linking a profile to further web sources.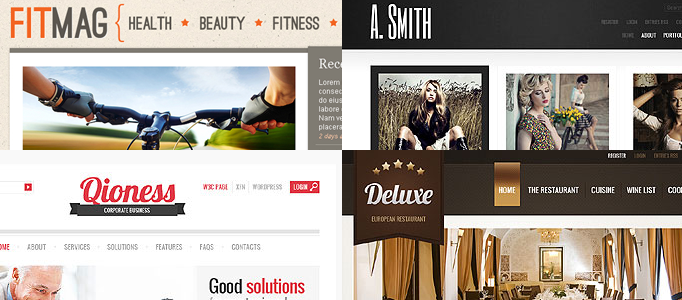 Having developed from a blogging tool into a publishing platform, WordPress continues improving its features based on the most usable aspects of modern life and needs. WordPress 3.3 offers you new possibilities that will be adapted to the latest tendencies ( such as responsive layout, children theme, media uploader and many others) and will make your work more interesting and productive.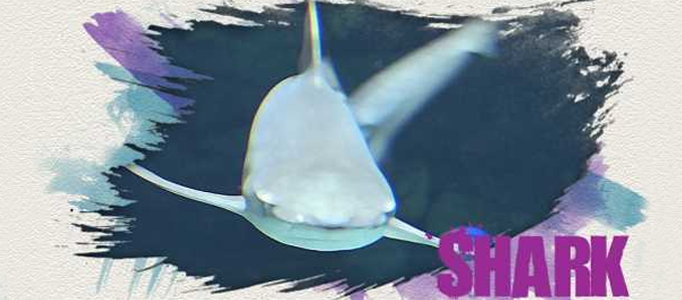 Even if you don't have after effects you can still create some cool things with video straight from inside Photoshop Extended. In this article, it will show you a very quick example of what I mean.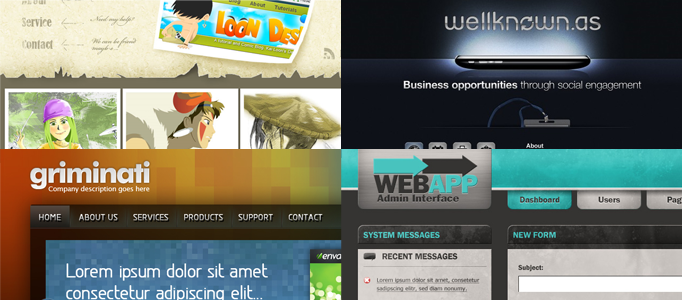 Sometimes, you may find it difficult to look for some of the highest quality photoshop tutorials using search engines. Photoshop Lady come up with Top 20 User Interface Design in Photoshop. These are selected from our Photoshop users and readers.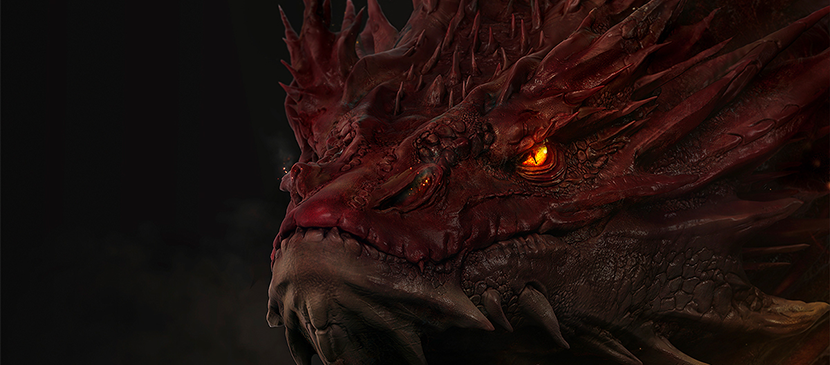 We are talking about Smaug, the arrogant, greedy, malicious, cruel, dangerously sharp minded, massive and powerful dragon from the Hobbit.This digital art was designed by Brazilian digital artist and graphic designer André Luiz de Castro, who used ZBrush and Photoshop and took around 35 hours to finish.