Your Favourite Photoshop Tutorials in One Place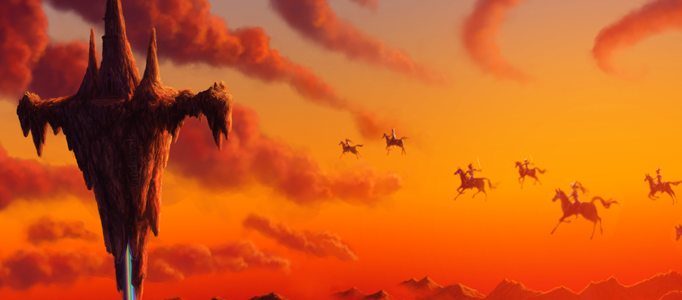 Riding Horse in Sky using Photoshop
- Photoshop is recommended for this tutorial -

Painting an amazing picture usually is time consuming. Learning different skills can help you to process the artwork faster and nicer. This tutorial will present you more on picking color / color adjustment for this painting works.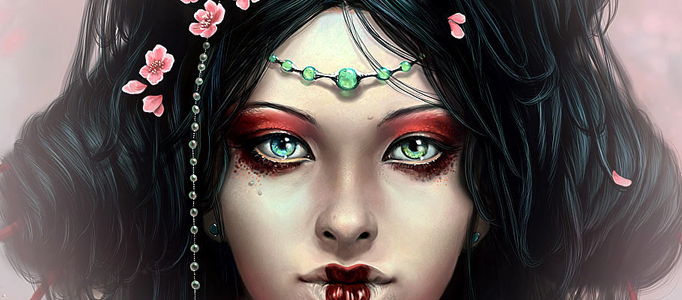 In this tutorial, you will learn how to paint a Japanese lady. It is like other painting tutorial. You need to scan your drawing first, then start to conform the image on photoshop. After these steps, you can start to paint the image.
You may not have experience on creating wonderful colorfully mixture artworks. Here will present you some tricks to work on. You can use this idea to produce your special colorful background for your objects.
Drawing a realistic portrait is very time consuming. Here will show you some techniques and ideas to work on the portrait for a lady. You will see how to use reference points to produce a nice sketch and work on painting afterwards. You can apply the same idea to work on different human portrait.
You will see how a cartoon to be drawn layer by layer. Simple coloring for the image, and adding shadow and lighting effect will be shown. You will get the idea of the steps and you can use this concept for all the cartoon drawings.
Lots of men would dream to themself to be strong and muscular. The first step to draw nice muscle is to know how different shapes of muscles distributing on your body. There are not too many skills in this tutorial, but it will be benefit to you as long as you can get the idea.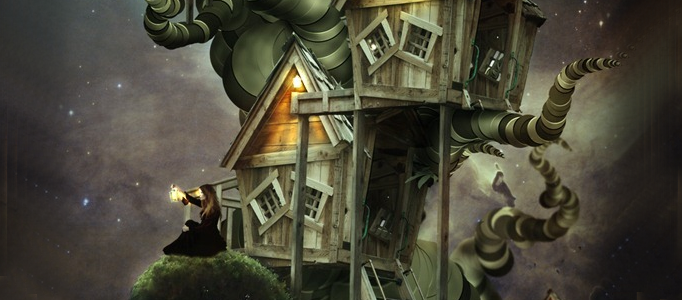 Lots of cartoons would arrange their characters to live in a special house like tree house. To design a special one, you have to figure out how a normal house to be put on an abnormal tree to form such mysterious scenery.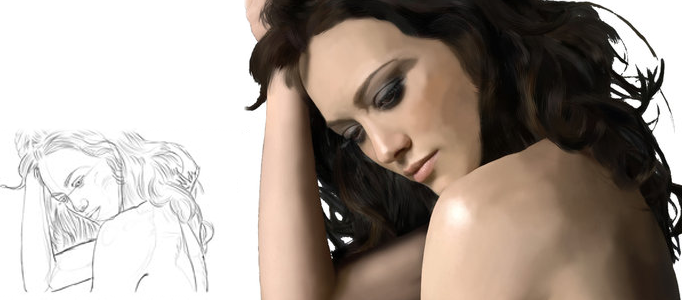 Many of you may have worked on human portraits and find process to be very difficult. Different designers have their own set of skills to carry out. Here will present you a bit of tactics and stages for drawing a nice lady portrait.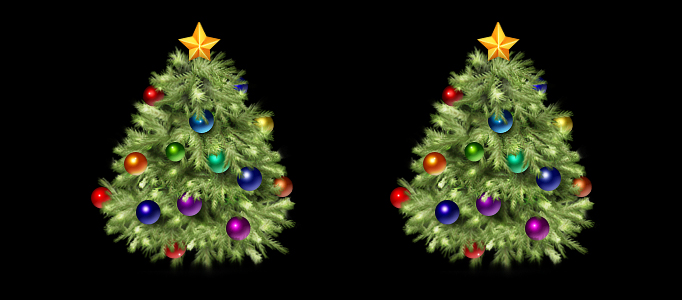 Christmas is coming. Many of you may want to have your own Christmas card or gift for your friends and family. Except snow mans, Christmas tree is a popular stuff to be thought of. It is very simple to design one as a Christmas card.