Your Favourite Photoshop Tutorials in One Place
Retouch a Model Portrait with Flawless Natural Skin

- Photoshop is recommended for this tutorial -
In this tutorial, we'll show you how to make a glamour retouch for a model portrait in Photoshop. You'll learn a new method to create a great look for natural skin without using any extra plugins.
Photoshop allows you to combine different sort of photos or images together. This will teach you to combine tree and human together to form a tree woman. You can use the same skills to combine different objects together.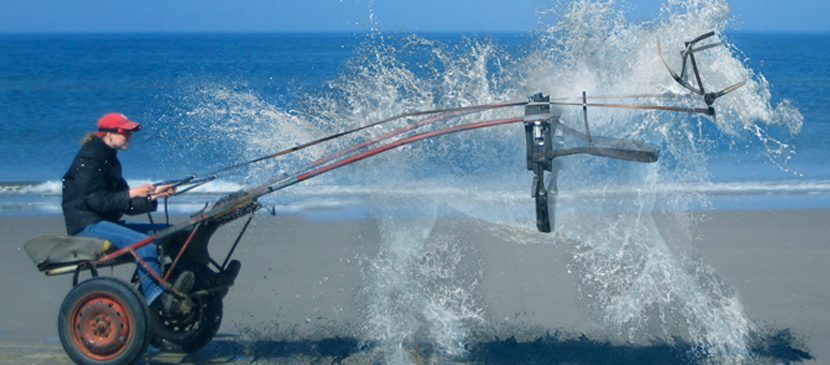 You will learn how to create a water horse in Photoshop. The techniques are fairly simple so that you can apply the same idea to your future artwork with other effect such as fire effect.
In this tutorial, you'll learn how to create spooky dark atmospheric. Throughout the tutorial, you'll learn how to use dodge and burn tool to do basic and simple painting, smudging, masking, color adjustment, lightning and some more.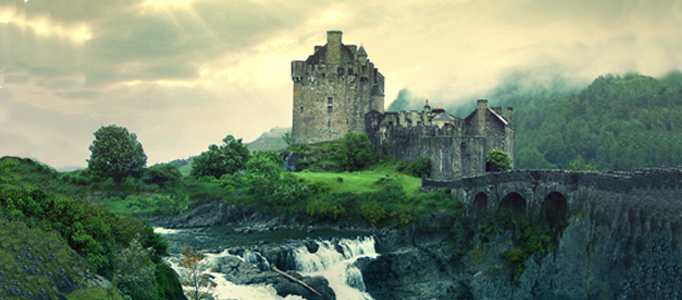 If you want to combine two different things into one photo. This tutorial can give you some hints to do that. To do the photo manipulation, you always just need to know few different techniques as mentioned in this tutorial. Hope you will like this.
In this tutorial, it will show the methods you can use to create this great explosion effect in Photoshop. We will use a few simple manipulation and selection techniques, mixing with custom brush painting and finally, adjustment layers for adding colors.
Anything can inspire yourself to create a nice background as long as you pay attention to the things around you. This idea is to mix the fruit with a little bit of your design, then it forms a nicely imaginative background.
In this tutorial, it will show you how to create an Explosion effect in a photo. It will let you know how to create a break apart, explosion effect and add some awesome lighting and glow to finish the image off.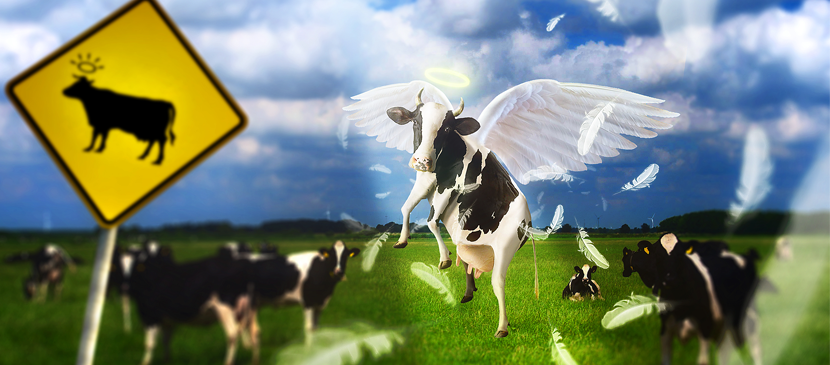 Simple photo manipulating skills allow you to make incredible scene. In this tutorial, a flying cow is simply made from few images. You can use the same idea to break up the image and reform the photos to form a nice artwork.