Your Favourite Photoshop Tutorials in One Place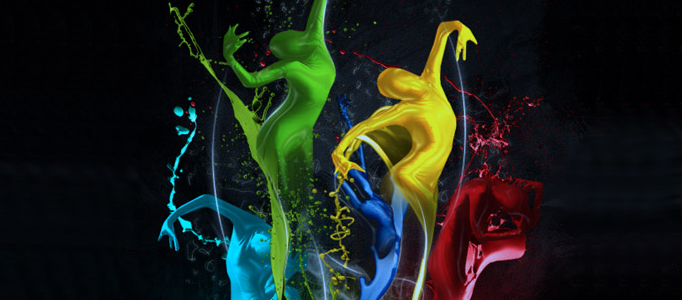 Remarkable Creation – Colourful Human Out of Bottle

- Photoshop is recommended for this tutorial -
An element to create remarkable scenery is always based on your imagination. It is not necessary to use advanced Photoshop skills to process this creation. You can also apply the skills from this tutorial to your own idea.
To develop a nice portrait, you have to spend quite a while to try and error to develop a great painting. You can create quite a few of painting with one sketch, then you do not have to repeat your sketch again.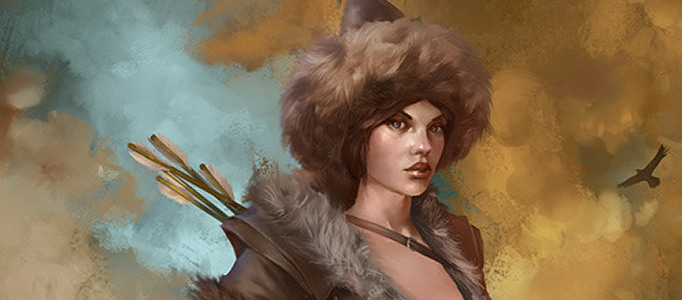 Making a nice painting art always requires good painting techniques. This technique can also be applied to other photo edition. As you can create whatever you want based on your painting objects.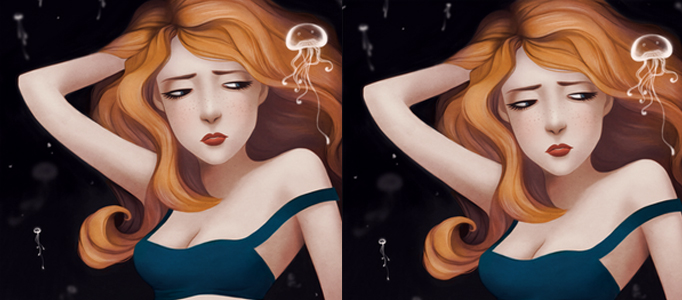 Nowadays, most of comics you read are painted using digital software. The greatest benefit using digital painting is its accuracy and redo function. Here will show you how to commence using Photoshop.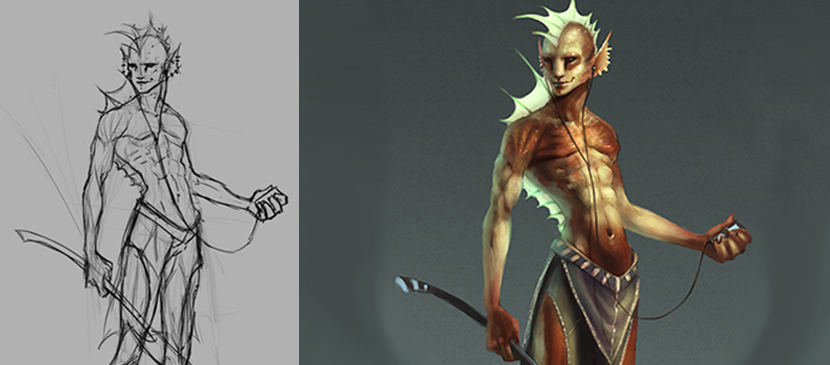 Different digital painting requires different painting techniques. For cartoon painting, the process is like human portrait painting. You have to prepare a sketch as start and identify light source, then adding your paint, light and shadow effects.
Captain America 2 is coming soon. Marvel Cartoon's fan is going to be crazy again. This tutorial will show you how to design the symbol of Captain America – the shield. You will learn how to create a nice metal shield such as adding shadow and choose texture for the shield and this idea can be applied for any other metal.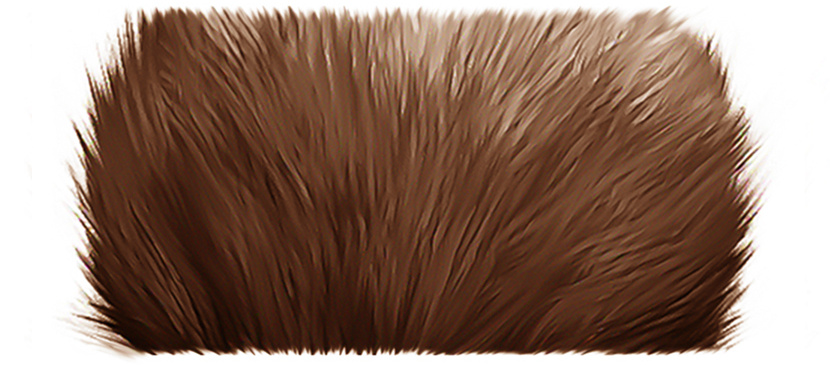 Fur is a very common object to most of you. To some of you, it is time consuming and tedious. To simplify your life, here will show you an easy and quick method to work on the fur.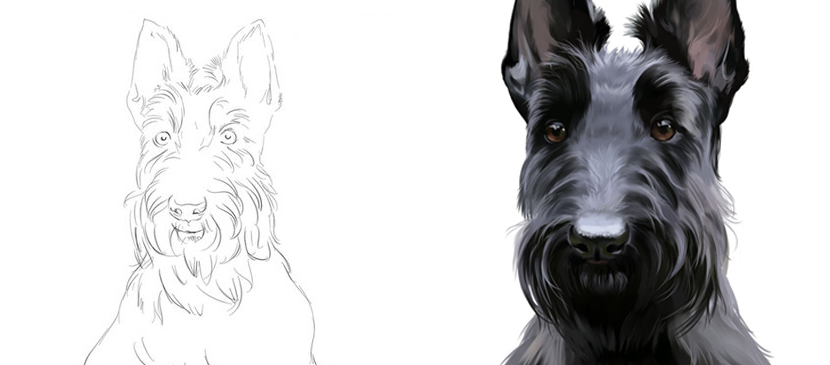 Many people would like to learn painting artwork, but it is not an easy task. This tutorial will show you some techniques to do it and show you how to choose color and brushes to carry out this painting work for a cute dog.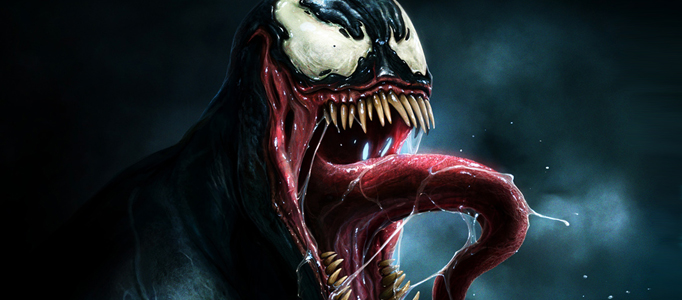 It is not easy to draw a Marvel character. To do this, it needs a lot of effort and high techniques to do. Here will show you how to turn out a great drawing from a simple draft. This painting skills are also applicable to paint human portraits.