Your Favourite Photoshop Tutorials in One Place
Reflective Bubbles

- Photoshop is recommended for this tutorial -
In this tutorial, it guides you to create bubbles that would reflect my subject in a believable yet magical way.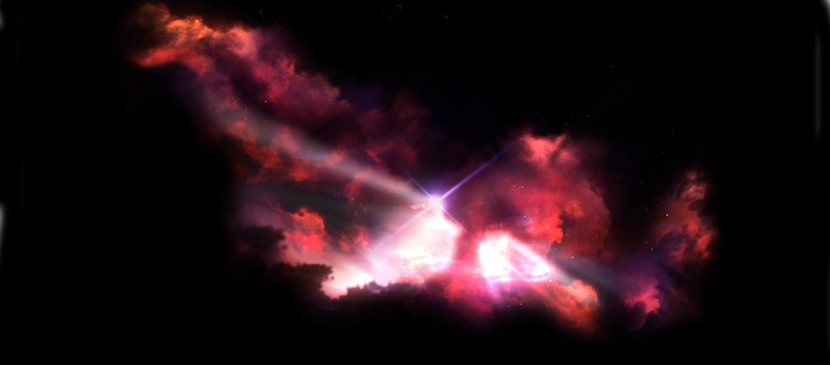 This tutorail requires you to have a little basic skills in Photoshop. Using a few of sky photos, you can form a wonderful sky in your chosen colors and shapes.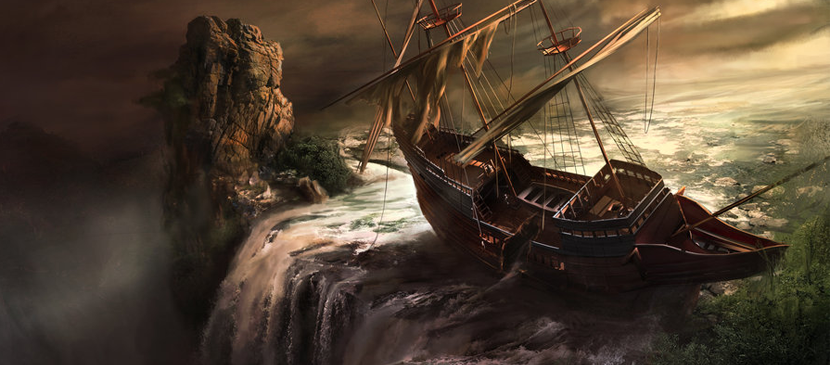 Few different scenes can be merged together to result something as you like. In this tutorial, photos such as ship and waterfall have been selected and manipulated into a single scene. After adjustment of lighting and color, a nice ship falling scene have been created.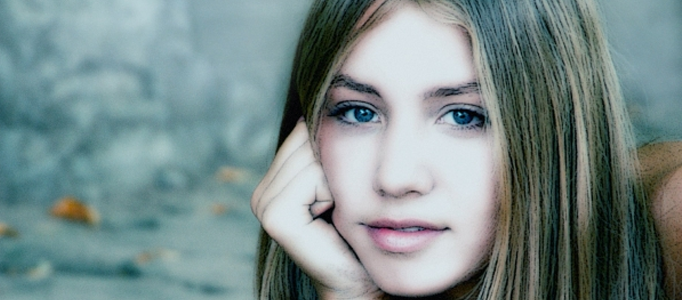 There are thousands of effects which can apply to the photo. The main purpose is to make it more elegant. And this tutorial, it is going to show you how to adjust your portrait with blue glow effect. The process will involve lots of layer adjustments as well as color tuning skills.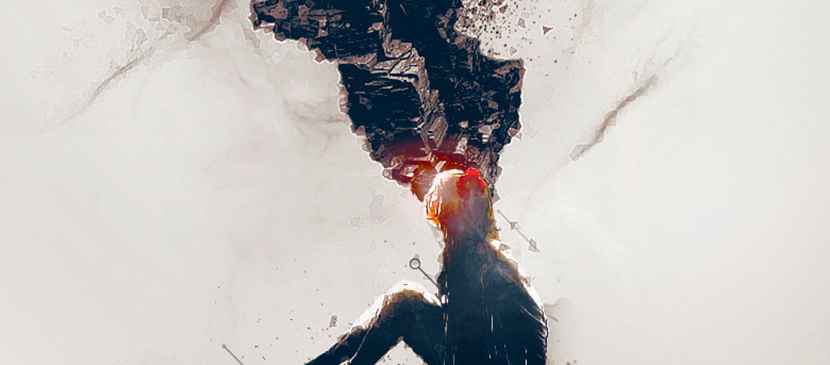 This is an immediate level tutorial and some steps can be a little tricky. But the photoshop tutorial will show you the methods to combine human, rock and city into one manipulation and form a unique looking digital art. Welcome to have a try!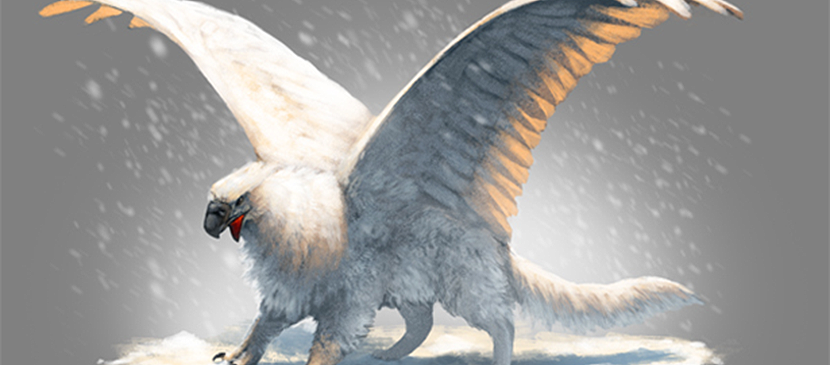 This tutorial will show you how to "sculpt" a snow griffin quickly using colors and mainly a single textured brush. All the shading and coloring will be reduced to very few steps. You can use it to paint a concept art, or to create a base for more refined illustration.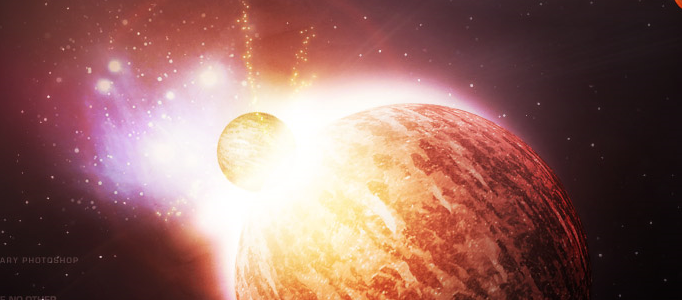 In this tutorial, the longest we've ever published -this will go through creating a spectacular space scene featuring two planets colliding. Strap yourselves in photoshoppers!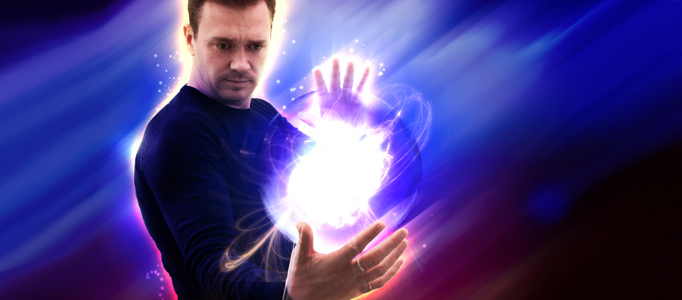 To make yourself to be supernatural, you can give yourself some supernatural ability such as light beam to surround you or release a light ball. This lighting effect is not difficult, majority of steps are done using brush and color settings.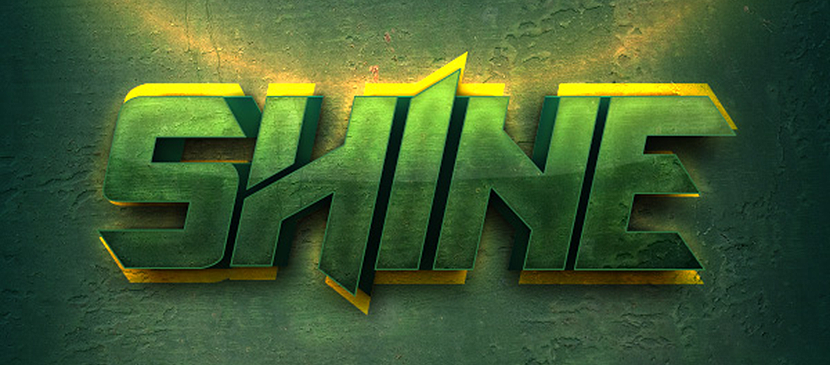 This tutorial aims to create a shiny summer text effect with Adobe Photoshop. The point is it will use three layers to achieve a central vanishing point. Welcome to learn this tutorial and use what you've learned for your own projects. Enjoy!