Your Favourite Photoshop Tutorials in One Place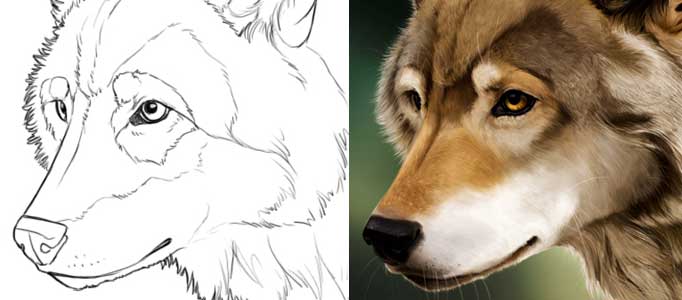 Realistically Painting for an Animal Artwork

- Photoshop is recommended for this tutorial -
Lots of painting works are really time consuming, if you would like to undo your painting steps, it will take a lot of works to redo this. Using Photoshop to paint your artwork, it could save some time for fine tuning your art and processing it in a detailed way.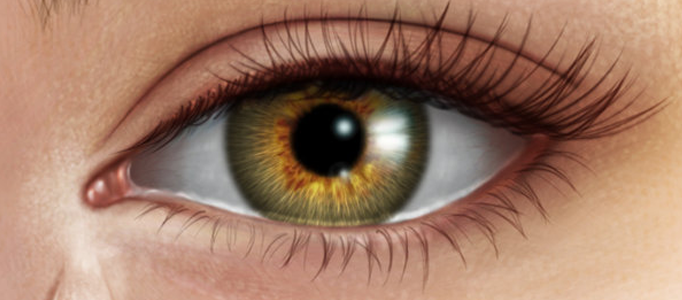 Eyes are essential elements when you draw any animal or human images. There are different ways to draw eyes. This tutorial will show you an easy way to draw. You can straightly follow the steps and settings to achieve the result.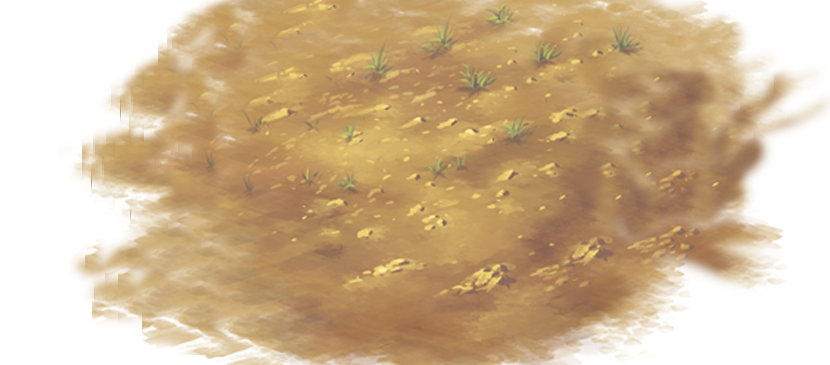 Drawing a simple ground is very common. However, it takes time to do. This shows you a simple and fast way to make a nice ground. You can then make it simply by yourself.
This extreme environment scene is created from sketch. This tutorial will present you to process this detailed scene. 3D modelling was also used and described. You can use the same idea to make your scene.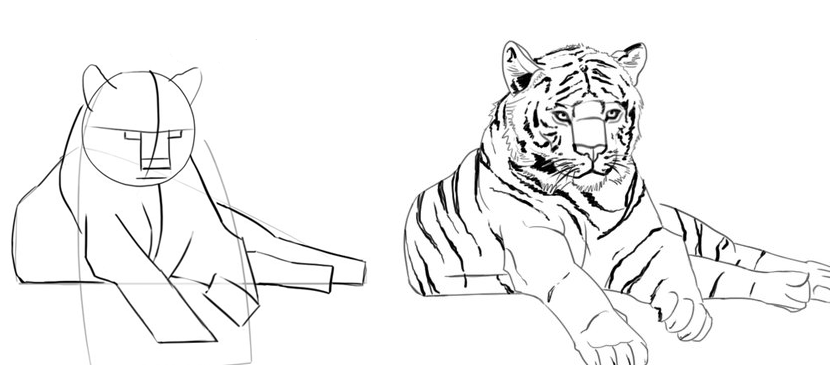 If you are not familiar with the drafting skills, this tutorial will give you a great hints for drafting animals or other objects. The idea is to make some shapes as reference lines. Then your artwork's dimensions will be in ratio. Most of designers use the same idea for drawing portrait.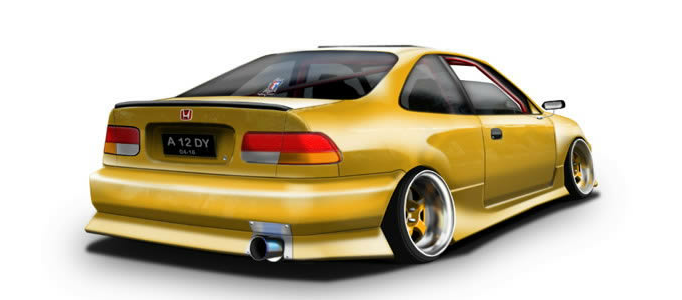 Some of you may be car lovers and would like to design your own car. Drawing a car is like drawing other 3d objects. You have to prepare a sketch and then paint. Reflection and shadow are always very important when you make a 3d object.
Lots of films would use sea as their topics. You may want to have a try to use a ship for your topic of your artwork also. Here will show you how to use fantastic Photoshop skills to design a great ship fighting to the ocean.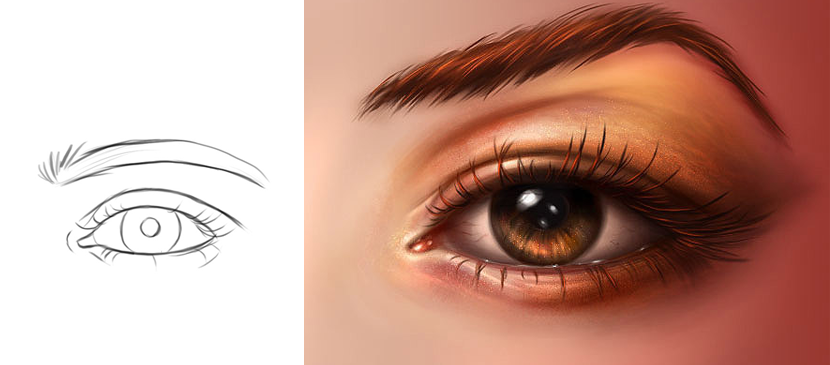 Human portrait is very time consuming. This tutorial will simply work through to focus on the eyes. You will see step by step from drafting to painting for a human eye.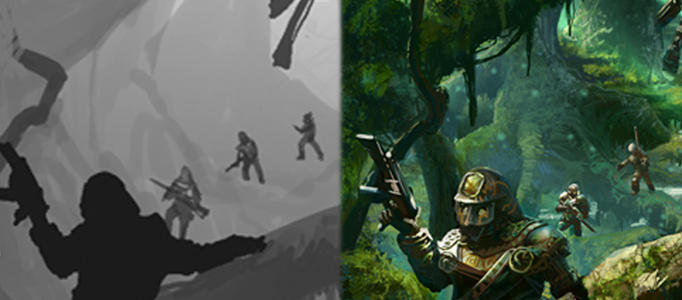 Before you carry out some complicate artworks, it is good to initiate your painting with some cartoon art. It is relatively easier. Here will share you with the ideas on painting concepts.