Your Favourite Photoshop Tutorials in One Place
Realistic Tea Mug Creation using Photoshop
- Photoshop is recommended for this tutorial -

To draw or create something realistically, it is really difficult to do. As one little element goes wrong, the whole object would look weird. It is suggested that you refer to more tutorials and practise more that can help to improve your skills.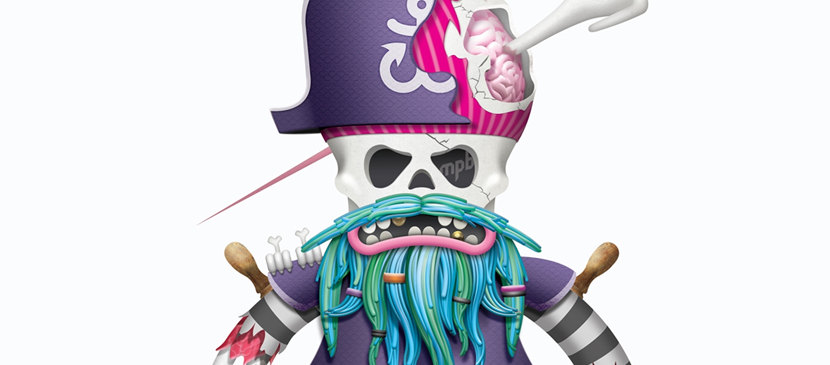 Through this tutorial, you will have understood the basic tricks to faking 3D, using traditional effects and techniques such as lighting, depth of field and texture – and learn a thing or two about creating great character designs along the way.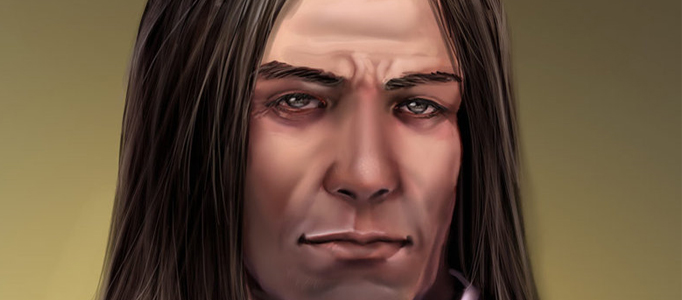 Most of the painting are done by photoshop brushes. Different artist would have different painting skills, therefore, you may find some of useful skills from different drawings and tutorials.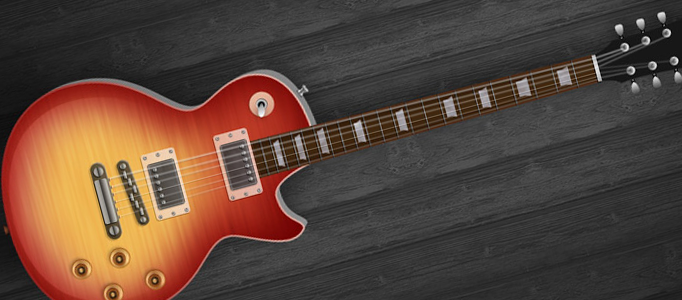 In this tutorial we are going to explore how easy it is to illustrate a guitar in Photoshop using tiny shapes, gradients and subtle shadows. Using these techniques and a good reference photo you can create an amazing amount of detail and realism. Lets jump right in.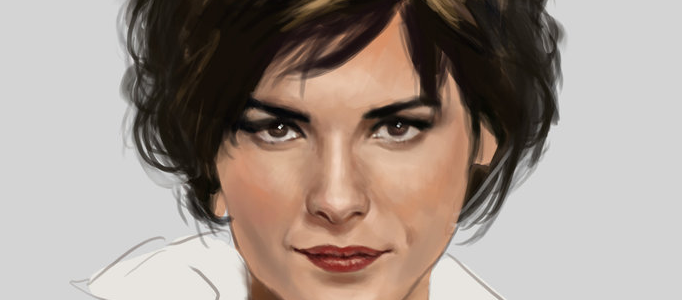 Painting a human portrait requires advance Photoshop brushes skills. Once you are familiar with the brushes setting, and apply shadow on right area of face, then your whole artwork would look fantastic and like a real image.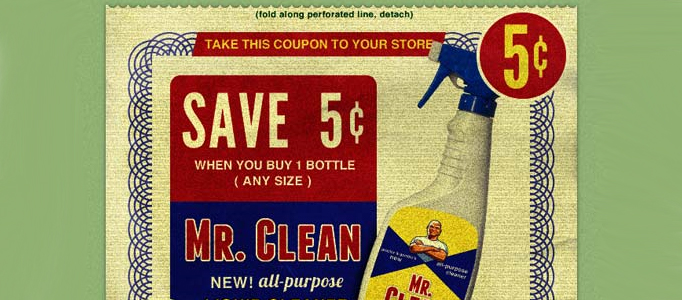 In this tutorial I will lead you through the process of creating vintage coupon in Photoshop. We combine basic shapes, textures, filters and stock images to achieve the final design. Read on to see how to make this vintage coupon from scratch.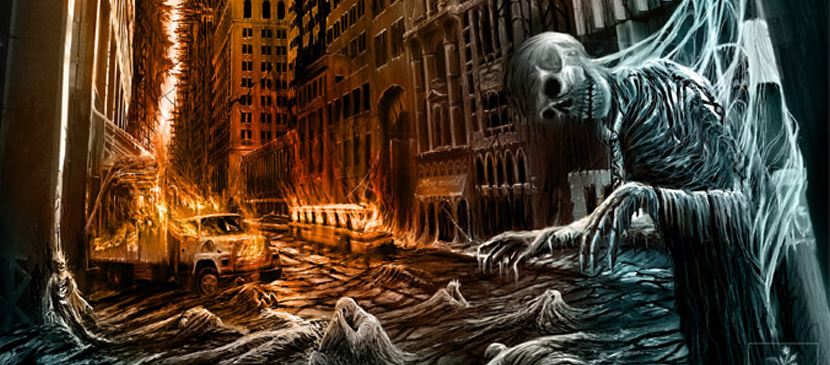 If you are confident to make any objects, you can then move to next stage to make a great scenery such as a dead city. In this tutorial, you will have a chance to look at how to build up a proper scene and turn it into a dead city afterwards.
In this tutorial, it will show you how to create the Batman Logo – "the Dark Knight". To begin with this, you have to use the pen tool to extract the bat shape, then start the color adjustment and shadow.
This is a step by step tutorial on painting realistic lips. Although this is digital painting, the same principals apply to traditional painting.