Your Favourite Photoshop Tutorials in One Place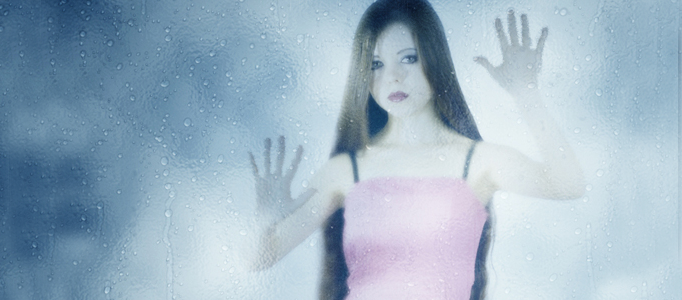 Realistic Rainy Window Effect in Photoshop
- Photoshop is recommended for this tutorial -

In this tutorial we will show you how to make a realistic rainy window effect using basic Photoshop tools, filters, brush and layer styles.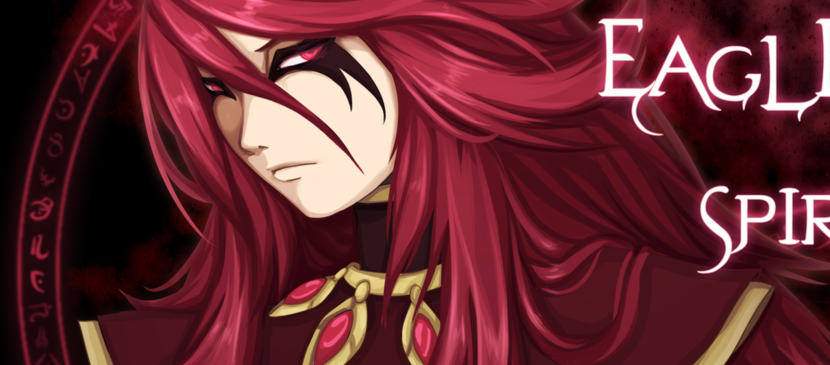 Painting a nice cartoon art is a time consuming process. However, the painting process can be speed up by adopting some useful approach and techniques. Here will show you some for your reference.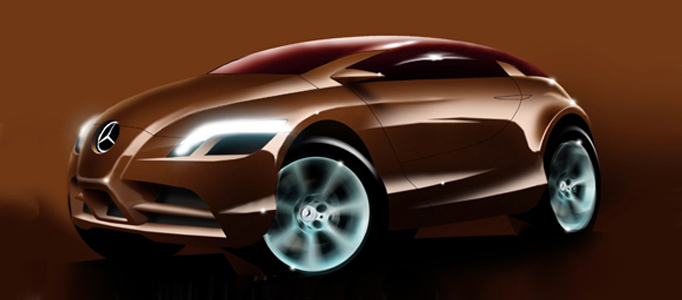 If you are a car lover, probably you like to design your own car for yourself. You may wonder how to make your car design to be more grand and look like moving. This tutorial will teach you some skills to add on some reflective effects and make your wheel in moving.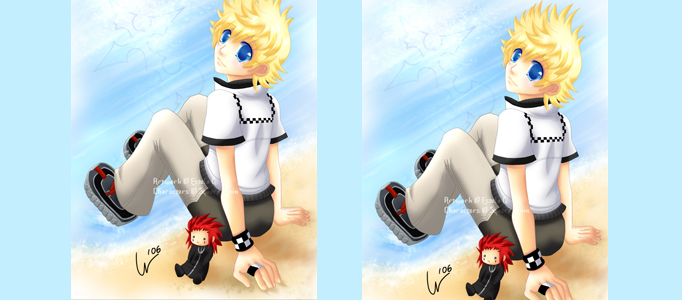 There are many ways to paint your graphics. In this time, the tutorial will show you how to paint for your cartoon graphics professionally in Photoshop. You will learn how to paint up a cartoon character properly including the eyes, face, hair and so on. Very awesome!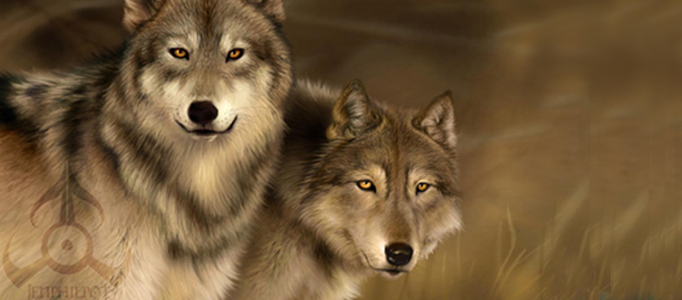 Most of animals have their own fur. Learning to draw animal's fur is always useful to your artworks. This tutorial will introduce you to set up your brushes for painting a wolf for your information.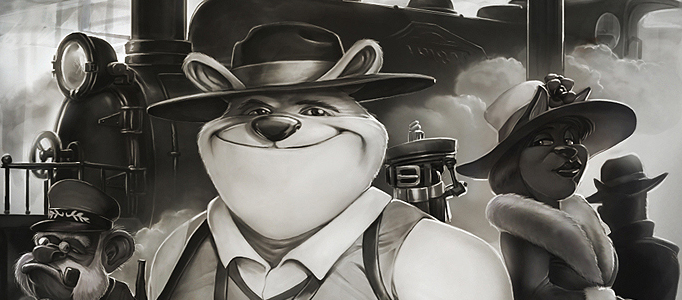 Here´s a little tutorial on how to create a fantasy cartoon photographer in Photoshop. The Photographer, a war journalist picture in a cartoony look intending to be evocative. The way to begin the character pictures is by using some gradients to fill the space.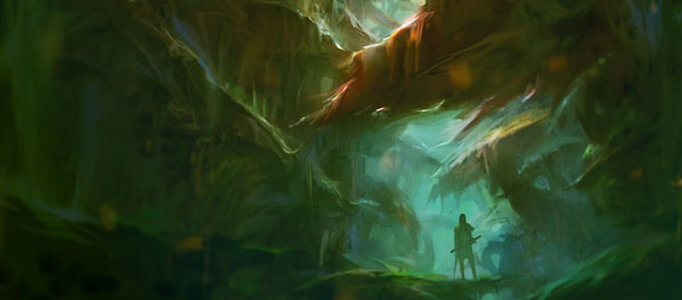 Lots of cartoon artworks are very time consuming, especially for the high quality artworks, you can spend hours or even ages to process them. Therefore, learning different painting techniques and skills are very important to speed up your process.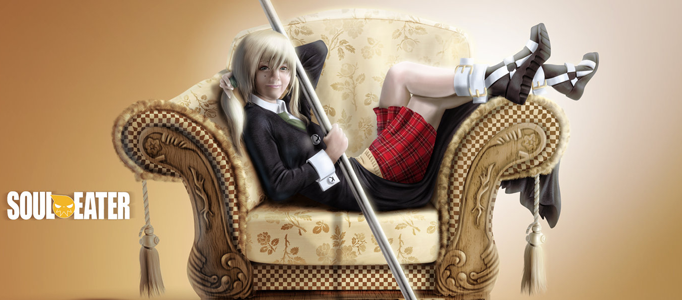 Making a nice cartoon artwork, you definitely need to have good Photoshop skills on Photoshop brushes. To commence, you are required to prepare a draft. You will be guided to use different size & color brushes, opacity and saturation to process this artwork.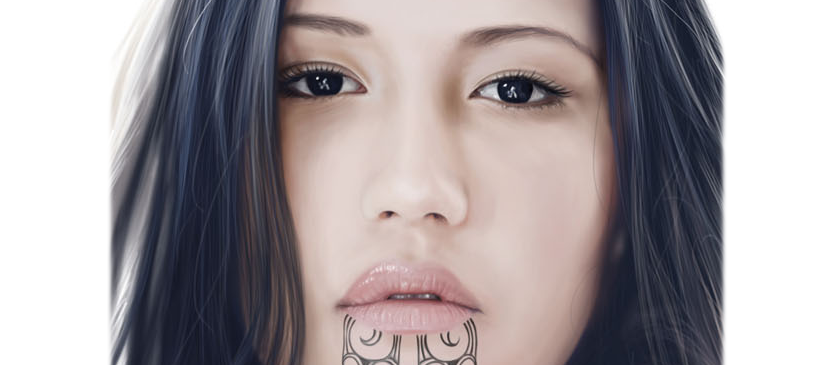 Lip is an essential part for human portrait. This is a step by step tutorial on painting realistic lips. Although this is digital painting, the same principles apply to traditional painting.