Your Favourite Photoshop Tutorials in One Place
MSNBC Style Effect
- Photoshop is recommended for this tutorial -

In this tutorial I will create an effect like the one in the header of the MSNBC.com website. This effect is a reader's request tutorial. If you are using the CS3 version of Photoshop you can use the Smart Filters to test different values and see the effects without worrying about losing the previous version.
What's more jolly than snowflakes and holly? Birdies and bunnies plotting their winter feasts! Make this charming seamless pattern in Adobe Photoshop, get it printed and use it as wrapping paper for your gifts this season. Hope you enjoyed making this, and wishing you a great holiday season ahead!
In this tutorial, you will be able to learn how to feature a soft drink product. It really relies on a combination of using difference blending mode and radial blur filter to achieve unique colors, contrast, and lighting to emphasis the effect.
Lots of designers would like to add texture to their designs rather than direct painting. There are many ways to carry out. Here is a nice example to show you to apply the texture using texture paper.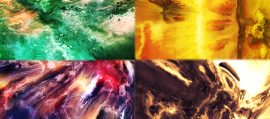 To some common Photoshop users, they may not be familiar to create a smudge signature. The procedure for this creation is not as complicate as you thought. You can generate your signature in few steps using blending mode's function.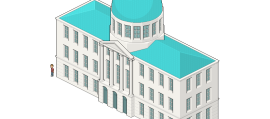 If you have some basic experience and assets in isometric pixel art, it will be easier to go on with a city hall or government building in adobe photoshop. I hope this isn't too much of a pain to create and that your building turns out great. Try alternatives and variants as you see fit.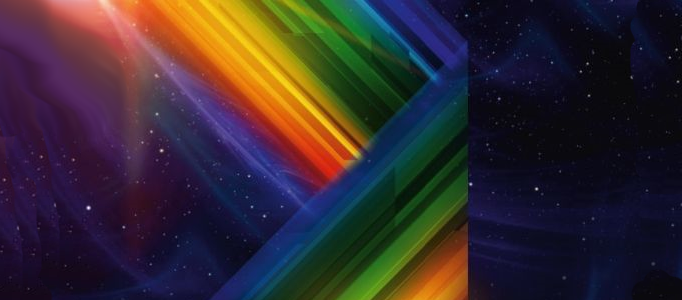 In this tutorial, it will demonstrate you how to create the awesome retro. Sometimes, it is better to apply the retro for your background rather than an image. As retro creation is relatively simpler. You can create your own retro easily by changing the color setting.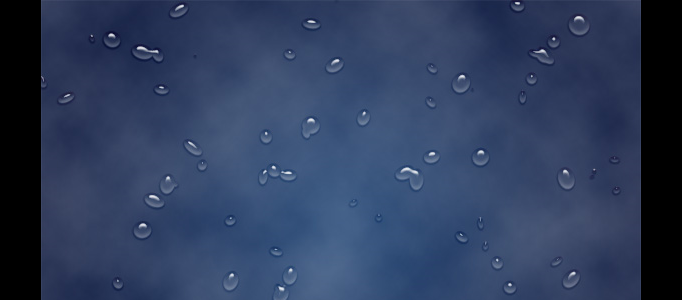 This is a video tutorial. It will show you how to create some realistic water drop in 5 mins. The basic idea of how to create water drops is that they are a bit complex, they have highlights, shadows, transparencies, inner shadows and inner highlights. The best thing is that we can create all of those effects using the Layer Styles in Photoshop.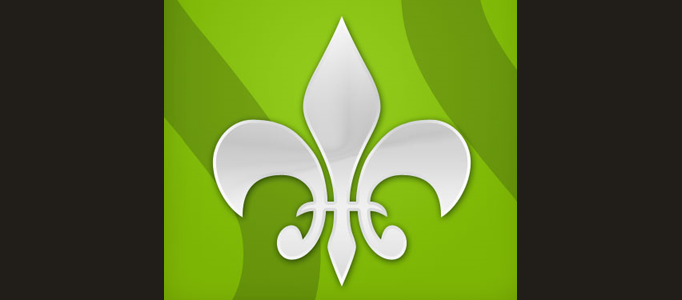 In this tutorial we're going to create a metallic effect using layer styles and gradients that you can apply to different objects. We'll put it on a nice background and create a style for lettering that makes it look like it's embedded into the metal. And there you have it, the finished product!