Your Favourite Photoshop Tutorials in One Place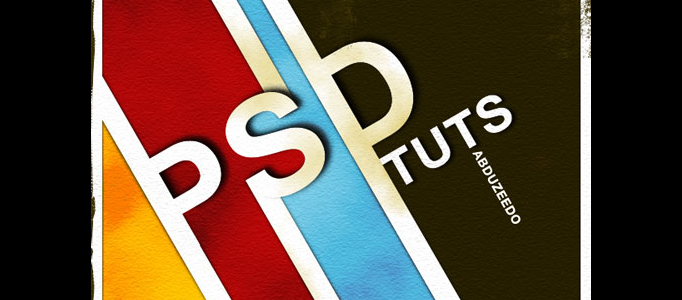 Quick Grungy Poster

- Photoshop is recommended for this tutorial -
In this tutorial It will show you how to create a sort of grunge poster. We will learn how to make some elements look a bit dirty, create textures and add some depths to the elements using shadows and blend modes. This time we use that filter to create stains in our design a totally different approach like when we used it creating light effects.
In this tutorial, it will show you how to create a nice old signage effect using Photoshop and a stock photo. The whole process is pretty simple bu the end result is quite nice. We will also create a simple animated gif in the end for the flashing.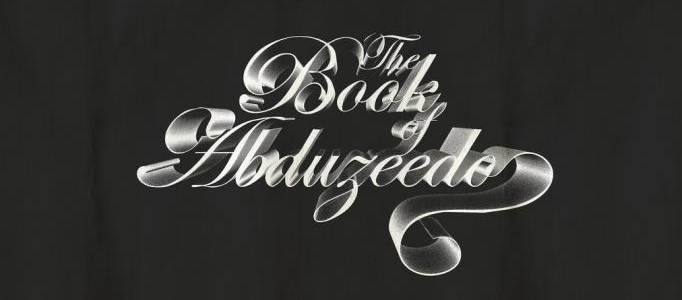 Nice art fonts can be used to match with various art style web sites. However, it is not easy to design some nice art fonts. You may need to refer to some good samples as beginning.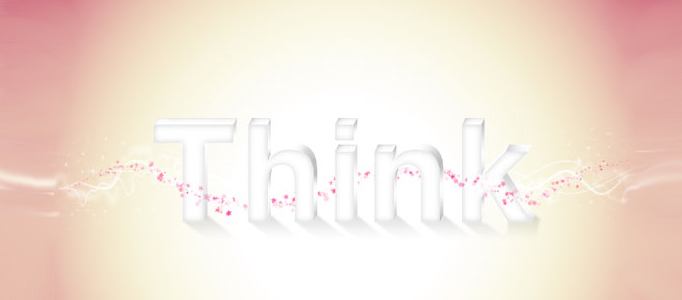 There are various ways you can turn your text into something special. If you think 3D effect applying to your text which is not good enough, you can add a little bit of design element like colorful tape using photoshop brushes.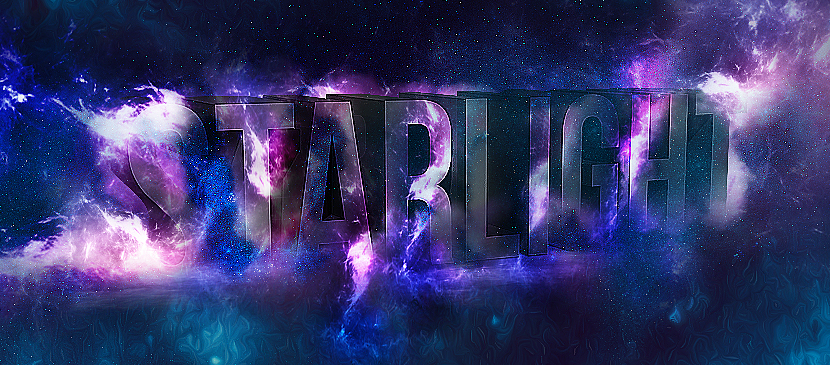 In this tutorial, it will show you the process of making an universal light text effect in Photoshop. We will use a number of manipulation techniques such as layer blending, adjustment layers and various tools such as brush, eraser and free transform tools.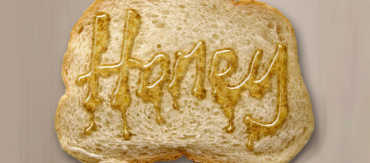 What's better than honey and bread? Well, honey on toast! This tutorial will show you a simple way of modifying a bread stock photo, and using a couple of Layer Styles with some useful tricks, to create a golden syrupy honey-on-bread inspired text effect.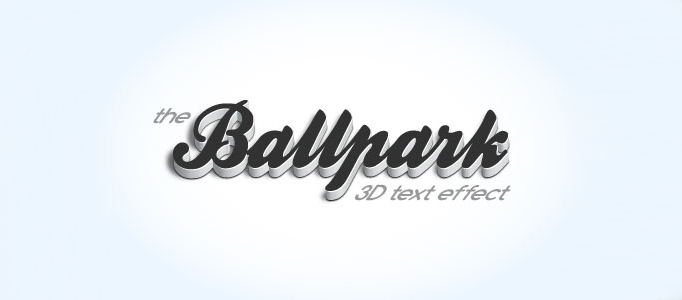 Different styled 3D text effects can be used to match with different sort of topics. This refined 3D text effect can suitably match with your clean and simple background. In addition, most of steps are done in blend mode setting, so it is easy to learn.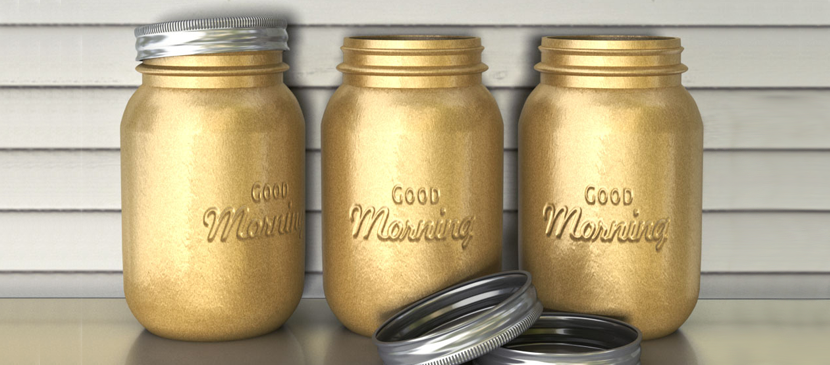 In this tutorial, you will learn how to use Photoshop CC's 3D capabilities to create a mason jars-inspired jar from scratch. Then, you'll modify its material Settings to give it a golden metallic spray painted appearance, and add some embossed text on it using Bump maps. You'll then add the jar(s) created to a simple scene, and modify the final outcome in a couple more steps.
You may be fed up with the normal text art and font. It is also not easy to find one to suit for your site style. Explosion effect for the text can match with varies style of content. You can base on the original design to develop your own creation.