Your Favourite Photoshop Tutorials in One Place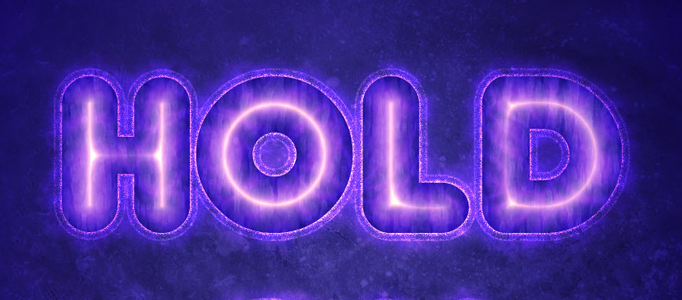 Purple Laser Text Effect in Photoshop
- Photoshop is recommended for this tutorial -

For your dim or dark background, you may consider to use laser text effect to make your title. This will go through with you to use simple Shadow, Glow, and Satin layer effects with a simple brush to create a hazy bright purple glow text effect.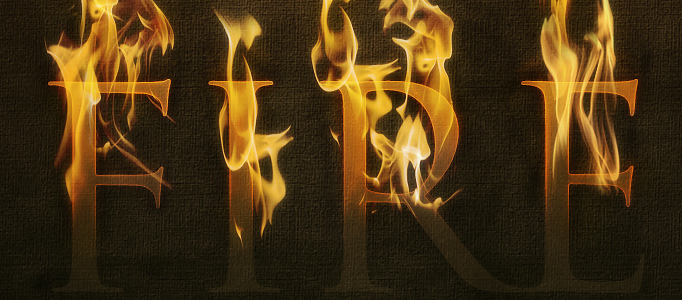 In this tutorial, it will show you how to use a photograph of fire to set text to the match. We'll render the look on a nice dark background with a gorgeous text effect to complete the image. Finally we'll add a last highlight. So create a new layer above all the others and draw in a white to black radial gradient.
Little difference can turn something to be dramatic. Text can be used as expression and also can be an artwork. This is going to show you to design some octopus style text effect. You may use this idea to develop whatever you like to be your text artwork.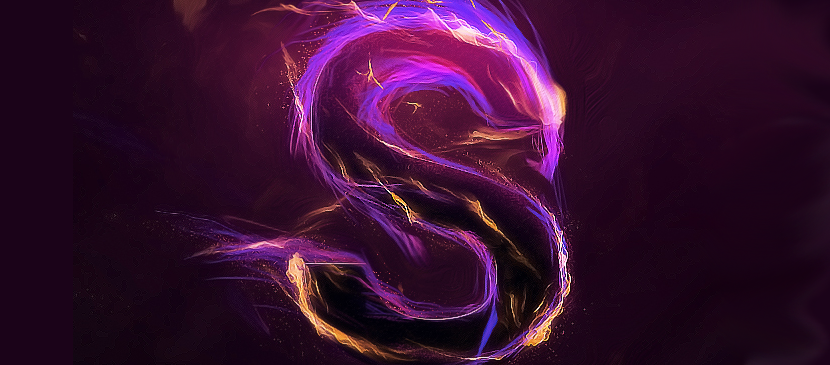 In this Photoshop tutorial, it will show you the steps to Design this awesome Text Effect in Photoshop. It will show how easy it is to create a great looking text effect in Photoshop in just a few steps. We will come across some paintings, layer blending, and image adjustments.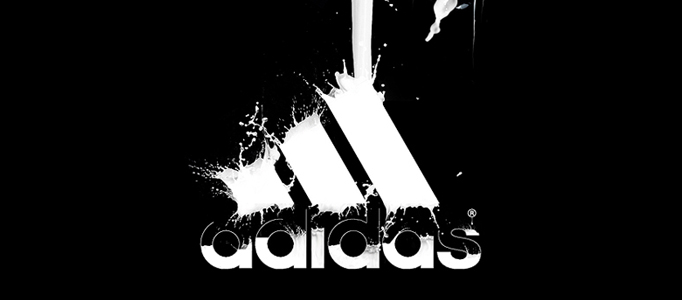 If you can pay attention to general stuff or action, you will find lots of stuff to be very interesting. You may pour your milk or juice everyday. It is such a great idea to apply this on your text or art works using photoshop. The skills are not complicate.
There are various of text effects. To create an outstanding one, it is not easy. Sometimes, using a natural resource as an idea can stand out your design. Here will show you how to turn a capital letter "A" into ice status.
Photoshop offers one of the most robust graphics editing experiences available. Sometimes, you just cannot stop yourselves applying some nice effects to beautifully designed typefaces. Therefore, here is an amazing text effect photoshop tutorial for your learning.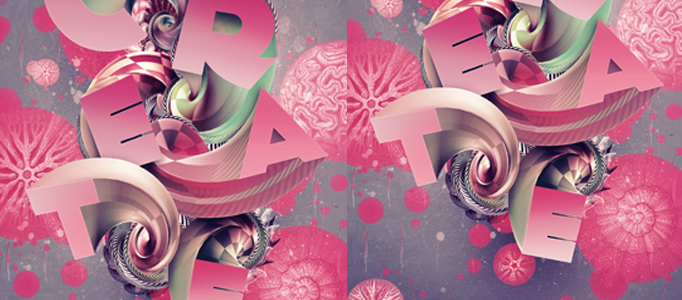 When you are fed of using image as your artwork, you can have a try on the 3D text art creation. It is equally challenging to the traditional image art or painting, as it is difficult to apply a rich content into this kind of arts.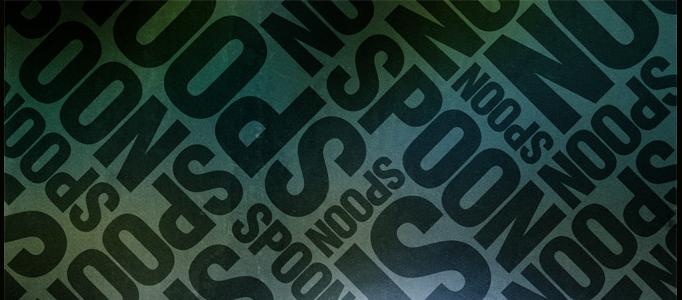 In this Photoshop tutorial, you can produce some great looking contemporary designs that fit well as impact posters, by stripping back the tools to creating an interesting and eye-catching poster with a single typographic word. This is a simple way to make your wording looks attractiveness.