Your Favourite Photoshop Tutorials in One Place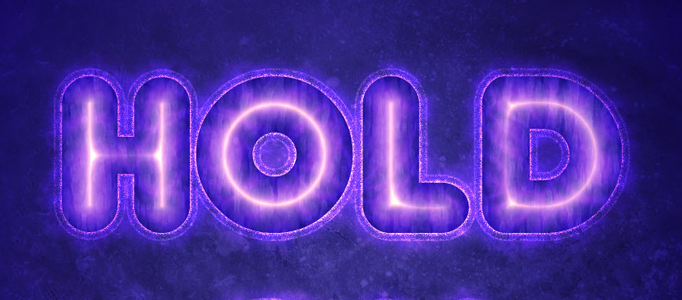 Purple Laser Text Effect in Photoshop
- Photoshop is recommended for this tutorial -

For your dim or dark background, you may consider to use laser text effect to make your title. This will go through with you to use simple Shadow, Glow, and Satin layer effects with a simple brush to create a hazy bright purple glow text effect.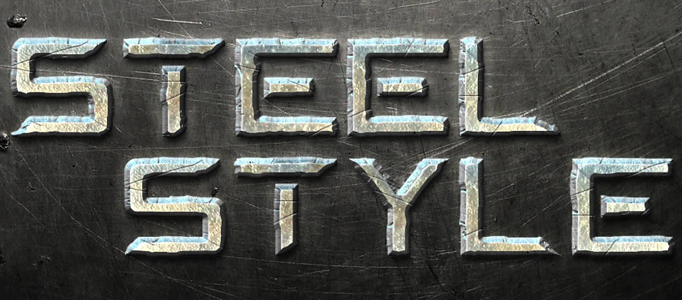 Metal text effect can be widely applied for machinery related topics. The main idea of this text effect is to add some metal scratches at behind of the text plus some blending option setting adjustments, then it is done.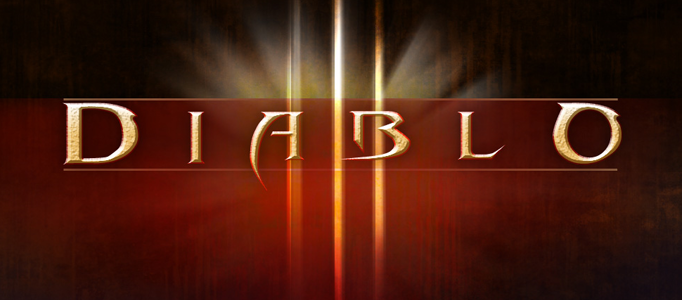 In this tutorial, it will show you how to create a "Diablo III Styled Wallpaper". It looks simple, but there are many steps involved. You may create one in similar way by changing the color and the words.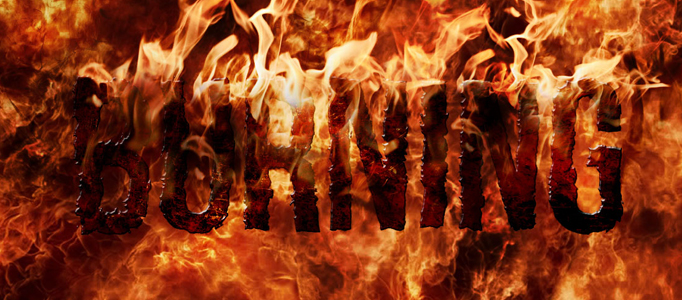 In this tutorial, it will show you simply create an awesome burning text effect in photoshop. It is based on the real fire photo plus a rusty photo backgrounds. Using easy combination techniques, the nice text effect can be formed.
In this tutorial, it will show you how to create a 3D ice text effect using Modo to sculpt the 3D models and Photoshop for texturing and post-production.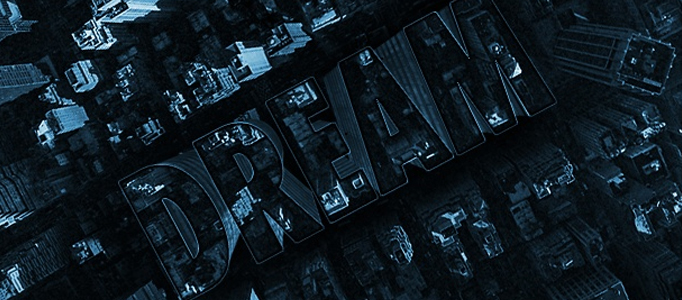 Text effect could be made from a tree or an animal. Have you even thought that the text can be based on the buildings or a city. This city based text effect is originated from the a famous movie – "Inception". The idea can be suitably applied into some imaginative backgrounds.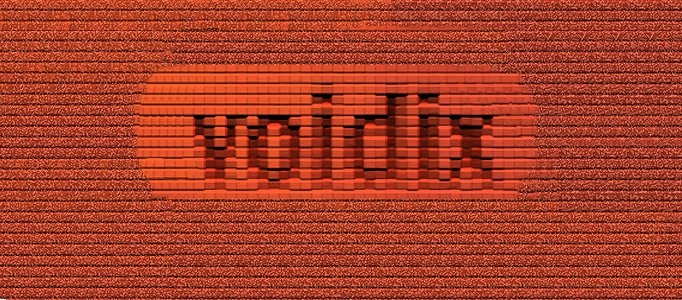 In this tutorial we are going to take our text and turn it into an inlay in an old brick wall. To start off, lets create a brick-colored background. A small black border of 10 pixels, and included my domain name are added. Here is how mine turned out.
This tutorial will show you an easy way to create a luxurious super shiny golden text effect using layer styles, a filter, and a simple brush.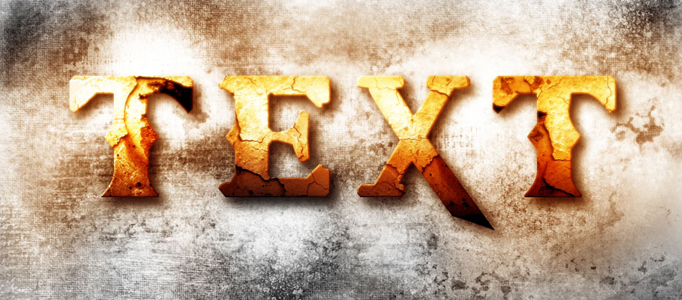 In this tutorial, it will show the processes involved in designing an Awesome Cracked Text Effect in Photoshop. The inspiration for this tutorial is from the game title text effect, and it is very nice that the designer transform this into Photoshop tutorial.