Your Favourite Photoshop Tutorials in One Place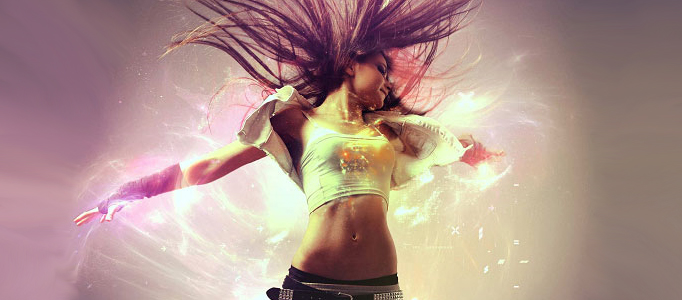 Pure an Energetic Photomanipulation

- Photoshop is recommended for this tutorial -
This is a tutorial for advanced/experienced users. The effects are complex and therefor I can't go into detail on every single keystroke you have to make. Very well, let's get started then!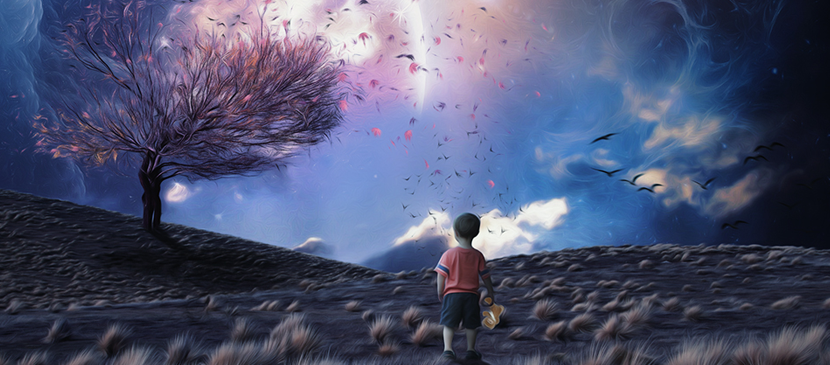 In this new Photoshop tutorial you will learn how to create a beautiful fantasy photo montage depicting the childhood secret place. What I love about this tutorial is the way in which the mood, atmosphere and drama were created in Photoshop using adjustment layers, filters, etc. So you will also learn how to add mood to your photos,
Have you ever wanted to paint yourself or a friend, but struggled with making your paintings look like them? Digital Portrait Painting in Adobe Photoshop tackles the intimidating topic of digital portraiture head on. In this course, Melody Nieves will help you to paint two beautiful digital portraits, one in color and the other in black and white.
In this Adobe Photoshop tutorial, you will learn how to take a photo and make it look like an oil painting, which is a popular and fun thing to do with Photoshop. At the final, "Instant Photo To Oil Painting" effect is now complete, which means Photoshop to stop recording the action.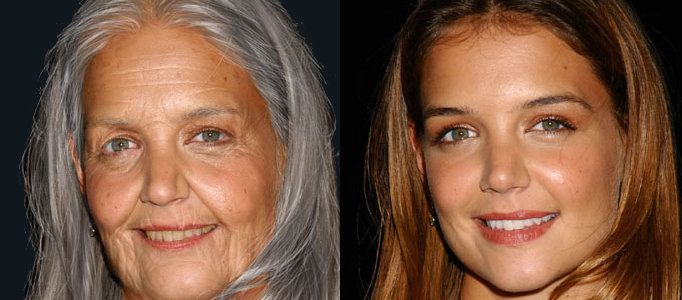 In this tutorial, it is going to show you how to basically go about aging a woman's face in photoshop. It may not be the most technically detailed tutorial but it gives you a good idea of the process to get the job done.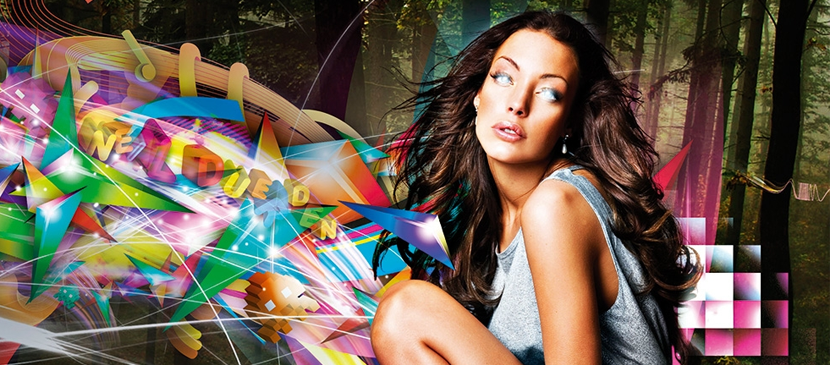 In this tutorial, it shows how he got stuck into creating one of his stylish images, starting from a basic model shot. It shares his tips on tricky cut-outs, seamless compositing, and blending of vector images so that they complement, rather than clash with, your composition.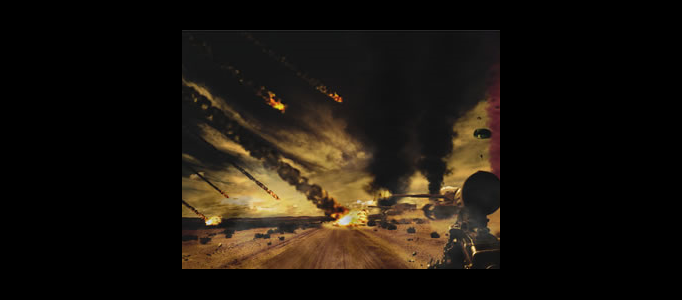 In this tutorial, it will show you how to transform a fairly typical road-trip image with a big blue sky and wide-open spaces – into an apocalyptic battle scene, complete with tanks, guns, parachutists and a hail of incoming missiles. Finally, to make the scene more realistic, add a motion blur on the first tank.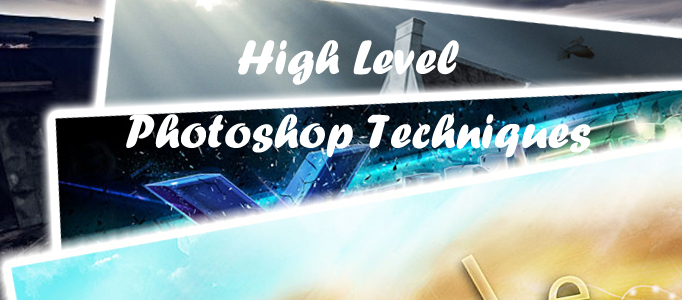 Most web designers just particular use some of the great things that Photoshop can do. It's easy to get stuck in your ways but instead you should be looking to further improve your skills and learn new techniques to improve your web design work, work flow and productivity.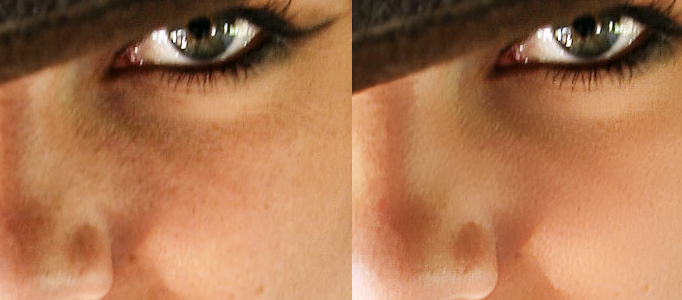 In this tutorial, it will show you how to smooth the face in the photo. A lot of photoshop skills such as tuning the brightness & color adjustments are involved in this. You will find out more and apply the same idea for your photos.