Your Favourite Photoshop Tutorials in One Place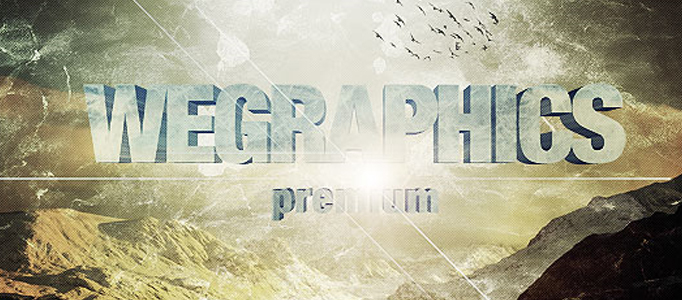 Professional Poster Creation using Photoshop
- Photoshop is recommended for this tutorial -

To create your personal movie poster, you can try a few movie poster tutorials first to get started. As there are various approaches to do, you can try to find the good skills which is suitable for your own poster creation.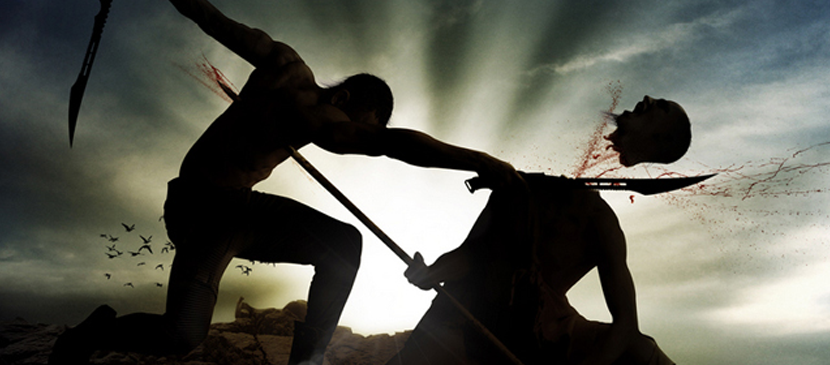 Lots of movie scenes can be created using Photoshop. Few photos can be used to create your wanted scene. This killing scene is made of few simple photos by some photoshop methods.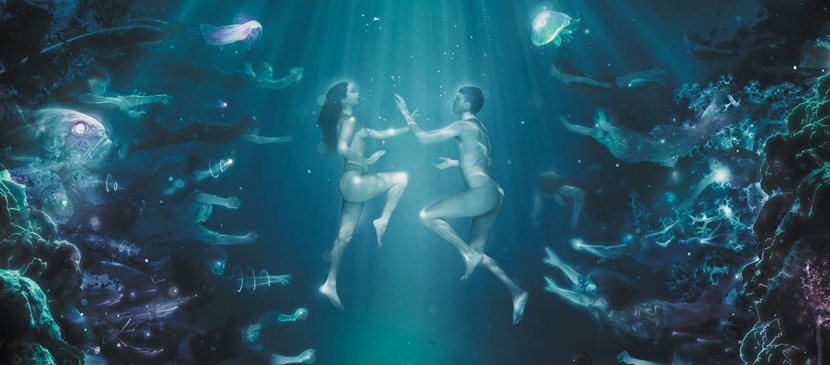 This tutorial shows off the techniques for photo manipulation, retouching and editing he brought to bear on the cover. The real creative challenge for Immersion was to achieve an original and natural-looking scenario merged with some hyper-real techniques.
In this manipulation tutorial you learn how to create a simple night scene in Photoshop. You will learn how to deal with hair, how to create light effects and shadows.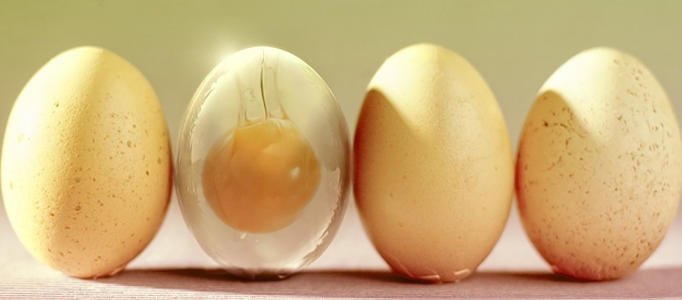 To create a semi transparent egg, you need to know how to work out the egg inside including egg yolk. Once you know how to make everything, you can shape a bubble into an egg shape and combine your egg yolk & bubble together to form this result.
In this Photoshop tutorial, you will learn the processes of creating an imaginary scene for a lady photo manipulation, by using smart filters, stock blending. The tutorial will show you how to mix stock, create lights, change weather on image, draw hair, eyes, make up and skin, and how to get depth of field on your manipulation.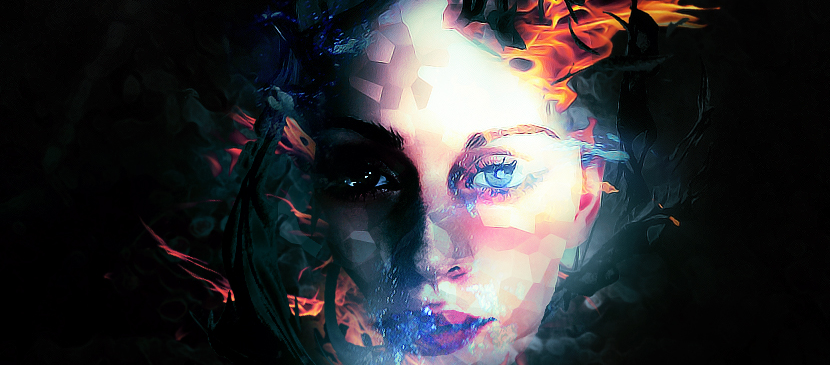 In this Photoshop tutorial, it will show you the steps to create a unique Photo Manipulation via Mixture of Ice and Fire Textures. Along the way, it will show some interesting ways to manipulate texture via image adjustment tool and free transform tool.
To develop a good advertisement for shoes, you can have a try to apply to put some fantastic lightings on the shoes plus changing the entire scenery like universe.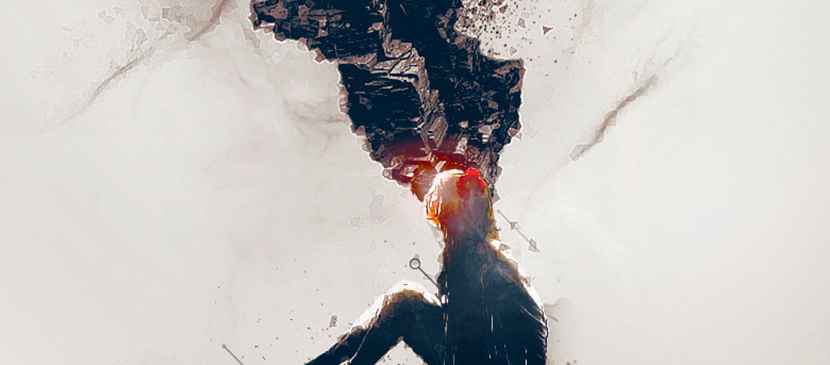 This is an immediate level tutorial and some steps can be a little tricky. But the photoshop tutorial will show you the methods to combine human, rock and city into one manipulation and form a unique looking digital art. Welcome to have a try!