Your Favourite Photoshop Tutorials in One Place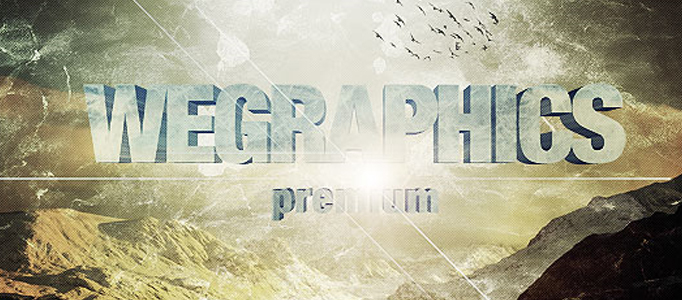 Professional Poster Creation using Photoshop

- Photoshop is recommended for this tutorial -
To create your personal movie poster, you can try a few movie poster tutorials first to get started. As there are various approaches to do, you can try to find the good skills which is suitable for your own poster creation.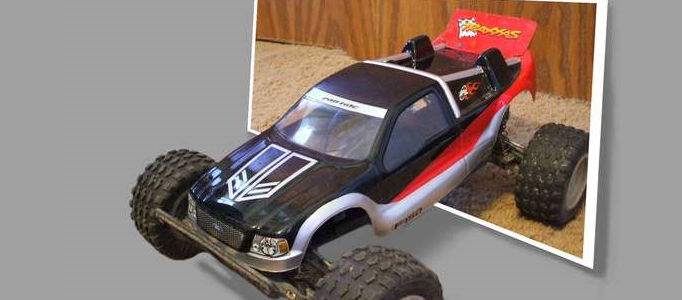 Here's how to make a neat effect to make it look like the subject of a photo is popping out of the background. This can be done with Photoshop. After few steps, your subject is now popping out of the picture!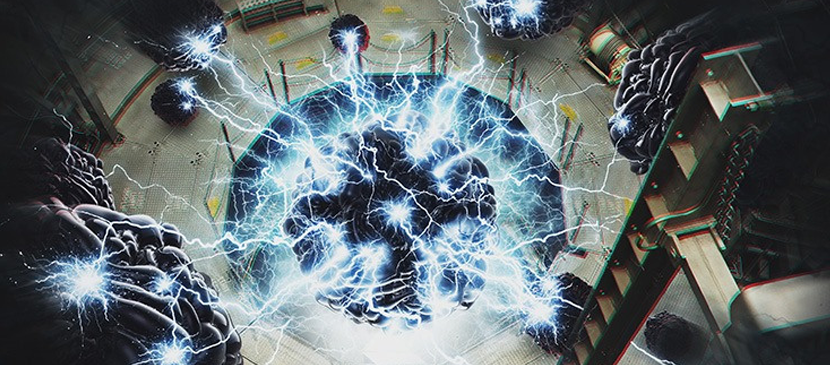 Lightning is a common effect to be created. In this time, the tutorial will show you to add glow and lightning and use a special brush "exploding lightning". We will continue to work on the texture to create the effect of radiation. At the end of the work we will work on toning.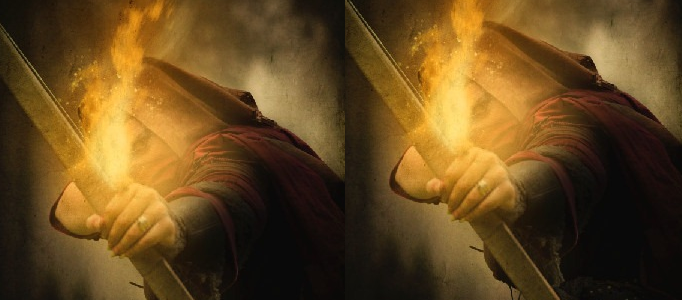 Designing a fantastic scene is uneasy. From draft to paint, you have to well plan it. This tutorial shows you how to arrange few images to be combined to form a shooting flame arrow scene.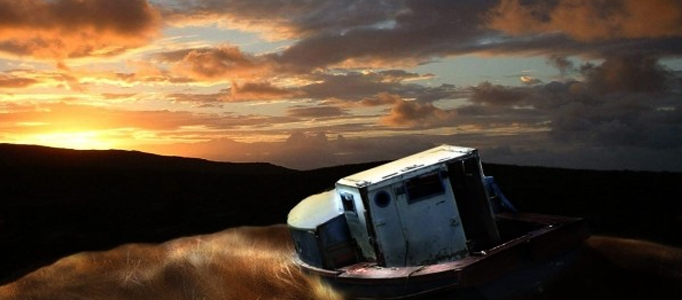 Different natural scenes require sort of techniques to be applied on your image. If you would like to try the sunset scene, here the tutorial will explain you how to adjust the light and color to match with the sunset environment.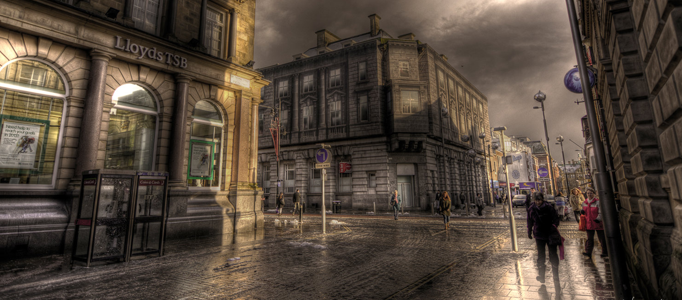 Few simple scenes can be used to form a nice HDR photo. It is all about photo manipulation. You can simply pick few photos and combine them as one. Following the setting and techniques from this tutorial, you can form your HDR photo.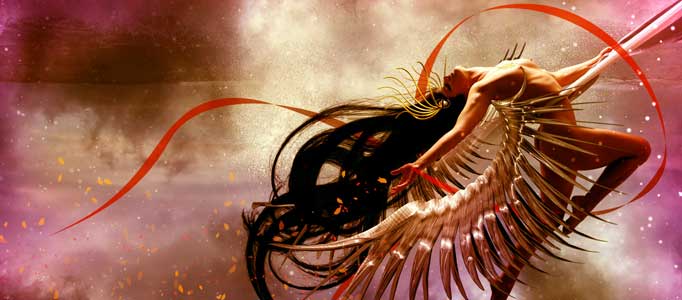 There are various ways you can turn a your image into an beautiful angel such as improving your skins. Apart from that, you can apply your imagination into your photo like adding a pair of wings and design a nice background.
Photoshop is a great tool because it allows us to be creative and produce imagery that would be impossible to create otherwise. In this tutorial, we will create a snow scene from desert photo.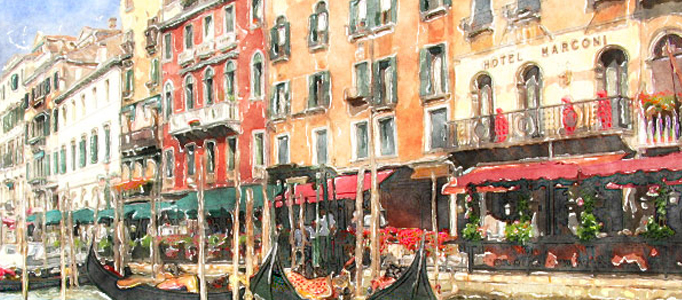 To transform a normal picture into something extraordinary, I beg you will interest in how to transform your photo into beautiful art. Most of the steps are done in the photoshop settings, therefore, you just need to follow the tutorial guideline in order to complete this.