Your Favourite Photoshop Tutorials in One Place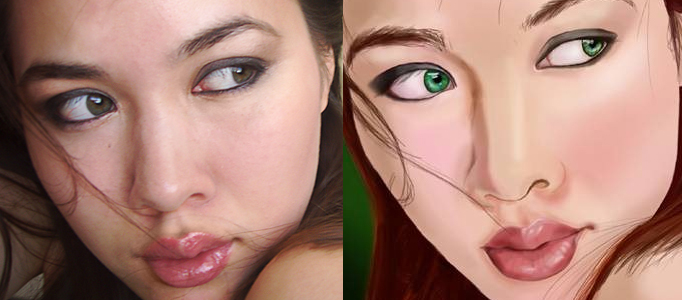 Portrait Transformation to a Realistic Painting
- Photoshop is recommended for this tutorial -

It is always not easy to develop a human portrait since it really requires a lot of skills to make it to be realistic. Using this portrait transformation, the story would be much different. As the painting is based on the original photo, the quality would be high and nice.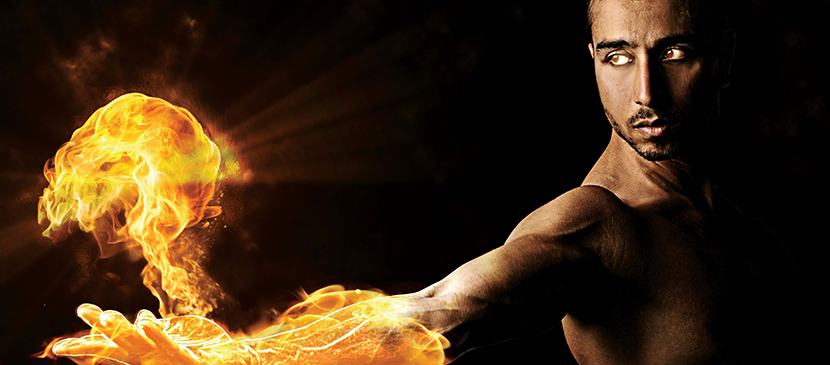 In this tutorial, Fabio Sasso will demonstrate how to make a human with a burning arm with the help of photoshop techniques.Throughout the tutorial, you'll have some work on layers, change the blending mode and layer up the central model. Warp tool, simple photoshop effects, and some layer masks will also be applied.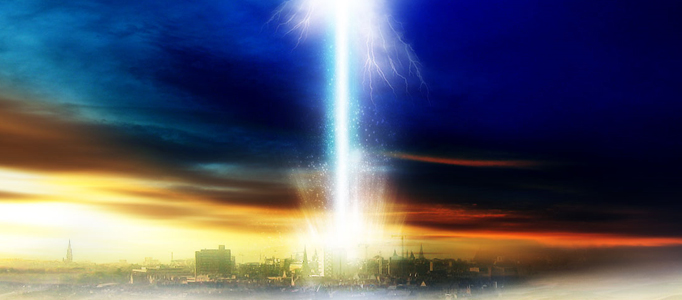 This tutorial is going to show you the processes to create this fantasy style, really cool dramatic lightening scene in a desert city. This is just a good combination as everything is matched so good. You can use this photoshop skill to do another good combination.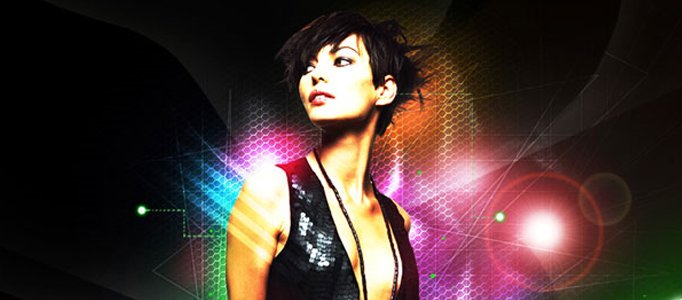 If you find personal images too boring, you can add some multi coloring and lighting strip on the photos. It is very simple and direct, as it does not require advanced skills to do this.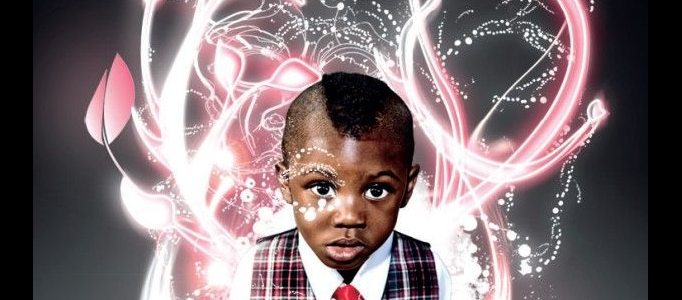 In this tutorial, it will show you the ways of bringing originality to digital lighting by introducing and vectoring traditional sketches, as well as examining some nifty Illustrator-based stroking techniques.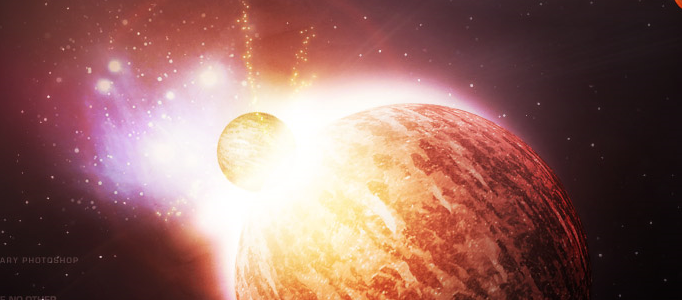 In this tutorial, the longest we've ever published -this will go through creating a spectacular space scene featuring two planets colliding. Strap yourselves in photoshoppers!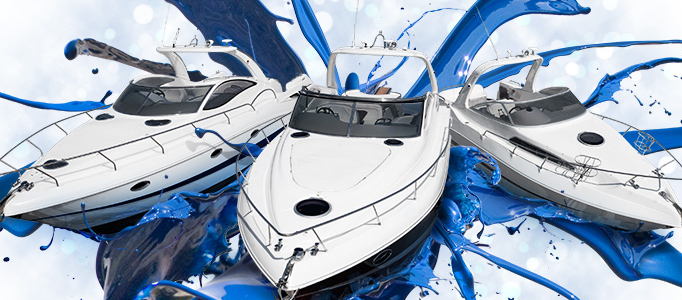 In this tutorial it will show you a creative process. The workflow for creating the splashes involves taking photographs of thrown paint. In the final, you can add anything you want to your advertisement design. You can add a logo and some text in the image you want.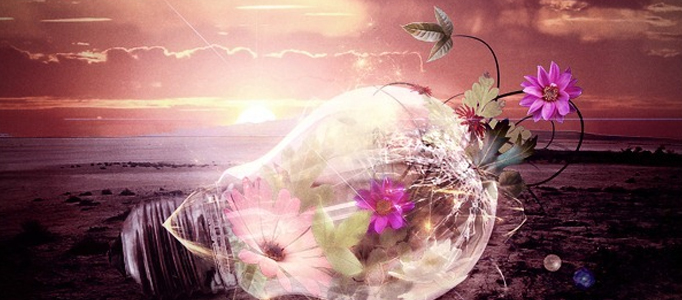 If you are a flower lover, you may want to create flower related arts. One way to do that is to make an interesting flower growing in a special object such as light bulbs.
If you find your picture to be too normal, you can apply some nice make-up using photoshop. It is no need to use do your make-up every time before taking your pictures.