Your Favourite Photoshop Tutorials in One Place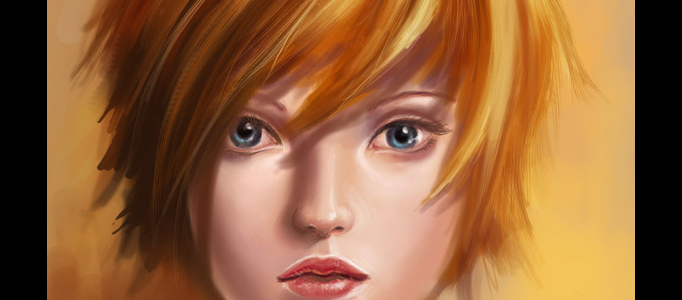 Portrait Painting Tutorial
- Photoshop is recommended for this tutorial -

This tutorial will show you how to start from drafting and end with painting.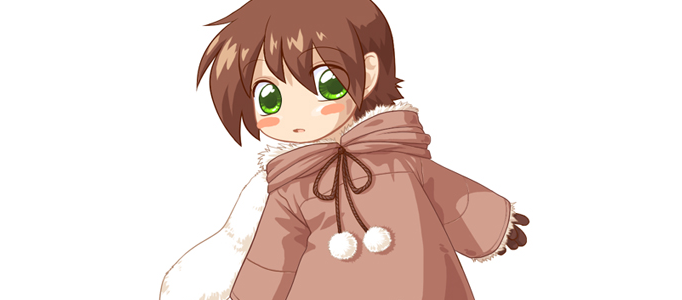 This tutorial shows you how to create the art cartoon. You need to download the tutorial in order to view it. To begin with, you need to draft a cartoon, then color the image part by part with photoshop tools. Shaping is one of the critical path to make the quality image.
Radar looks very simple. However, to create a realistic one, it needs some techniques and tactics to do so.This realistic radar mainly relies on reflection and lighting effects. This create can be used as your icon.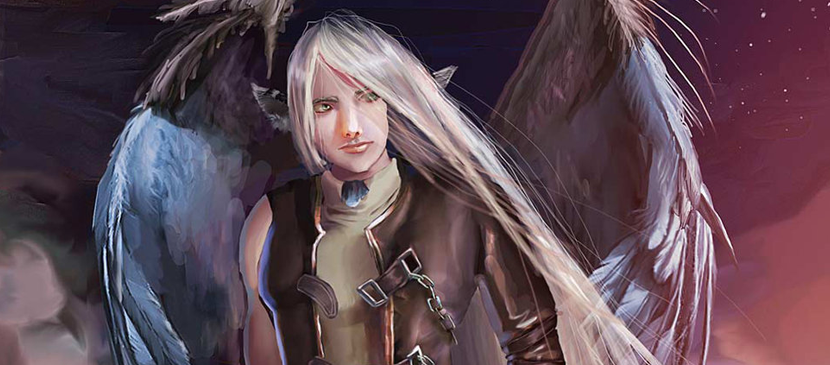 This tutorial will show you the steps of making a nice cartoon painting in an easy way. You can create your own cartoon artwork based on this skill. It will demonstrate you how to use brushes to carry out the painting works.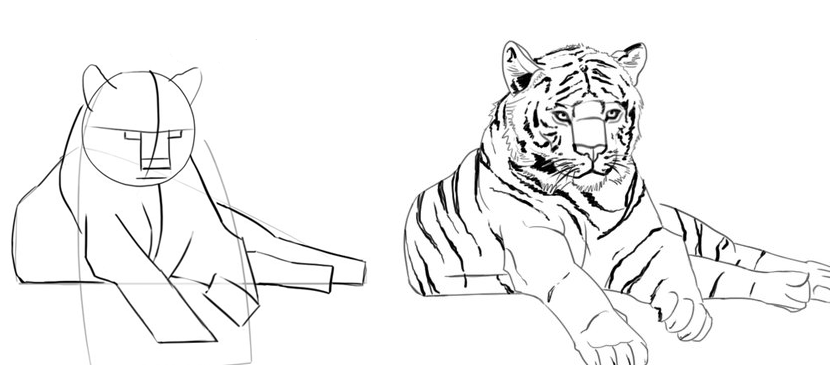 If you are not familiar with the drafting skills, this tutorial will give you a great hints for drafting animals or other objects. The idea is to make some shapes as reference lines. Then your artwork's dimensions will be in ratio. Most of designers use the same idea for drawing portrait.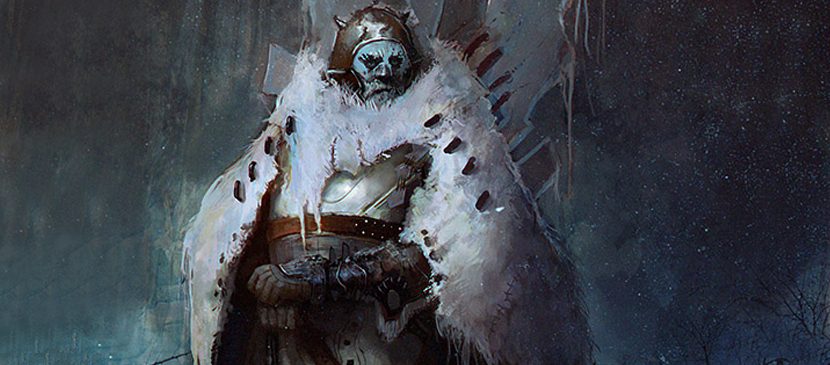 A nice artwork is required to have good idea. This character is designed to rule the winter. In this tutorial, you will see how the designer share his tactics for creating an icy super hero. This will give you some hints to start up your own superhero creation.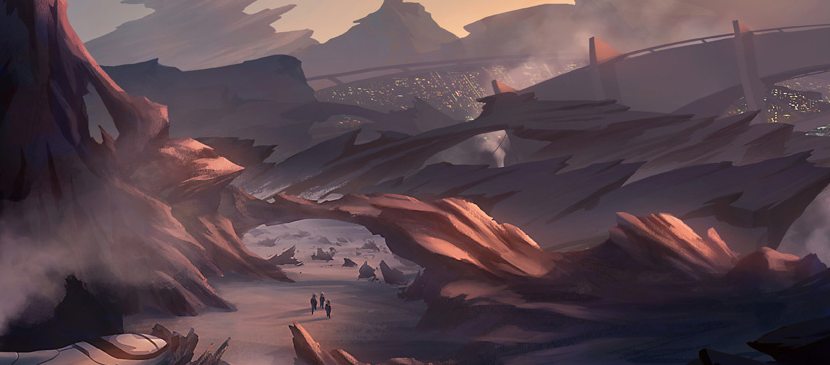 Even though this is just a small color composition, take your time because this will be the foundation for your entire design. A good tip at this stage is to zoom out so that your canvas is very small on your screen. This way you can pay attention to the overall composition, the big shapes, and the organization of the elements, instead of getting caught up in the details that we will address later on.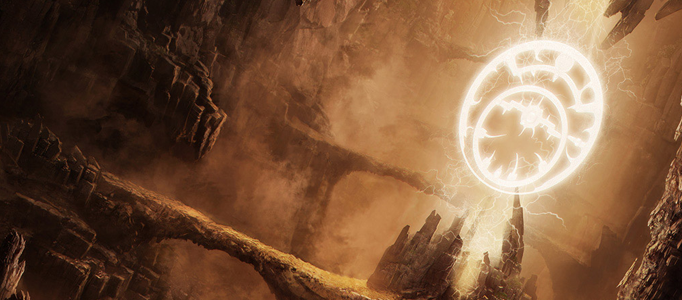 Different graphic designers would have different techniques to paint and design their graphics. Preparation works such as setting up Photoshop brushes is one of difficult tasks for doing the painting arts and this tutorial will give you some hints to carry out this.
Sometimes, you may find difficulty to draw some cartoon characters, as it requires a lot of photoshop skill certainly. There are various ways to achieve, here will present you some techniques and useful skills.