Your Favourite Photoshop Tutorials in One Place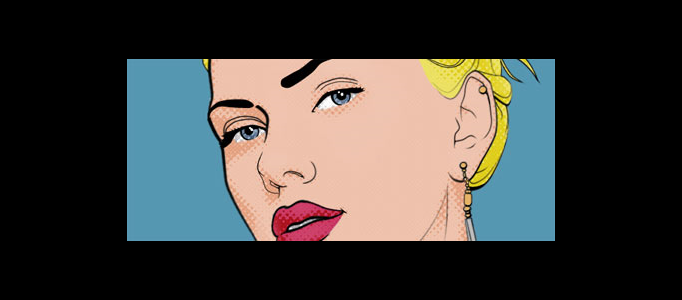 Pop Art

- Photoshop is recommended for this tutorial -
The pop art that you will create using this tutorial will look fantastic if you get it printed at your local print shop. The final step for creating the dots is to create a Clipping Path between the new layer and the "dots" layer.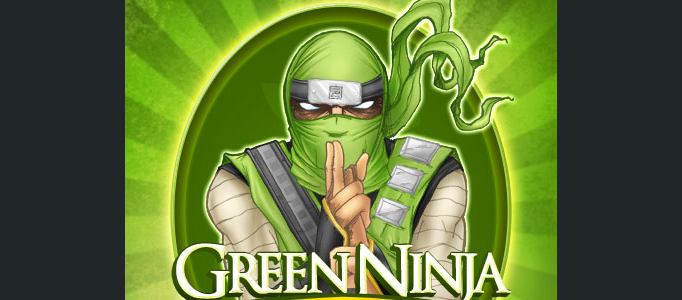 In this tutorial, it will show you how to create a "Product Labels" in Photoshop. And this demonstrates you how to create a green tea label with a ninja character in background. Of course, you can use the same idea to present your products with different character. And our example is as shown in the thumbnail.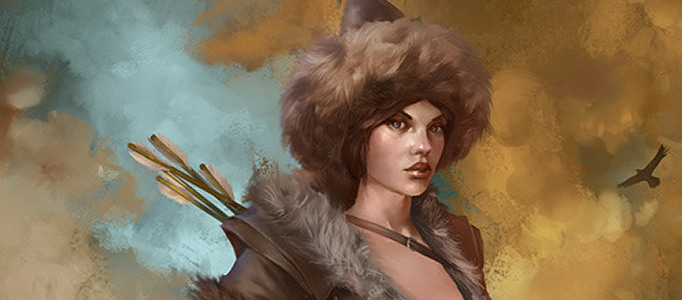 Making a nice painting art always requires good painting techniques. This technique can also be applied to other photo edition. As you can create whatever you want based on your painting objects.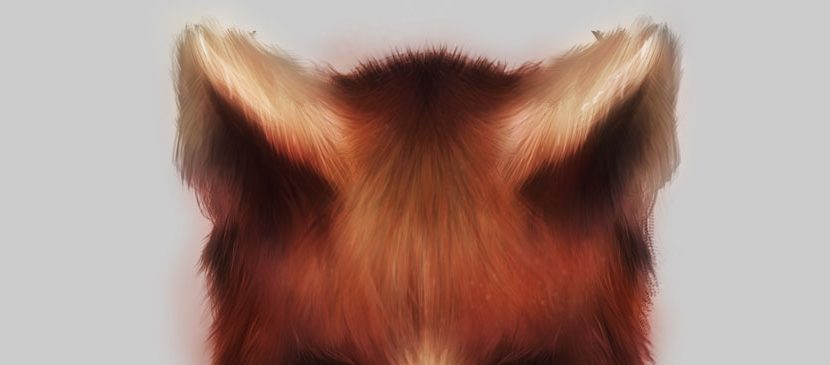 In this tutorial, you will see how to create a small set of custom brushes from scratch and learn how to render animal fur with them. You will focus on rendering a fox tail in grayscale, using custom brushes and the Smudge Tool to create both soft and coarse fur.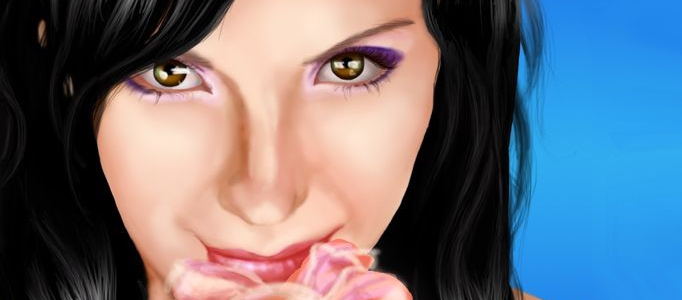 It is not easy to paint a human portrait. It requires a lot of techniques to add the shadow and lighting effects. Therefore, it is good to refer to more tutorials for the brushes settings and different techniques.
To some of you, sea wave is very irregular so that is not easy to draw. Here will present you step by step to make sea wave from drafting. You can use the same idea to make a sea with different colour to suit your background.
There are many ways to create trees. Painting trees is useful as trees are common objects. You can decide your trees in your own style e.g. quantity of branches, leaves or size of trunk. You can design your trees in a quick way to save your process time with reference to this tutorial.
This tutorial will simply work through for a human eye. You will see step by step from drafting to painting. You will see how a proper eye to be formed. You can try to create your eye based on this method.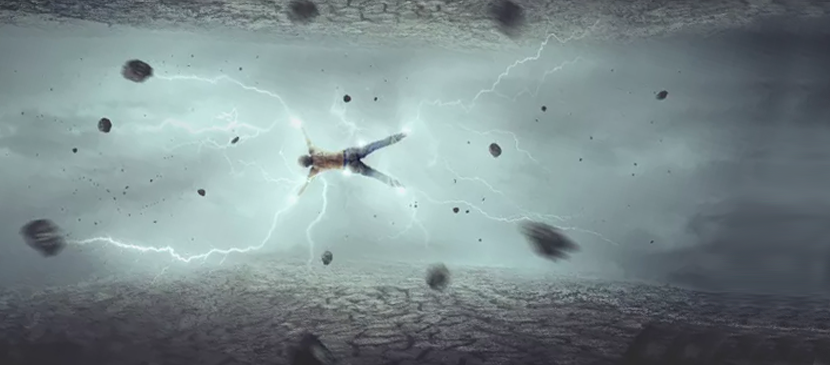 You may see lots of lovely stories about mermaid when you were little while. Here will show you simply make a nice cartoon mermaid scene using few images and apply same idea to make other nice scenes.