Your Favourite Photoshop Tutorials in One Place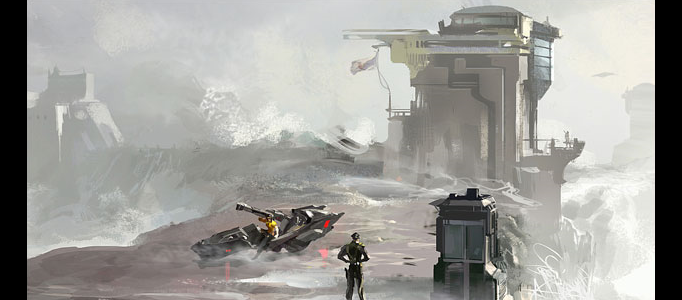 Pier Duty
- Photoshop is recommended for this tutorial -

In this tutorial, it will show you the technique of painting and designing a Pier. Of course, there are always room for improvements and revisions, but for now the piece does what it needs to do. Hope some of you find this helpful.
In this tutorial, we will create a retro styled rocket in Photoshop. We will explore the importance of details in creating a complex illustration, as well as how to create realistic surfaces.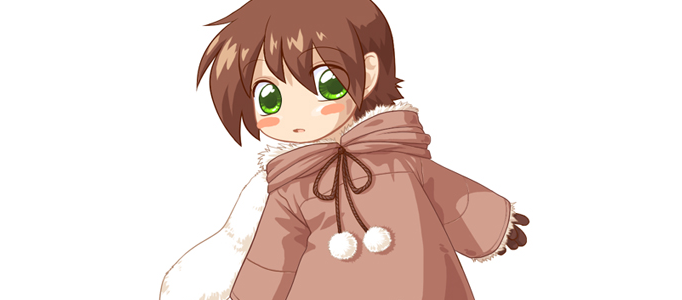 This tutorial shows you how to create the art cartoon. You need to download the tutorial in order to view it. To begin with, you need to draft a cartoon, then color the image part by part with photoshop tools. Shaping is one of the critical path to make the quality image.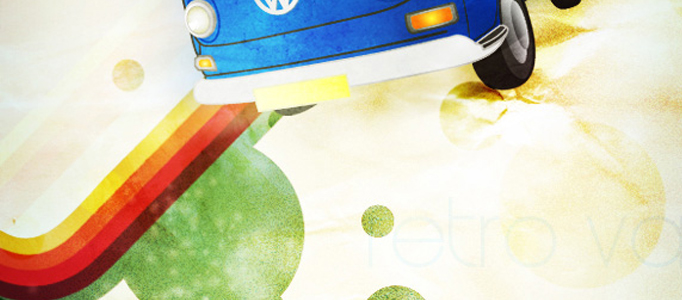 Retro design is always nice to be applied to posters, as the design can match with varies of object and topics. Basically, you need to define the right color and style to match with your presented object. After that, you can further figure out how to stand out the object like this tutorial does for the vehicle using retro design.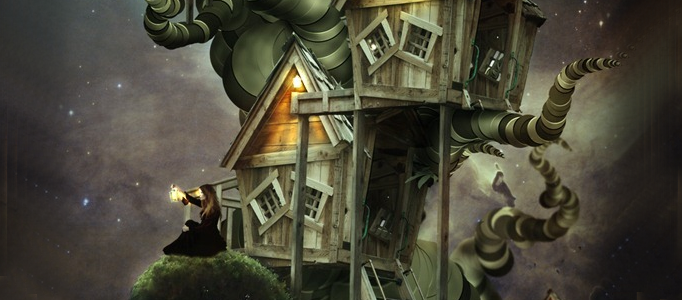 Lots of cartoons would arrange their characters to live in a special house like tree house. To design a special one, you have to figure out how a normal house to be put on an abnormal tree to form such mysterious scenery.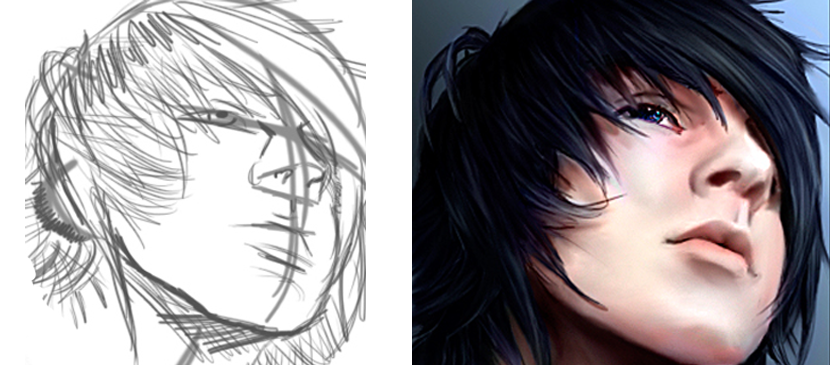 This tutorial is going to show you step by step for drawing the human portrait. There are some painting techniques will be shared in this. You will see how a draft portrait to be painted layer by layer.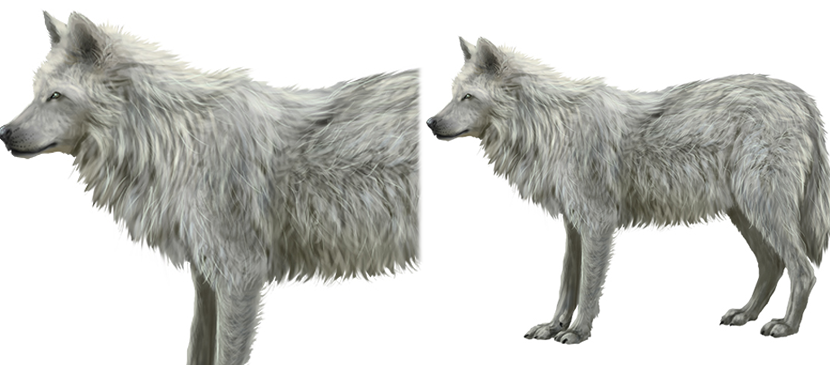 Painting furs is time consuming so you may want to learn quick ways to do. Simply avoiding learning digital painting is not a good idea, as it can teach you a lot about design, art and Photoshop, and can really help you better your understanding of areas such as lighting and perspective.
In this Photoshop tutorial, it will show you how to create a highway sign and post using custom shapes, selections, layer styles and a little creative gradient work. For my final image a few more signs using the same steps are added as the ones in the thumbnail.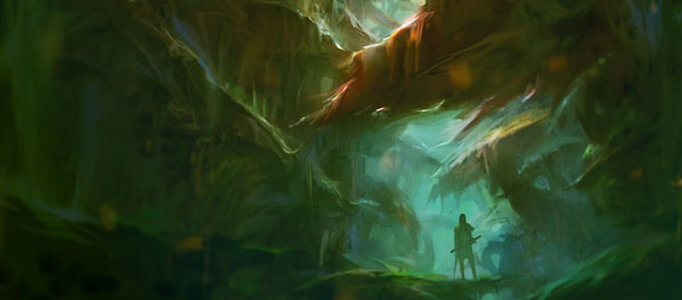 Lots of cartoon artworks are very time consuming, especially for the high quality artworks, you can spend hours or even ages to process them. Therefore, learning different painting techniques and skills are very important to speed up your process.