Your Favourite Photoshop Tutorials in One Place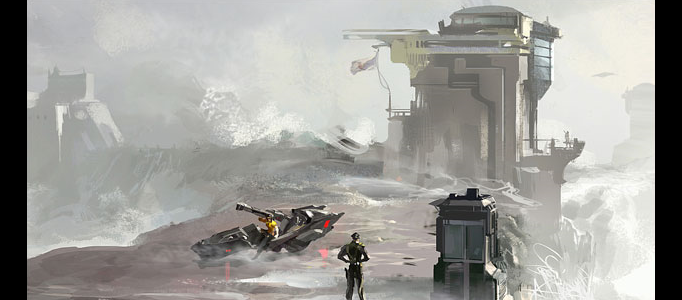 Pier Duty

- Photoshop is recommended for this tutorial -
In this tutorial, it will show you the technique of painting and designing a Pier. Of course, there are always room for improvements and revisions, but for now the piece does what it needs to do. Hope some of you find this helpful.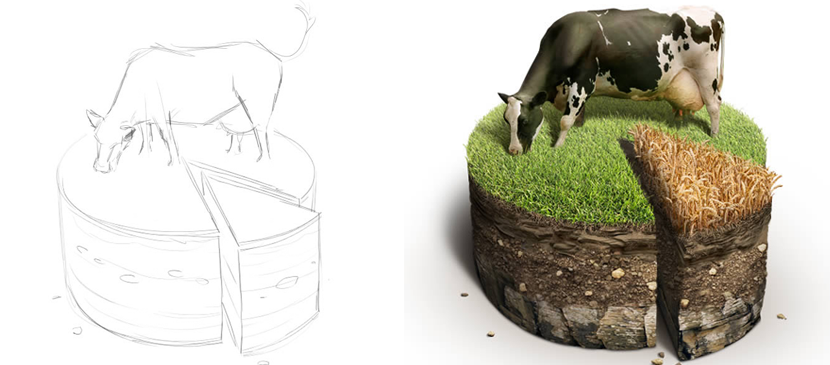 Infographics are an efficient and fun way to present data. You may notice, however, that infographics are often flat vector illustrations. In this tutorial, we will show you how to create a soil cake using photographic elements for use in pie charts. Let's get started!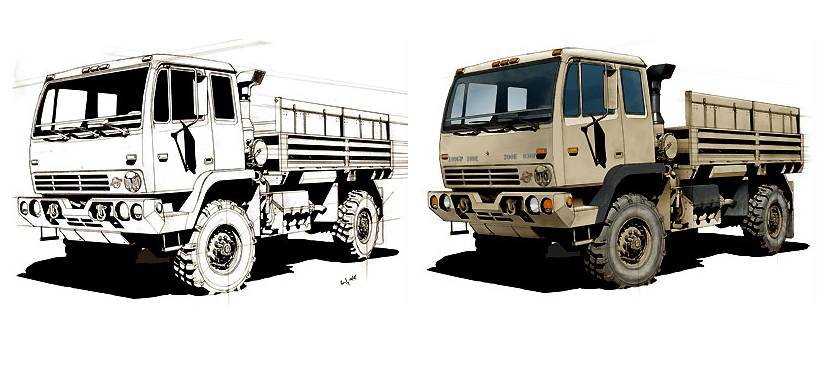 This will show you a simple work through for drawing a realistic truck. It is like other artwork, which initiated from draft. brushes setting and other painting techniques are also covered.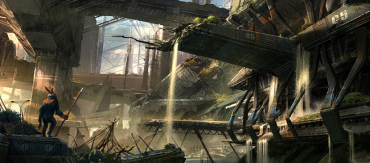 The image is illustration of a fantastic city. It was painted for great sci-fi lap which took place in Prague. It has been done it for free to help develop a specific atmosphere for the game. The small character in the corner of the image is a real character from the game.
Making a hawk is like painting any other portraits, you need to work out a draft first. To start your painting, you should have a full picture of your product e.g. choosing suitable colors for background to match with your object. Then you can start using different sizes of brushes to carry out the painting.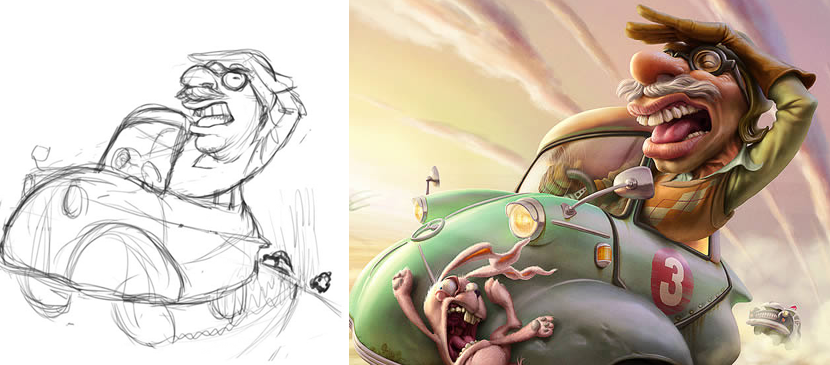 In this tutorial, it will explain how to properly control all the elements of a composition including color balance, contrast, textures, and more, as well as all of the tools and techniques that you will need to know in Photoshop to build a highly entertaining and detailed caricature illustration.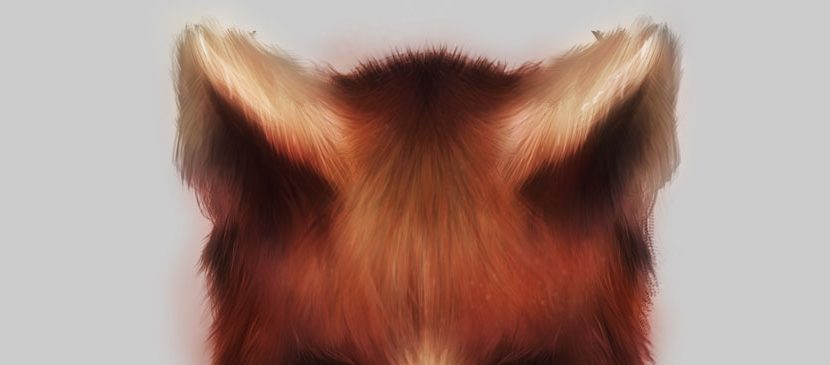 In this tutorial, you will see how to create a small set of custom brushes from scratch and learn how to render animal fur with them. You will focus on rendering a fox tail in grayscale, using custom brushes and the Smudge Tool to create both soft and coarse fur.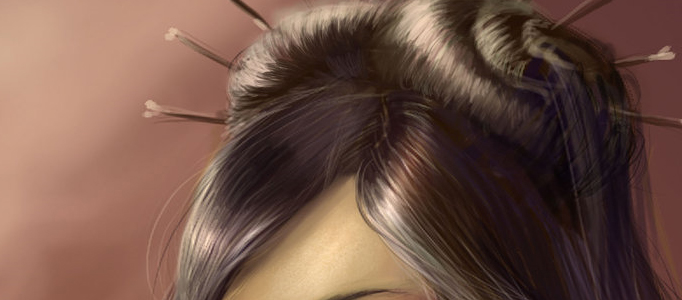 To draw some fine hairs for an image, it is always considered to be a time consuming job. However, there is a quick way to achieve this using photoshop. This tutorial will teach you some techniques to paint some nice hairs in a fast way.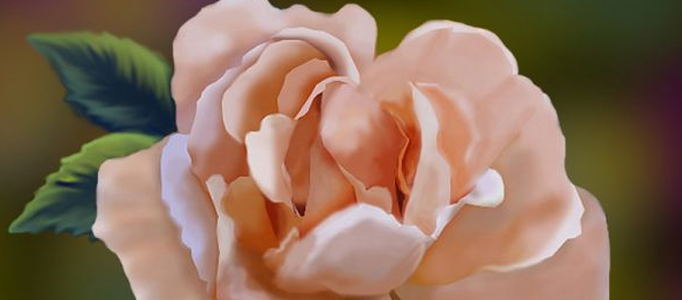 Sometimes, you may want to draw / create a flower in digital form. This tutorial is going to teach you to draw a nice rose using Photoshop. It is not difficult as long as you follow the steps.